HEAVENS
Stand: G51
Beds & bedding
Mirrors
Soft furnishing
Furniture
Cabinets
Chairs
Counters
Tables
Vanities
Shelving & containers
Equipment > Design & Decor
Other Supplier
Private & white labelling
Ambient
Functional
Long-life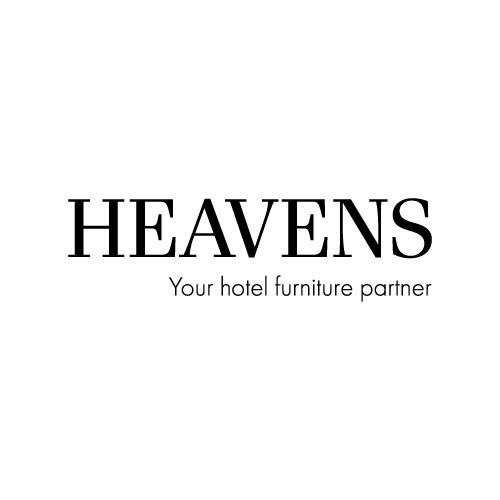 TO CREATE, EVOLVE, AND NEVER STOP.
To create something outstanding, you have to start with the basics and gain experience.
That's exactly how we started our way more than 20 years ago – from those who learn to those that inspire others. We don't want to simply sell things, we want to create feelings by offering fully-equipped room with natural material furniture for a sense of cosiness and perfection.
We go beyond producing and selling furniture and mattresses. We focus on the full concept and idea of the room.
Nothing is made just to simply look good.
We design a function, we design the full soul of the room and highlight it through the details of each piece.
And this is our main advantage - we are not a big furniture-producing blockchain. We are a high-quality design furniture and mattress producer that can fully focus on each and every project individually. Our knowledge and experience in working with both wooden and upholstered furniture can provide all the furniture needed for the very best sleep and your clients' everyday life.
We always strive for three main things - design, function, and quality.