Richmond Interiors
Stand: M59
Beds & bedding
Clocks
Mirrors
Flooring & rugs
Cabinets
Chairs
Counters
Tables
Interior designers
Lighting
Exporter
Wholesale
Ambient
Long-life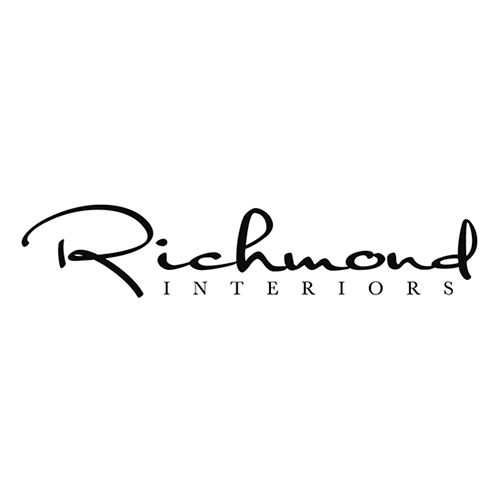 Your house reflects your personality. That means that Richmond Interiors creates stylish furniture and home accessories that are as unique as you are. Each collection guarantees a modern look with a chic touch. We may be a purely Dutch interior label, our inspiration is taken from both east and west, from Shanghai to New York! Each collection has been carefully selected to create the perfect balance between the latest interior trends, style, comfort, quality and price. More than 40 years of experience and an eye for opportunities in the market precede this.
Our mission is to curate a collection that conveys a sense of class, comfort and atmosphere. We are constantly striving to source elegant, sustainable and sophisticated quality products. Our aim is to balance launching new collections that complement our existing ranges while staying loyal to our historical classics.
Whatever your personal taste is; Richmond will always turn your house into a home. Do you prefer to stay at home or are you a globetrotter? Or do you want the best of both worlds? Nothing is too much for us. We show that atmospheric, comfortable and reliable go well together with surprising and seductive. That is why we provide our furniture and accessories with appealing details. Can't wait to upgrade your home? View the entire Richmond collection now. We've got more than 80 per cent of our items in stock. So it is highly likely that your chosen item will be delivered immediately.
Address
Butter 17
Obdam
1713 GM
Netherlands