06 Jan 2022
Digital Marketing of The Duke Hotel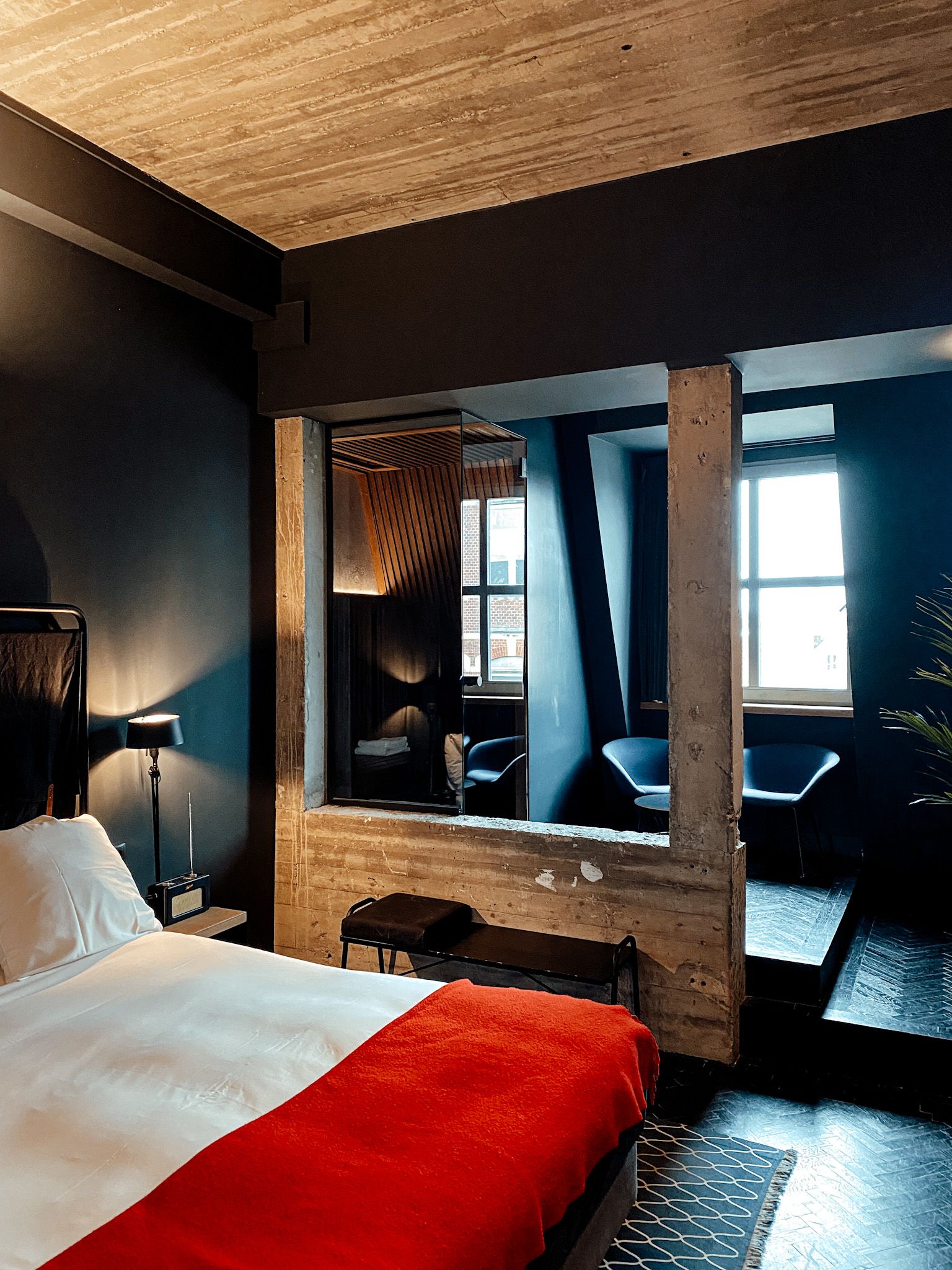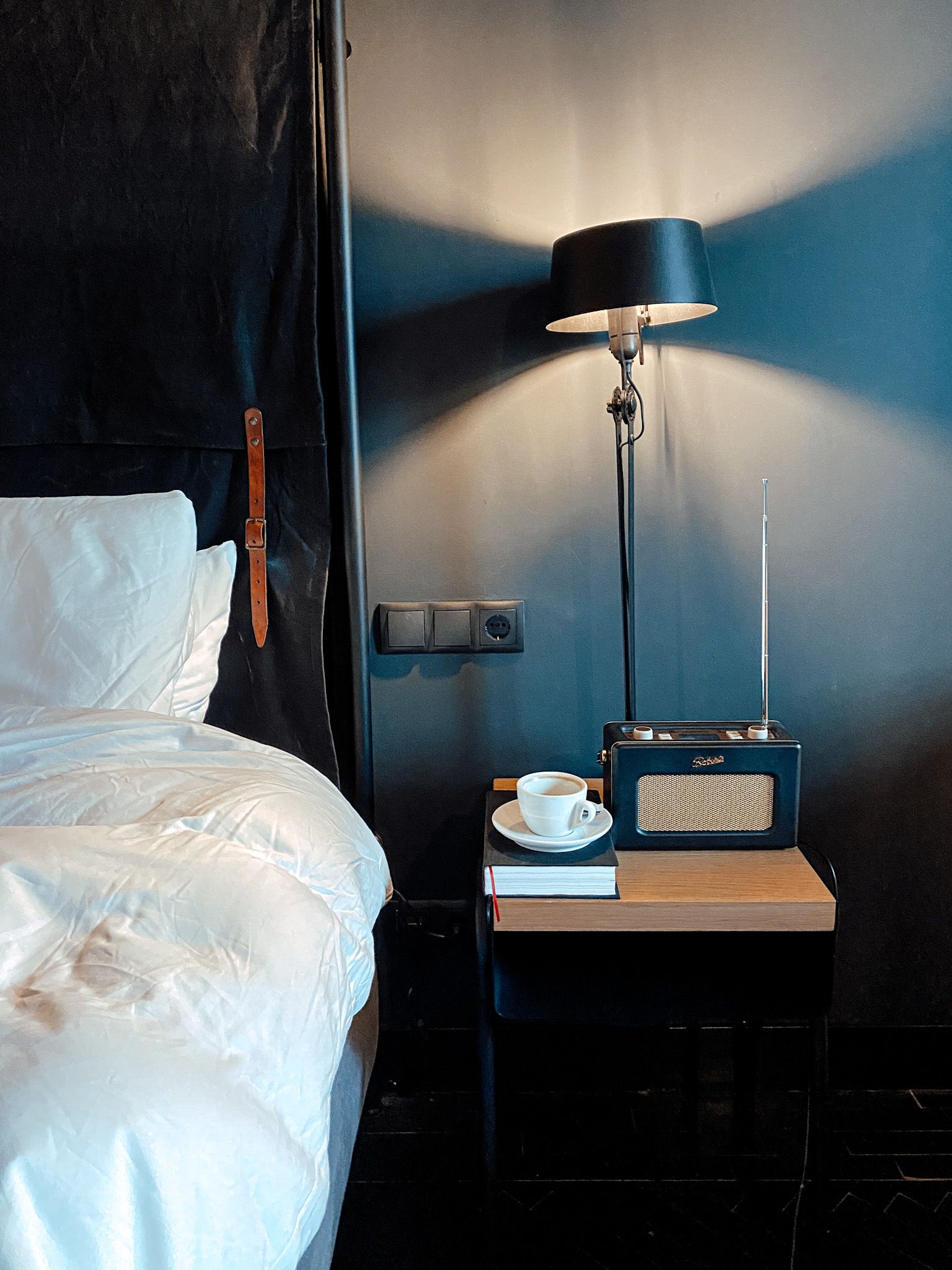 With the rise of social media, publicity and advertising have reached new heights. And they have often been given actual faces: the ones of influencers. If you take the right approach and partner with the right influencer for your hotel, it can be incredibly rewarding - especially when it comes to attracting younger generations.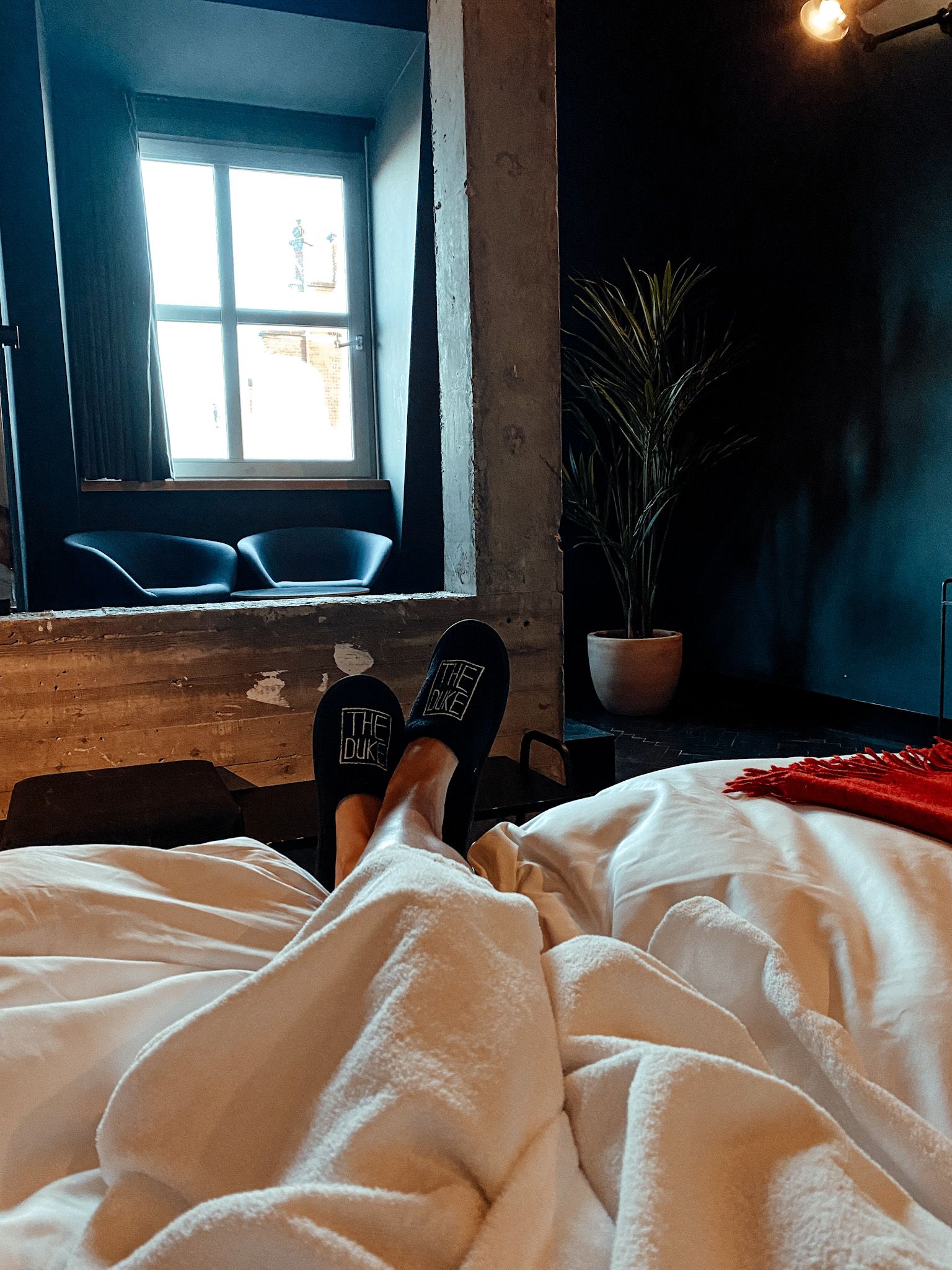 A hotel that understands influencer marketing is The Duke, situated in a former post office in the city centre of Den Bosch. The building was renovated in 2010, but the old façade has partly been left standing and the new façade has been built a meter further to the front. This - together with a gorgeous industrial interior - has led to a very photogenic hotel. The Duke has a strong online presence, with 12,5k followers on Instagram. They invest in professional photography, one of a kind copywriting and often invite influencers to stay the night.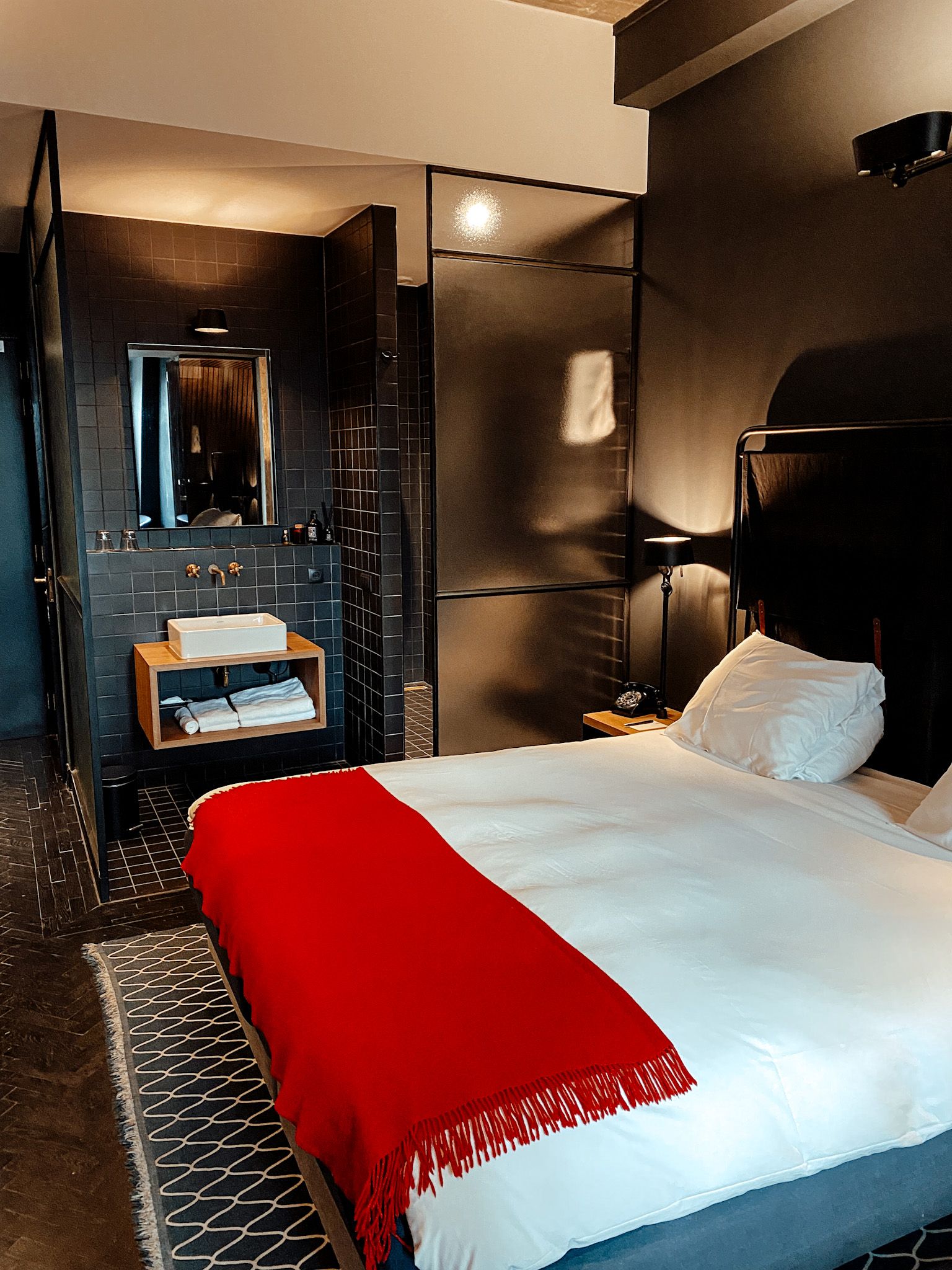 As a hotelier, using an influencer allows you to reach your target audience through somebody that already worked to solidify a strong relationship with their audience. After all, consumers usually trust a personal recommendation over a traditional marketing platform when it comes to deciding on a hotel to stay in. Do know that you have to adapt to their style of advertising your hotel, because professional influencers know their audience and platforms the best. Besides that, they are very creative in finding new and entertaining ways to share this content. So let them be the creative director and don't try to impose a certain style or script - their audience will notice it immediately and perceive it as fake. Just make sure you'll provide them with the best possible tools to do their job. And don't forget to share their content on your page - with permission that is.
---
Author: Agnès Nederhof, copywriter & travel blogger
Check out Agnès' blog, Girl On The Move, here.