06 Jan 2022
Digital transformations and innovations at Hotel The Match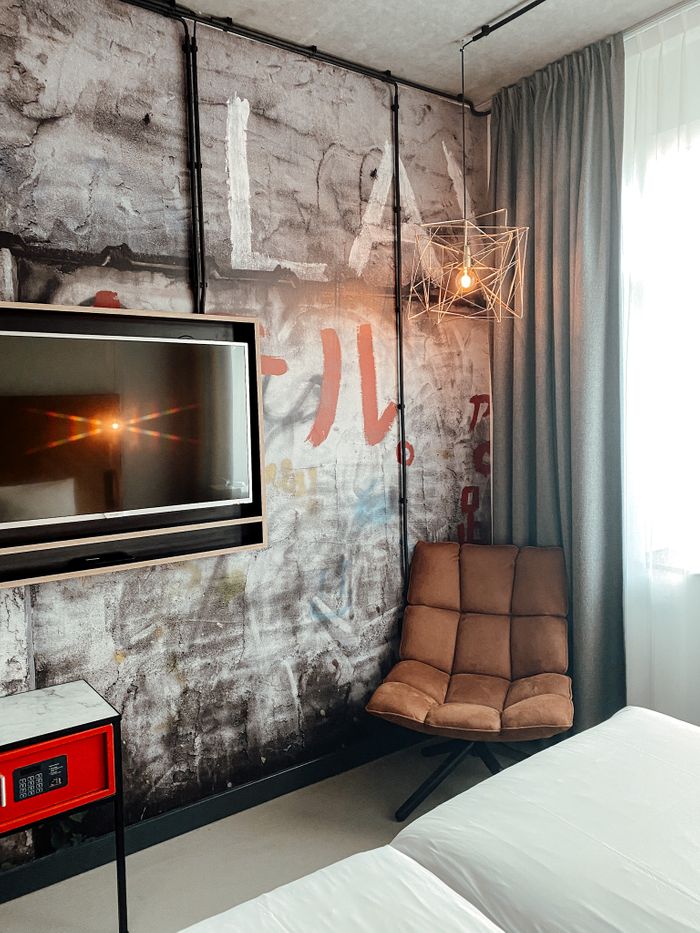 Say hello to contact-free hospitality! Hotel The Match in Eindhoven is a self-service hotel. It offers all the facilities you could wish for in a hotel, but without the old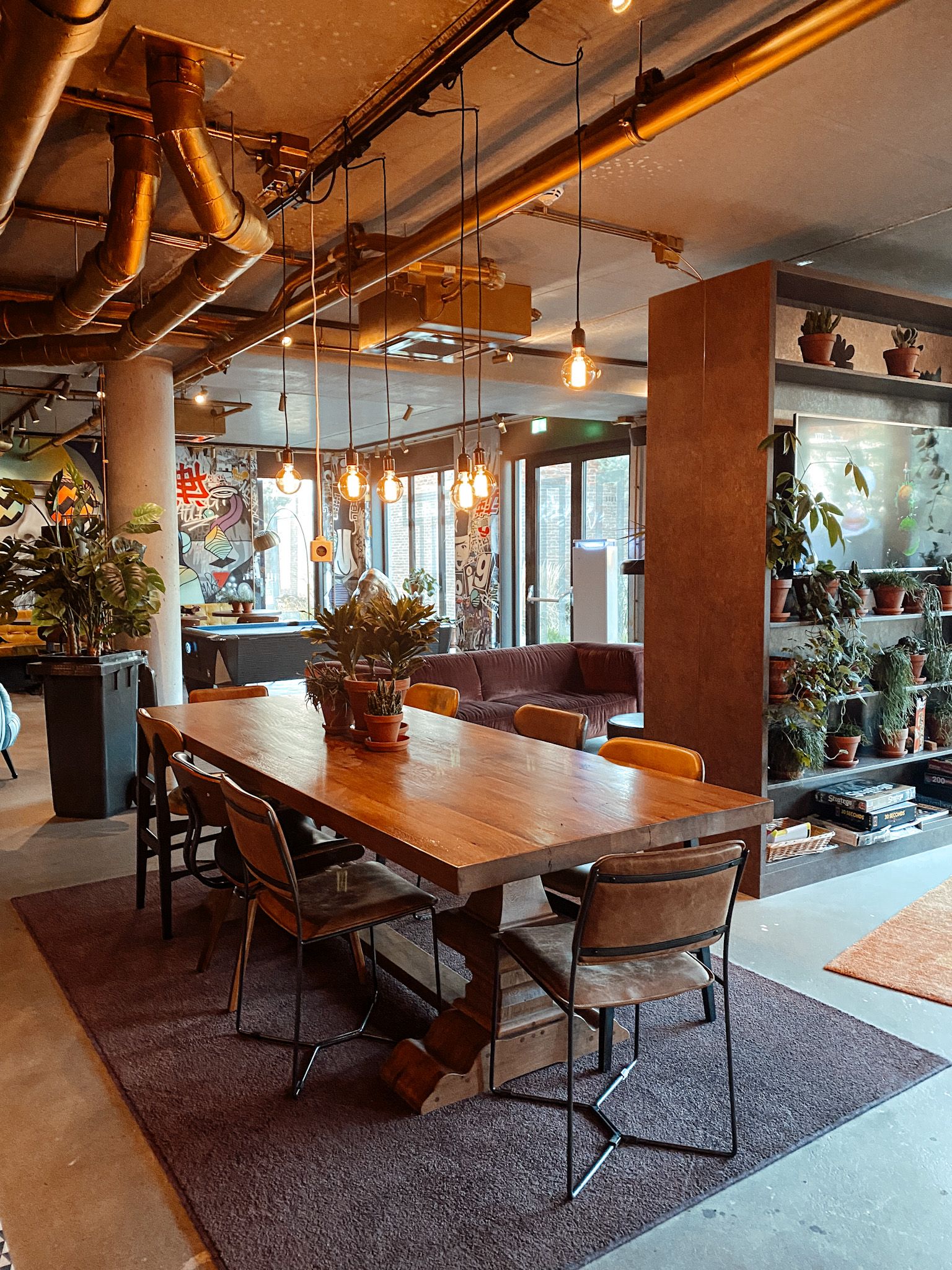 friction, like calling the hotel, speaking with a concierge, handing over a credit card. Which saves both the hotel and guests valuable time. Checking in and out can be arranged online or with the self-service iPads in the hotel lobby. And a strong WiFi connection and in-room tablet offer all the other information you could need at your fingertips.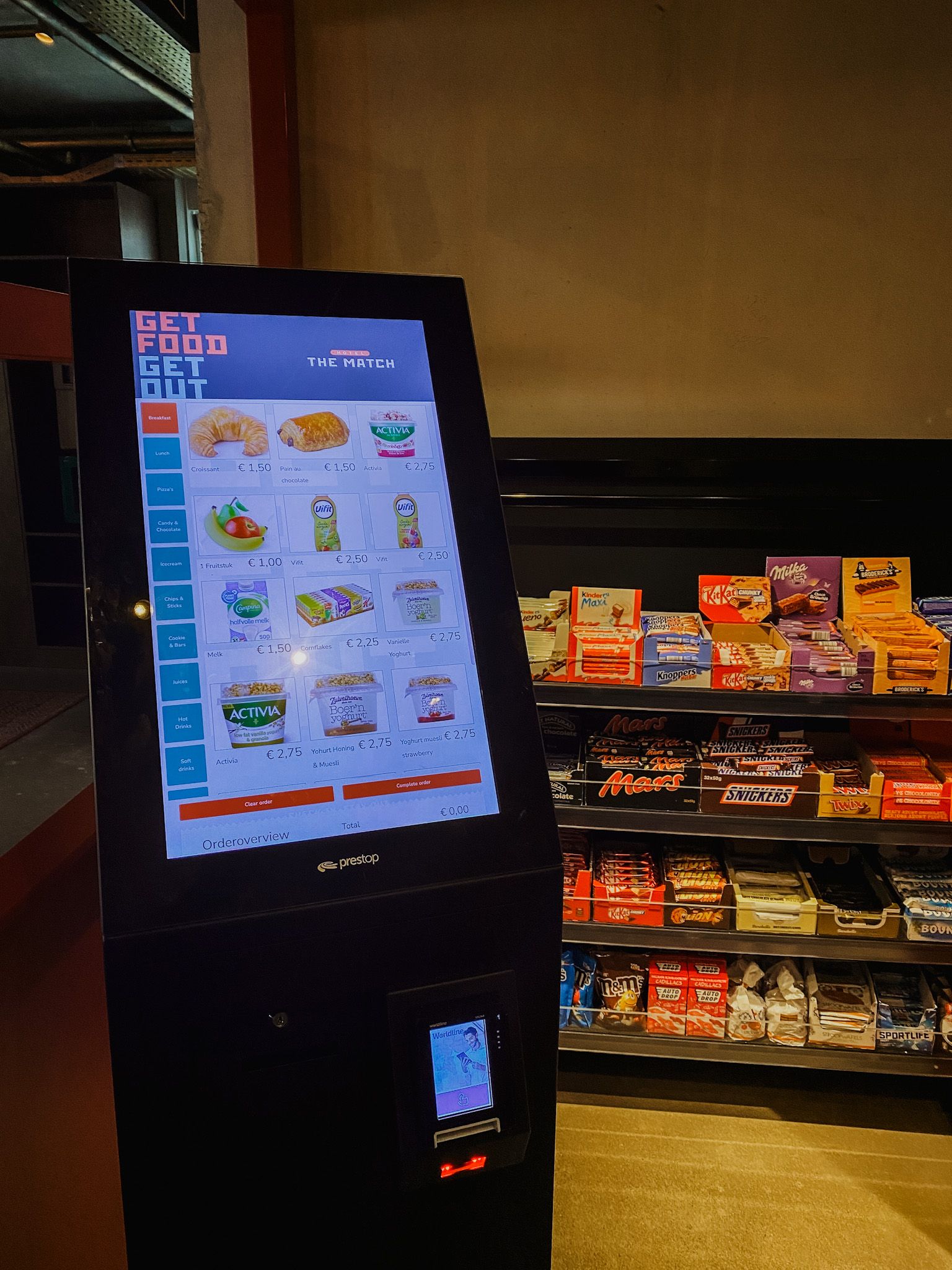 As a hotelier, making guests feel safe is the number one priority nowadays, and technology has a huge role to play in that. Where most hotels always tried to maximize the contact points with their guests, they now have to do the opposite: withdrawing themselves and limiting contact. That may feel weird, but there has been a desire for technology-enhanced hospitality experiences for longer, especially by the next generation.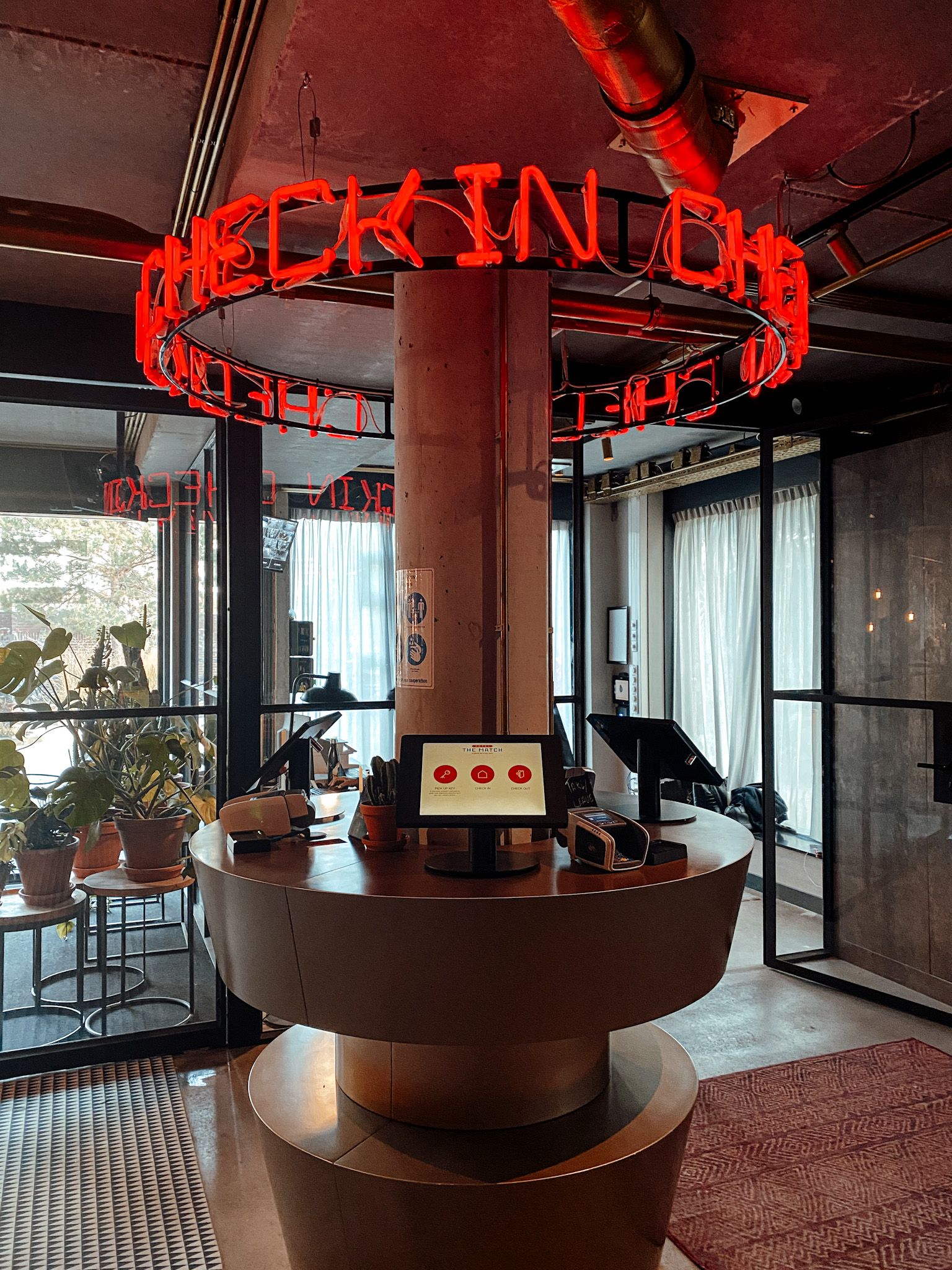 By doing this, operators are at risk of making the hotel too sterile - while atmosphere is the key to an outstanding customer experience. Hotel The Match prevents that by turning the lobby into a cool and colorful hangout spot, with lots of comfy sofas, plants, a tv, pool table, retro arcade games, and wall art. It's the beating heart of the hotel. Guests love to spend time there, while getting a drink or snack in the 24/7 self service shop.
Frictionless technology is the key to success in hospitality. Technology that replaces basic staff roles and quickens the processing of payments are great ways to improve the customer experience and at the same time free up staff to focus on the most important aspects of customer service.
---

Author: Agnès Nederhof, copywriter & travel blogger
Check out Agnès' blog, Girl On The Move, here.