01 Sep 2022
The Hotelier Edit: Zoku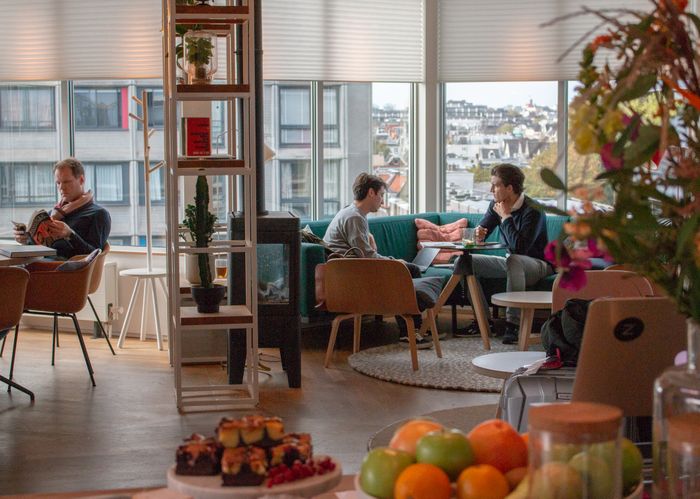 Visiting Amsterdam offers a glimpse into the future of the hospitality sector. The city is packed with businesses putting community, technology, and sustainability at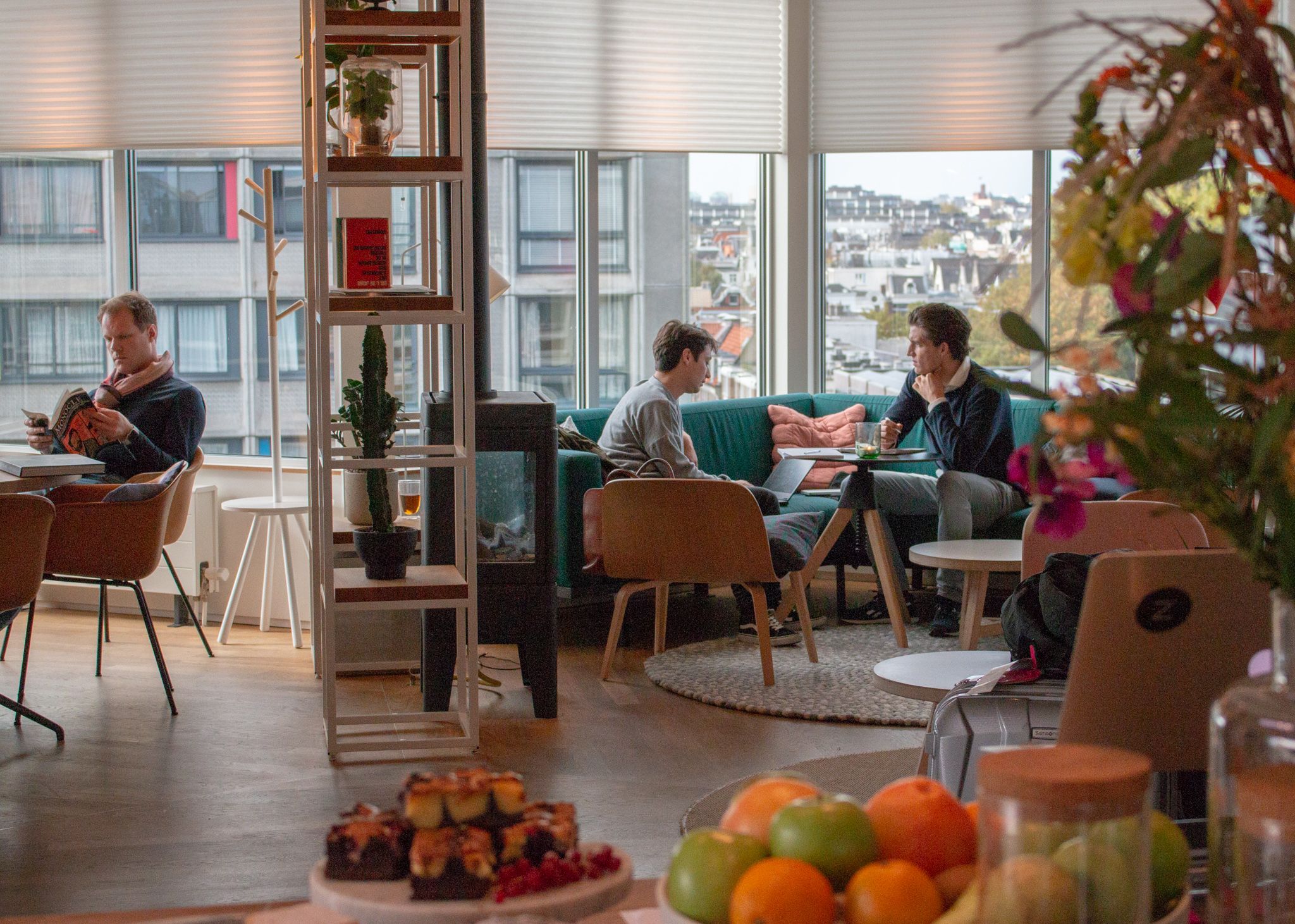 their core while completely reimagining the customer experience.
Zoku Amsterdam is a unique venue that offers a genuine home away from home for business travellers who want to live and work in the city. It's a home-office hybrid with hotel services, offering a relaxed place to live, work and socialise with like-minded people while getting wired into the city.
The Independent Hotel Show team popped into Zoku Amsterdam to talk to the team about the brand's unique approach within hospitality. We sat down with Zoku's Concept & Brand Director, Veerle Donders, F&B Concept & Design Manager, Sophie Visser, and Community Manager, Laura Ghitoi, to find out more.
---
From the minute a resident walks through the doors, Zoku provides a warm welcome. This is partially thanks to the Sidekicks, the operational all-rounders who are the go-to people and problem-solvers for all residents and guests. According to Donders and Visser, the Sidekicks go above and beyond their call of duty, offering more than just the standard guest experience you may expect from traditional hotels. Housing a wealth of local knowledge and an understanding for people, the Sidekicks can easily cater to the needs of short-stay and long-stay residents alike.
To keep their residents connected and engaged, they have an on-site Community Manager, Laura Ghitoi. Otherwise known as the "ultimate buddy", the Community Manager is responsible for building and sustaining the Zoku neighborhood, which includes residents, coworking members, visitors, and fellow Zoku employees. Residents staying for more than a week can expect a check-in chat, where Ghitoi will get a feel for their priorities and needs. The outcome? "The resident gets tailored information based on their personal preferences and gets connected to our other residents, so they can explore the city together," says Donders.
Fighting loneliness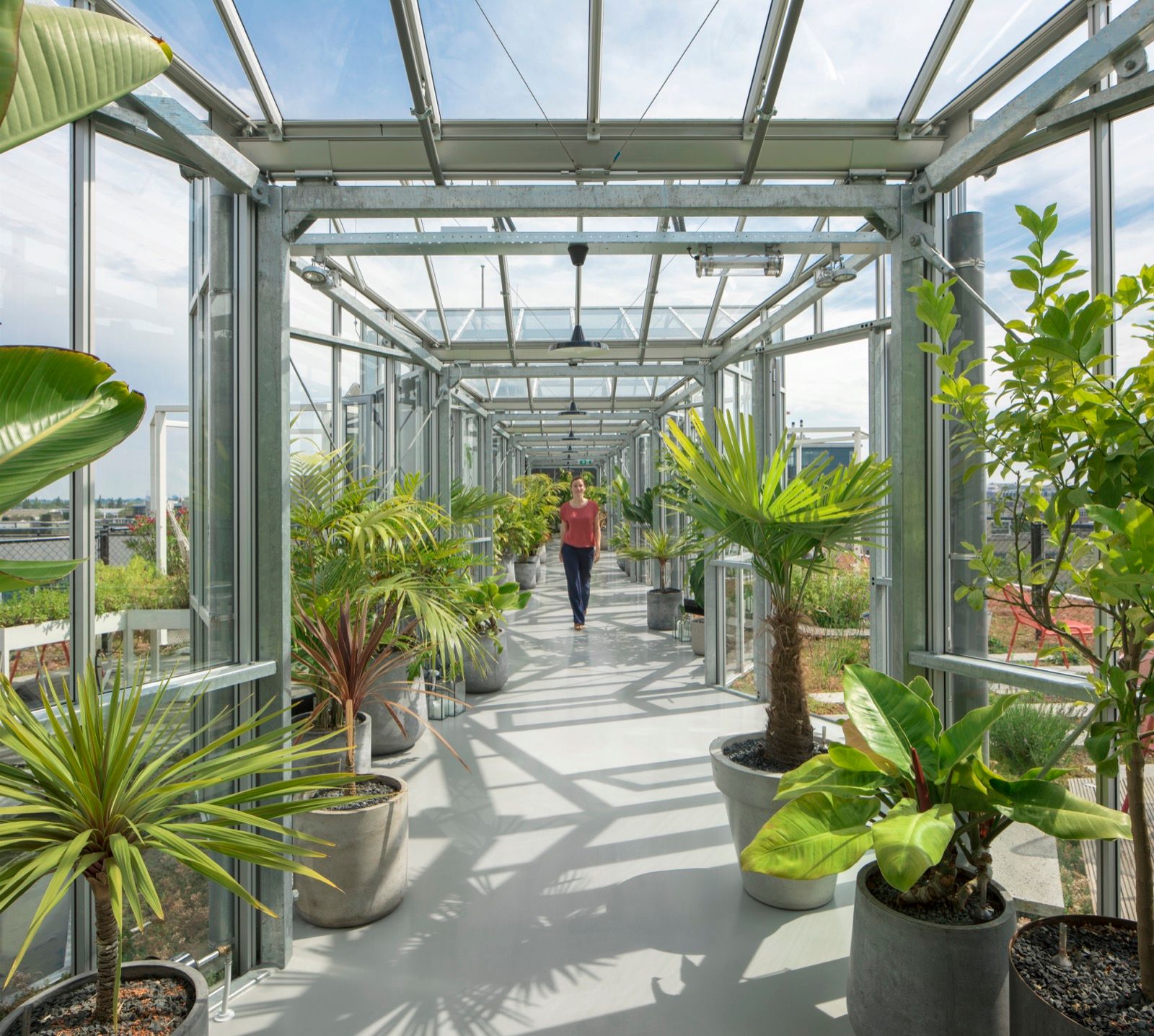 Since its inception, Zoku has been passionate about connecting internationals and internationally-minded locals, with the aim of fighting loneliness. However, the physical distancing brought on by the pandemic highlighted the importance of their work even more so. Donders and Visser point out that, "Besides obvious things like hygiene and housekeeping, one of the most interesting things we observed during the lockdown was the urgent need for human connection."
Without a fixed workplace and home base, Zoku's target audience (business travellers and digital nomads) is most likely to succumb to social isolation. As a B Corp-certified business that meets the highest standards of social and environmental performance, Zoku aims to leave behind a positive impact on the planet. Donders and Visser strongly believe that Zoku's hybrid facilities, which include Social Spaces to live, work, eat and play, are just one way to tackle the issue of human disconnection. Add an insightful Community Manager and friendly Sidekicks into the mix, and making connections with other like-minded people is seamless.
While they're certainly making an impact within their spaces, they're also working to benefit the community beyond Zoku. One way they accomplish this is through staff volunteering. About this Ghitoi says, "We aim to have a positive social imprint on our neighborhood, which means we get involved in local volunteering efforts around the Plantage and Weesperstraat area." The Zokus regularly come together for acts of community service which recently include cleaning the Oosterpark and visiting local farms.
Community
Since the pandemic, community has become a buzzword in hospitality. But Zoku understands that hosting events and check-in chats just don't cut it. Building a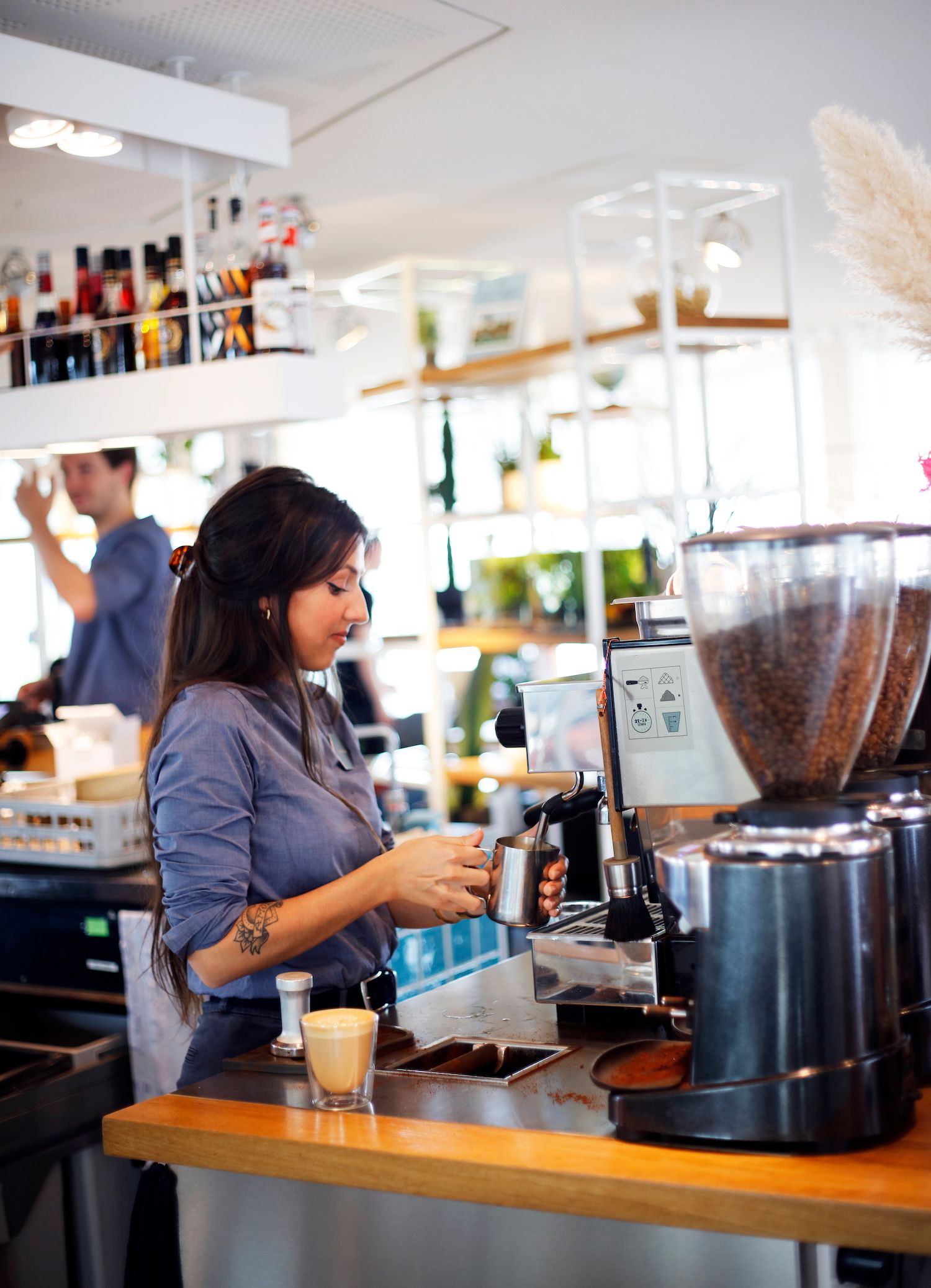 community requires buy-in and participation from residents, co-working members and the neighbourhood.
At Zoku, community rituals ensure that residents are inspired and engaged throughout their stay. Whether it's their daily coffee ritual 'Fika' or their weekly community dinners and Friday Night Live Music events, Ghitoi is proactive about inviting community members to join in on the fun. According to Donders, this is crucial in "forming strong connections and creating memories for them beyond the standard hotel stay."
So where does this insight into the needs of business travellers come from? During Zoku's ideation phase, they held over 150 interviews with their target audience. This provided them with a wealth of intel that ultimately led to curating a guest journey that focused on community and belonging. Donders explains, "A great guest  experience will look different for each hospitality brand with a different target audience. For Zoku, this is what our residents find most important."
Zoku has incorporated the community aspect into their F&B concept as well. Their restaurant, The Living Kitchen, is key to helping residents mingle and get plenty of nourishment while living abroad. Visser says that just as food is at the core of social bonding in most cultures, it plays a similar role at Zoku. The Living Kitchen was designed to accommodate socialising. "The residential atmosphere of our Living Kitchen ensures that you can sit and chat with the chef while you dine. One thing's for sure: you'll never eat alone if you don't want to. With its long communal tables and open plan layout, the Living Kitchen is truly designed for connection, for sharing food and stories with friends, both old and new," Visser adds.
The Zoku Loft
At the end of a long day of working and socializing, nothing beats returning to a place that offers the comforts of home. This is exactly where the award-winning Zoku Loft comes in! Designed to accommodate both living and working, this home-office hybrid features a kitchen table as its centerpiece, with the bed hidden and tucked away. It can easily be transformed from a cozy home into a meeting room.
On top of that there's also a kitchen, laundry line, and personalized art, to add that homey feel. For digital nomads who may be in a new city for the first time, this multifunctionality is just the ticket. "The importance of flexibility in design, in essence, is being able to stack different living and working models within the same square meters. In these uncertain and fast-changing times, this is now more important than ever and is reflected back in our design evolution at Zoku" concludes Donders.
---
To learn more about Zoku Amsterdam, visit livezoku.com/amsterdam
To keep up to date with all the latest news and interviews from the Independent Hotel Show, subscribe to our newsletter.