20 Dec 2021
Mixing business and leisure at The Hoxton Hotel Amsterdam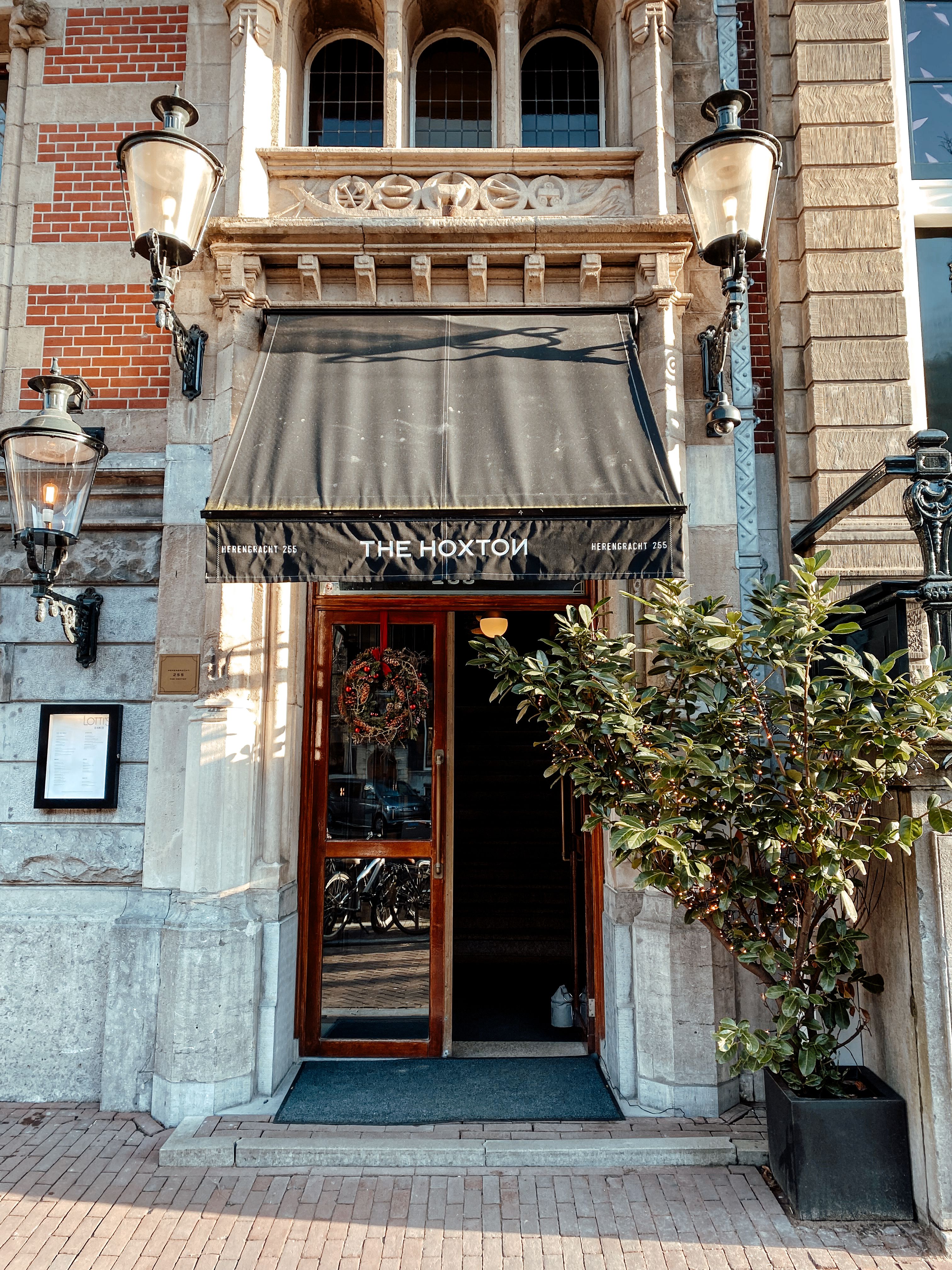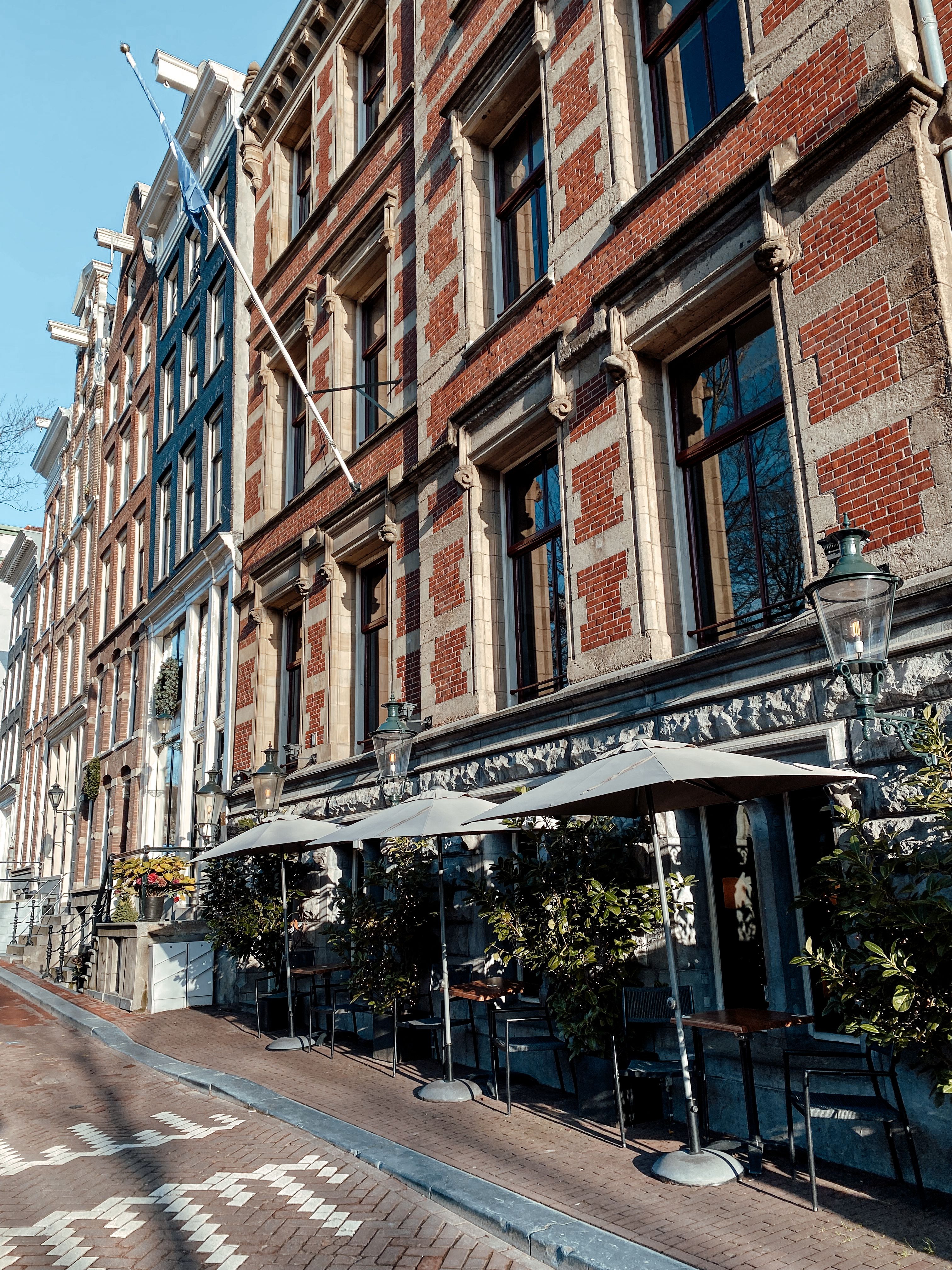 The Hoxton Hotel Amsterdam is located on the Herengracht, which is by many considered to be Amsterdam's most beautiful canal. The hotel spreads across five canal houses and features 111 rooms, spread over five floors. In the basement, the lobby extends seamlessly into a bar & restaurant called Lotti's, in a living room-like atmosphere. It's all about warm, refined color palettes and inviting furniture.
And that's what I love about The Hoxton in general: it feels like coming home. Whether you're a local or a visitor, each location (there are ten worldwide) has a lobby that feels like a living room where you immediately want to sit down with a coffee - or a cocktail. In The Hoxton Amsterdam this is no different. The lobby is filled with nice sofas, large chairs, long tables and other nice seating areas. Ideal for lounging, but also for a date, to work or for a business meeting. But it's smart too, because combining concepts such as restaurants, coworking spaces and unmanned stores with traditional hotel lobbies can create new revenue streams.
As working from home is the new normal for many of us, a change of scenery can do wonders for your productivity. And even as offices reopen, many workplaces will implement working from home elements to their timetables, such as three days in the office and two days at home. As a hotelier, you can capitalize on this and encourage 'working from home days' in your hotel. For example, The Hoxton made sure work desks are a standard feature in all the hotel rooms. Besides that, guests are provided with everything one might need for a productive day. All rooms come with free bottled water, WiFi, one hour of free calls to anywhere in the world and a mini fridge. Guests can settle in their room, take Zoom calls, order room service for lunch and make their own in-room coffee. All whilst looking out on the prettiest canal in Amsterdam. Working from home has never been so good - and it's a smart way to sell your rooms for longer stays too.
---

Author: Agnès Nederhof, copywriter & travel blogger
Check out Agnès' blog, Girl On The Move, here.