20 Dec 2021
Staycation at Hotel Jakarta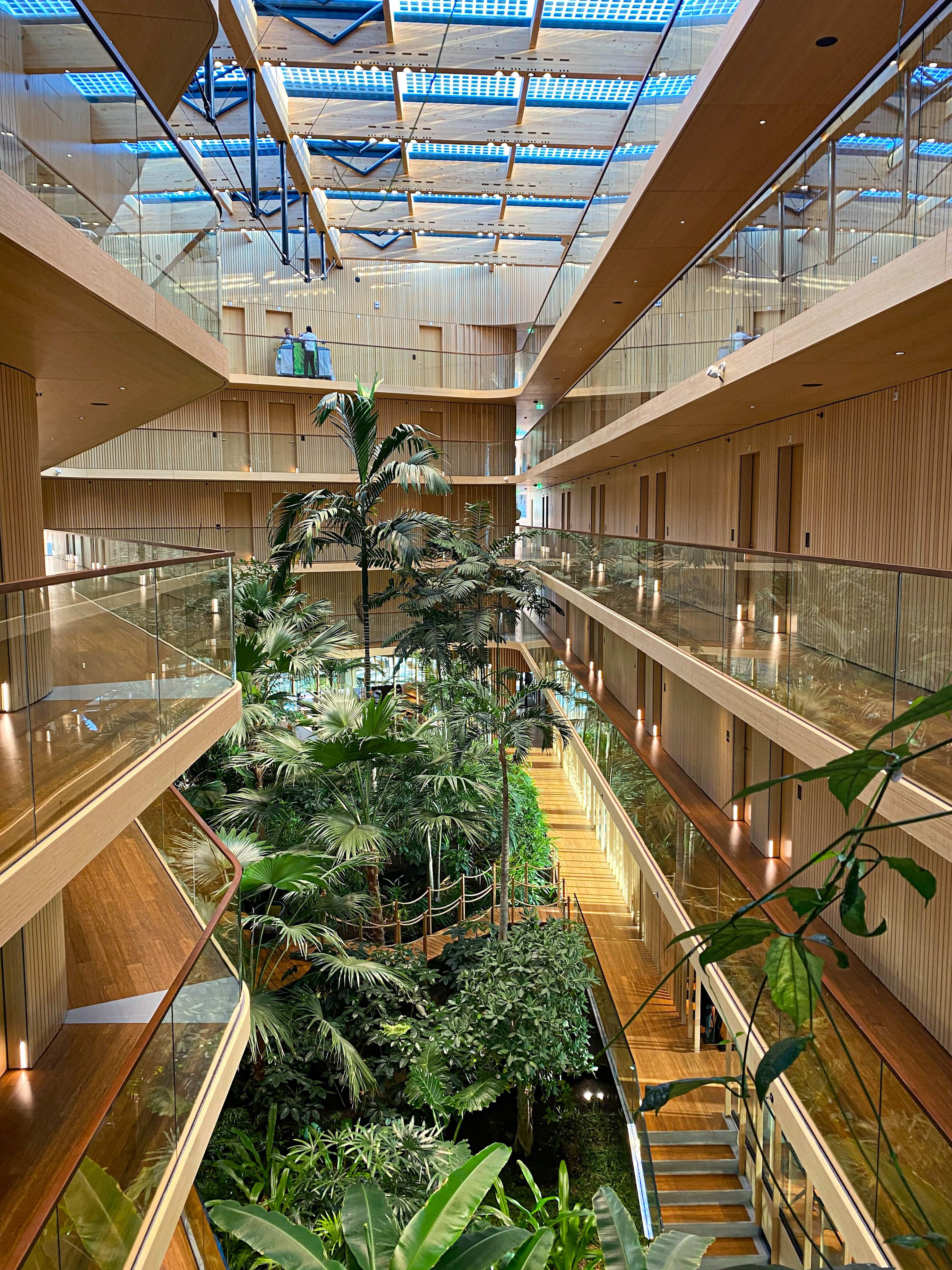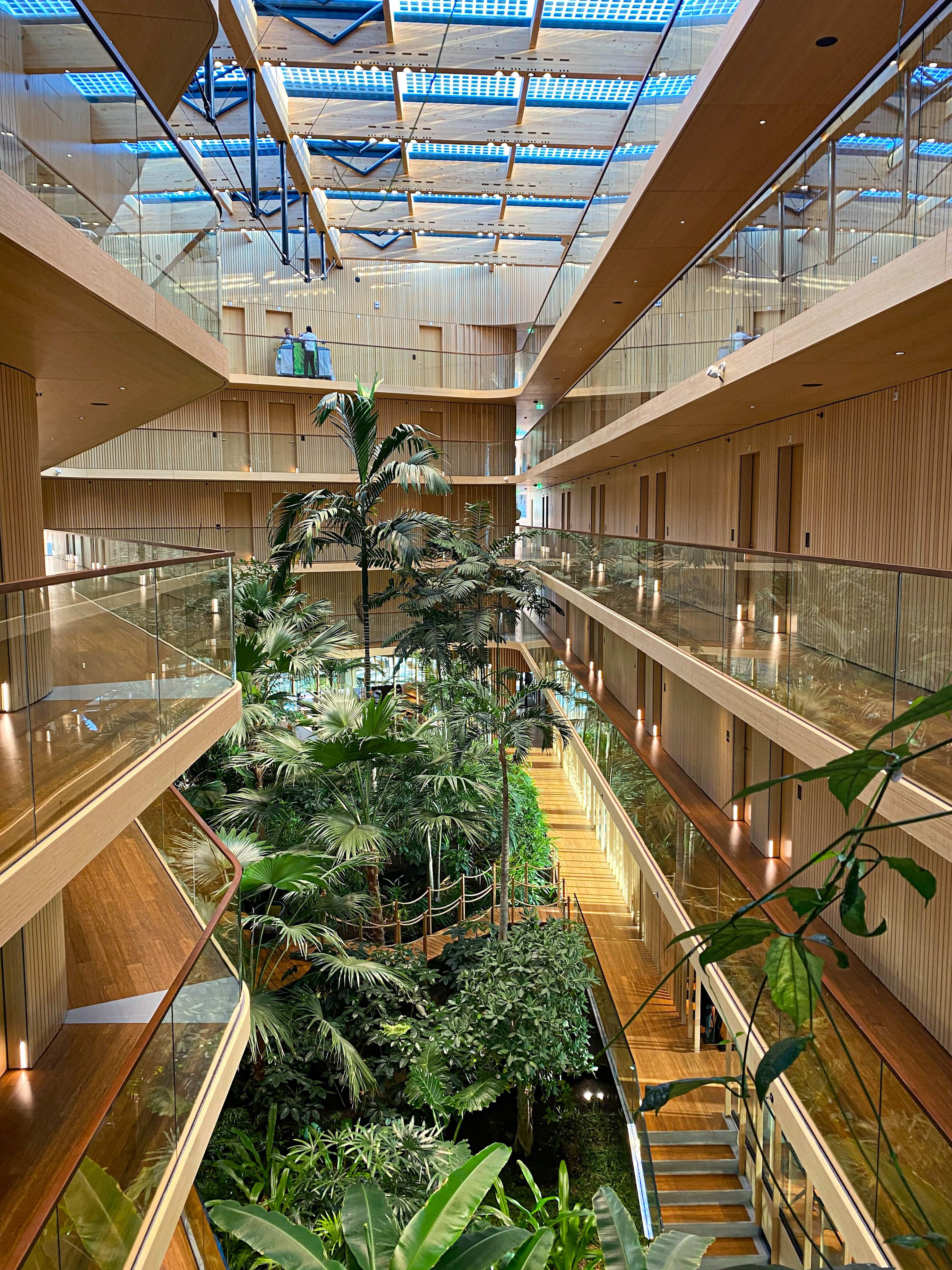 Since travelling abroad has become a lot more complicated, the staycation is more popular than ever. But if you book a hotel in the city you live in, it has to be a special one. If you ask me, Hotel Jakarta is the perfect example of a staycation hotel because it houses everything you want on vacation. It has a subtropical garden in the atrium of the building, where you will find metres-high palms, banana trees, climbing plants, flowers and all kinds of other flora. Check in while you enjoy the view towards the garden and depart on a safari through the jungle to your luxurious room. The boutique style rooms have a warm and cosy look, with an Indonesian twist. Almost all rooms have a balcony and are equipped with all your modern day needs. The suites are located at the tip of the building and offer stunning 180 degree views of the river IJ and the city of Amsterdam.
But that's not all. Hotel Jakarta houses a dynamic public space with a wellness centre, restaurant, skybar, bakery and meeting rooms, all built around the central subtropical garden. Because of this, the hotel doesn't only attract guests, but also people from the neighbourhood. It functions as the living room of Java Island in Amsterdam.
Hotel Jakarta has a luxurious ambience combined with Indonesian influences, which makes staying in the hotel an experience you won't forget anytime soon. It's the perfect place for guests to turn their phone to flight mode and leave the day-to-day behind - just like they would on vacation. Indonesia has never been so close! Where will you take your guests?
---

Author: Agnès Nederhof, copywriter & travel blogger
Check out Agnès' blog, Girl On The Move, here.