06 Jan 2022
Sustainability at EcoMama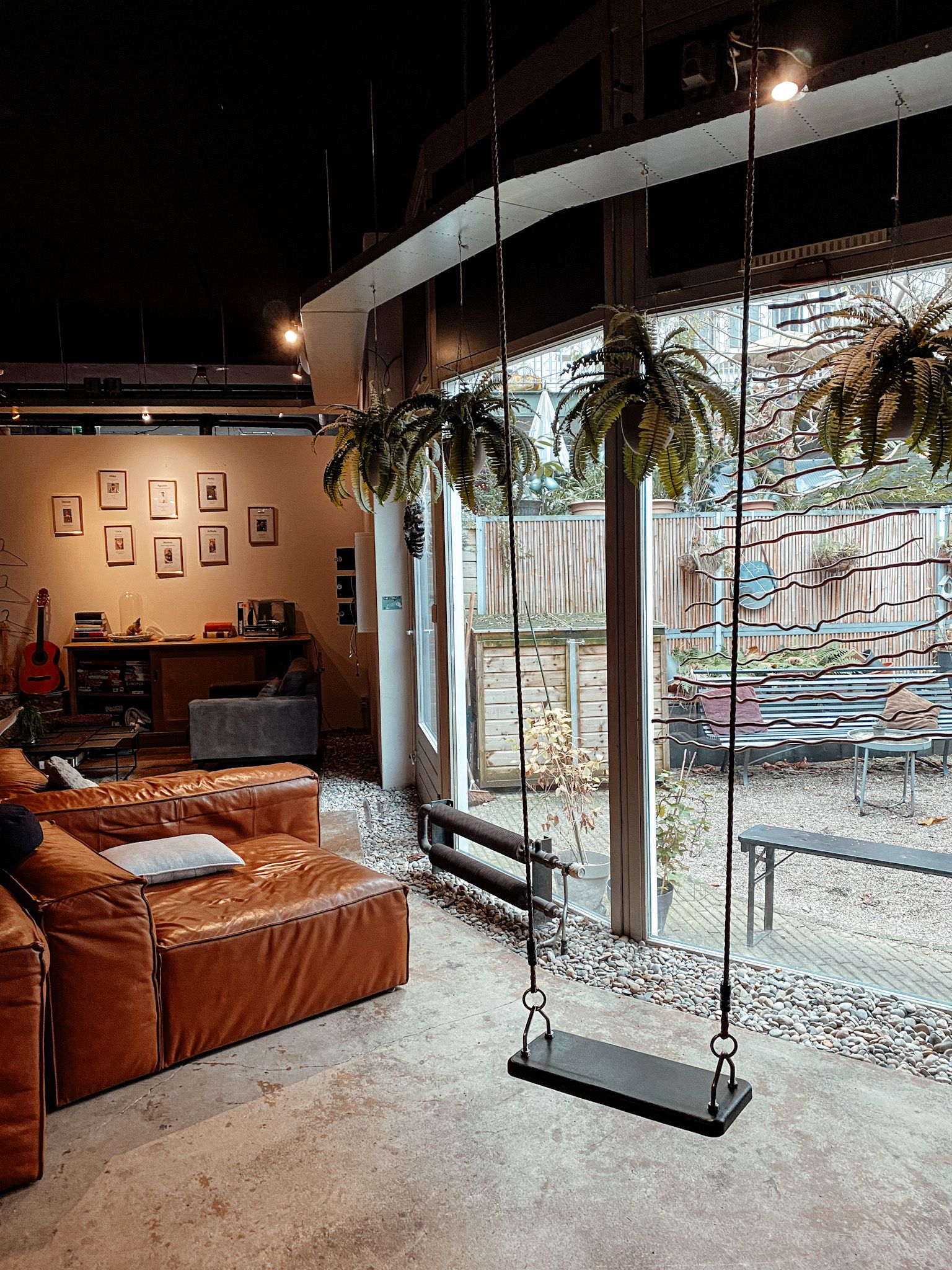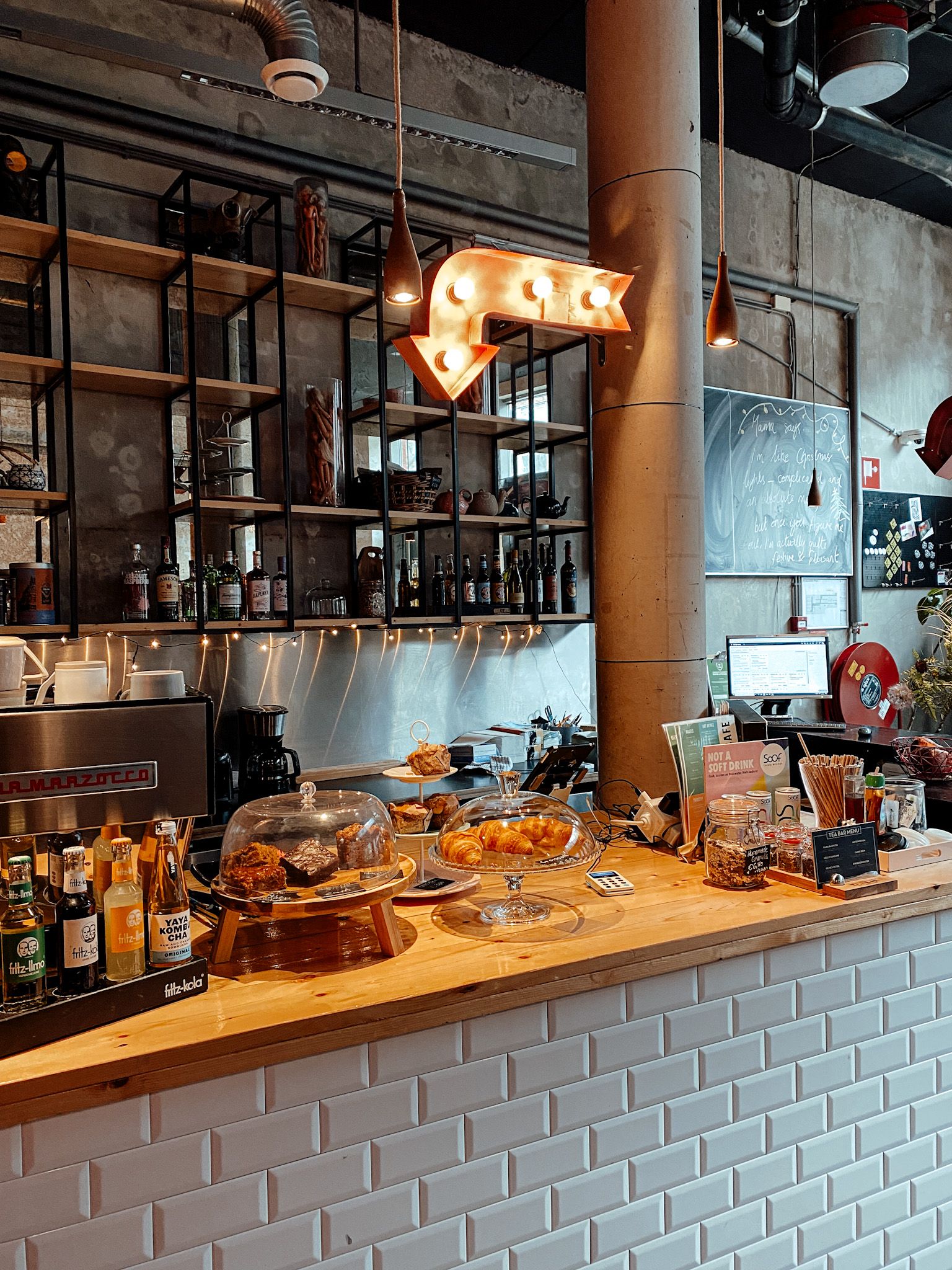 Times are changing and so are we. More and more travellers are becoming aware of their environmental impact and want to make more sustainable choices. According to Booking's Sustainability Report 2021, 73% of travelers would be more likely to choose an accommodation if it has implemented sustainability practices. These numbers highlight how essential it is for hotels to build a strategy around sustainability.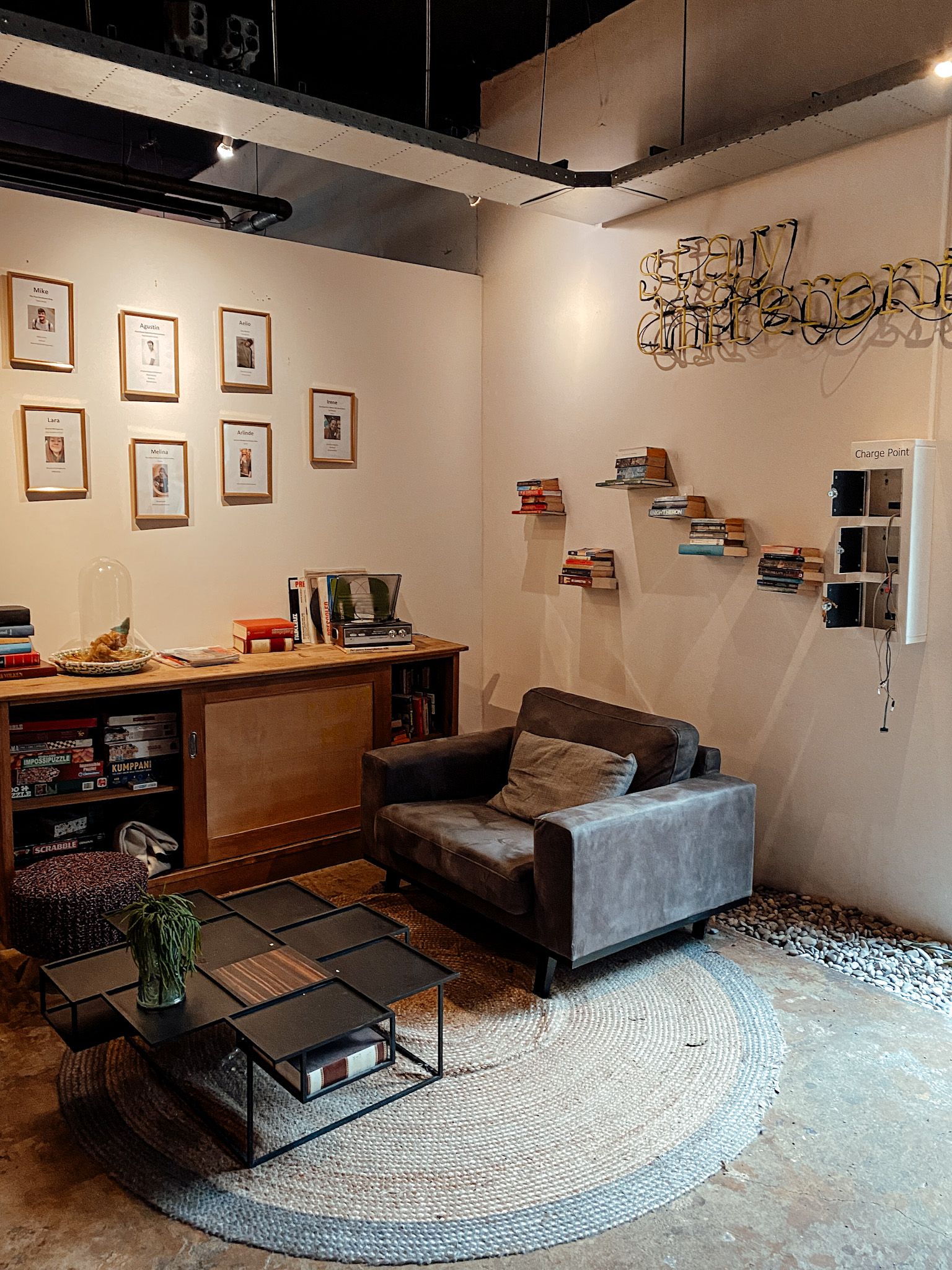 A great example is EcoMama, a boutique hotel-style yet affordable accommodation in Amsterdam. The hotel stands for Green and Conscious Hospitality, which you can find in all the different ways it's built and run. The green credentials range from upcycled furniture to the use of fair trade materials, as well as natural stone heating, environmentally friendly water system and recycling. A night at EcoMama does not compromise on guests comfort and luxury, while it does maintain the ecological cycle.
No matter what type of hotel you run, incorporating eco-friendly initiatives will benefit your business as well as your footprint. Starting small is just as good a way to get started as any. Think of eco-initiatives like carbon offsetting, waste recycling, water flow reducers, ecological cleaning, plastic-free toiletries or eliminating food waste. And don't forget to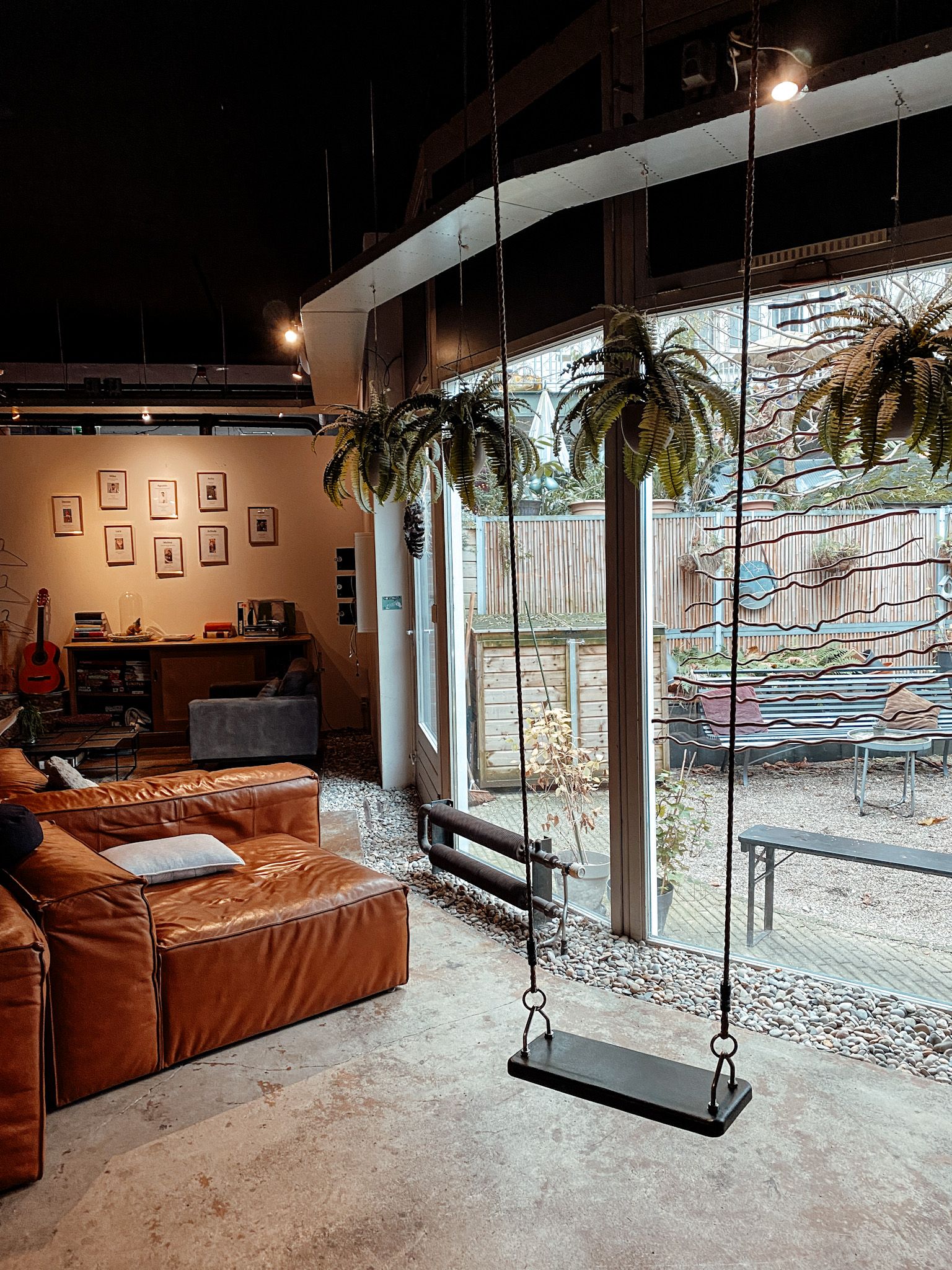 show what you are doing to support the local environment - your hotel website and social media should promote to your guests what is important to them. Have you won sustainability certificates or awards like the Green Key? Publish them on your website - or you might be losing clients who prioritize sustainability.
---

Author: Agnès Nederhof, copywriter & travel blogger
Check out Agnès' blog, Girl On The Move, here.