17 Dec 2021
The Conservatorium Hotel at Christmas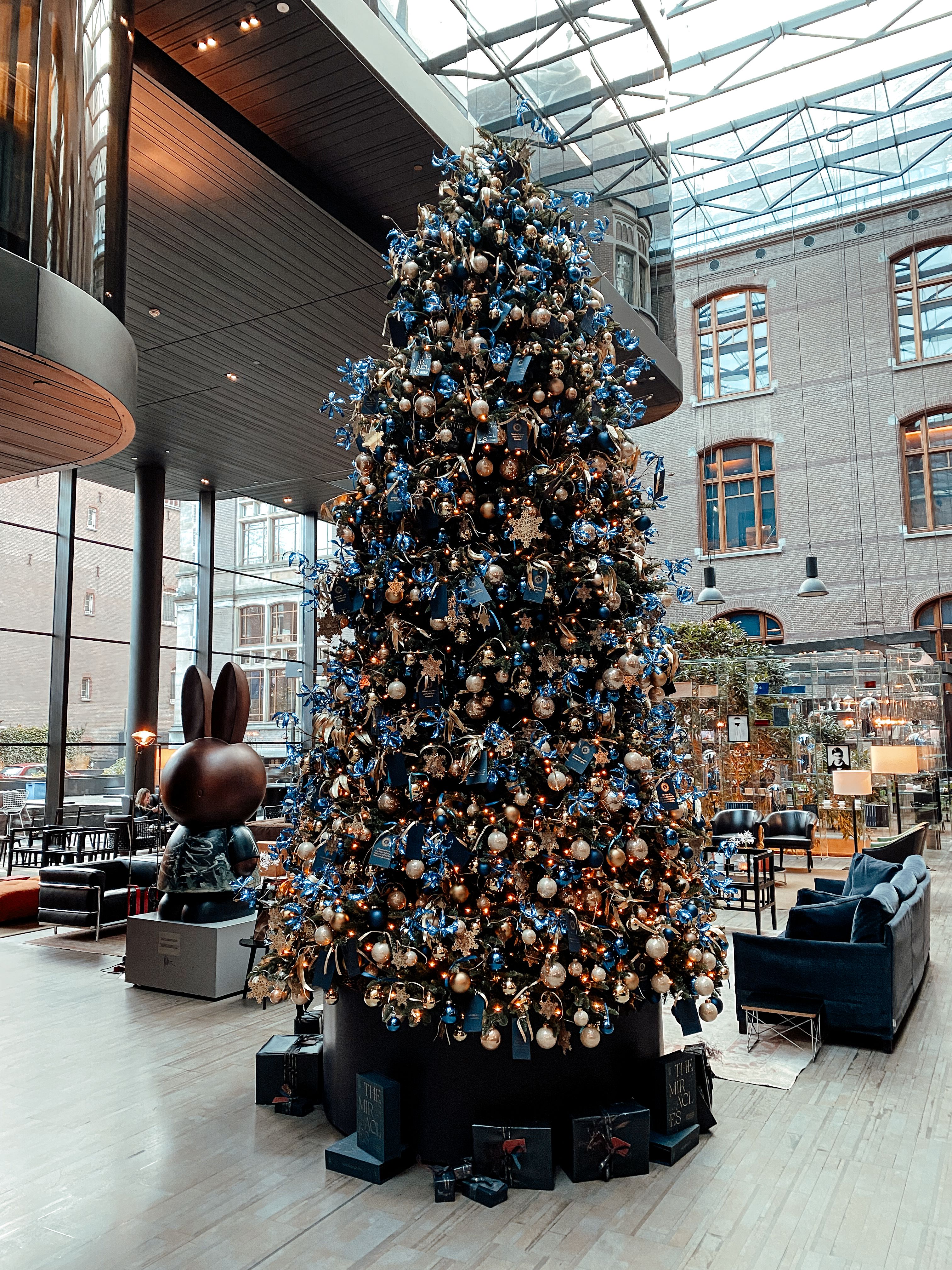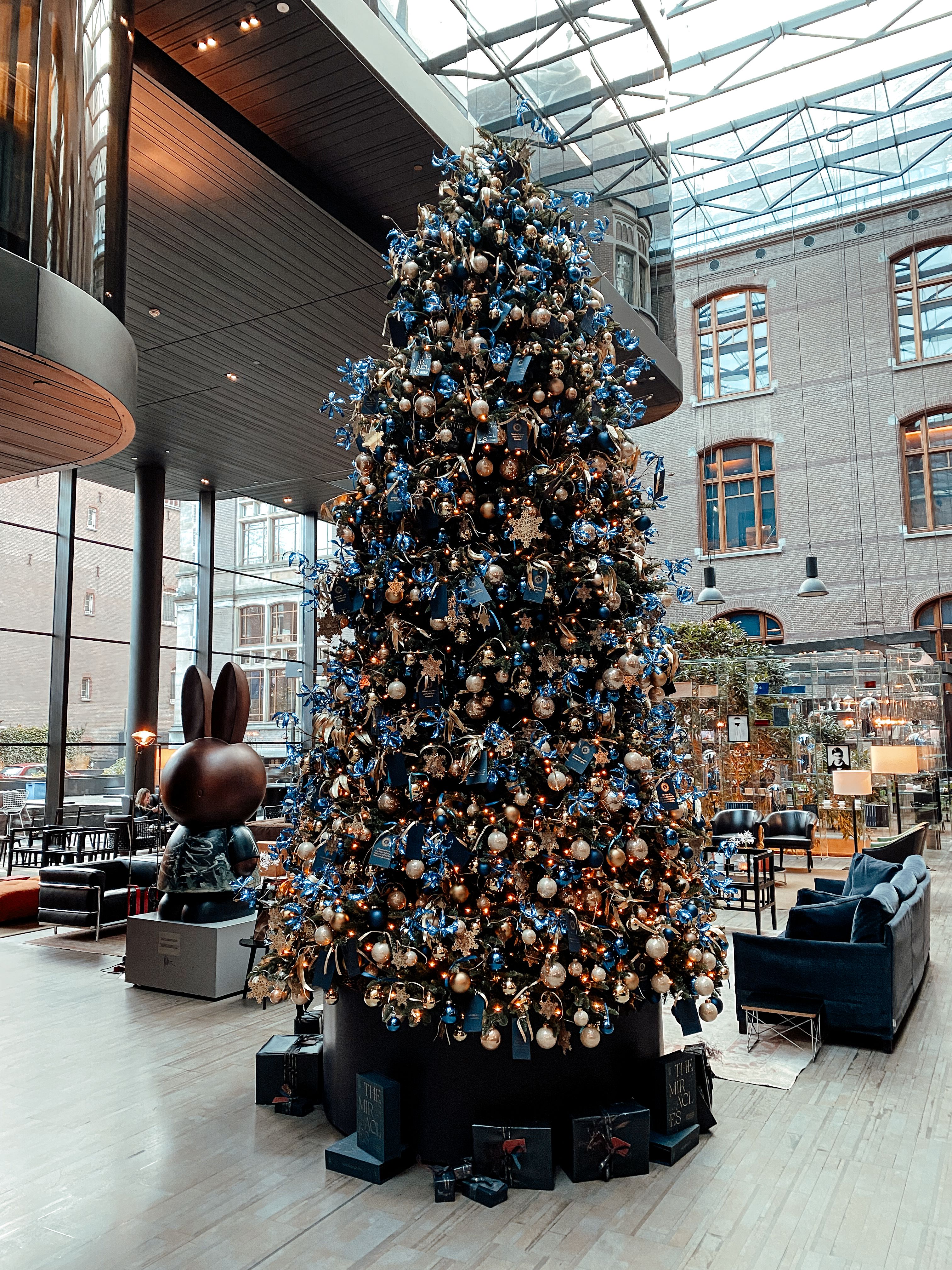 Christmas time in Amsterdam is a fairy-tale mix of magical lights and majestic trees adorned in brightly coloured baubles. The city's best tree can be found at the Conservatorium Hotel. With the unveiling of the tree, the kickoff of the holiday season couldn't have started in a more festive manner. It has been up since November 23rd and is the star of the hotel since. Besides that it's beautiful, it's also very photogenic. And that's the perfect way to attract more guests.
Because after months or even years of boredom, people are looking for new ways to create memorable experiences. So design an experience that truly gives your guests a story to tell. With sparkles everywhere, the Conservatorium Hotel is a good example of creating a festive experience. Walk through the corridors filled with festive lights, listen to music that brightens up your spirit, enjoy delicious flavours in the restaurants and let yourself be pampered at Akasha Holistic Wellbeing or by the luxurious surroundings of your room. The Conservatorium Hotel offers festive treats for all your senses!
Another way of doing so is making a list of places nearby your hotel that are worth a visit. For example, nearby the Conservatorium Hotel guests can enjoy the magical atmosphere in the cultural heart of Amsterdam. The city's most luxurious stores can be found right outside the hotel's doorstep, as well as the ice skating rink on Museumplein. The rink is backdropped by the striking Rijksmuseum and features a replica of the city's iconic Magere Brug. Another big December event is the annual Amsterdam Light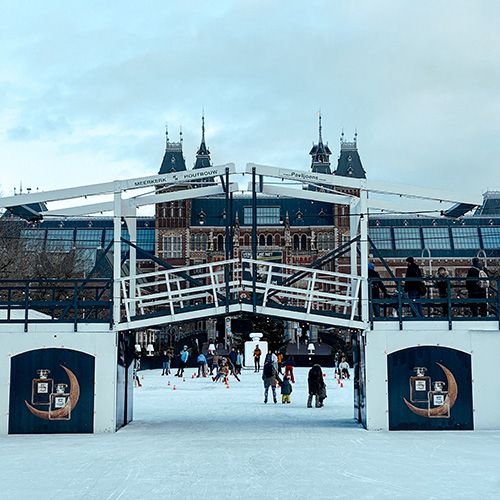 Festival. Illuminated artworks are displayed along the canals and can be seen by boat or foot. These are only a few of the most Instagrammable places in Amsterdam in winter - what places in your city will you point out for your guests?

---

Author: Agnès Nederhof, copywriter & travel blogger
Check out Agnès' blog, Girl On The Move, here.