15 Feb 2022
THE STORY BEHIND THE ENTRANCE EXPERIENCE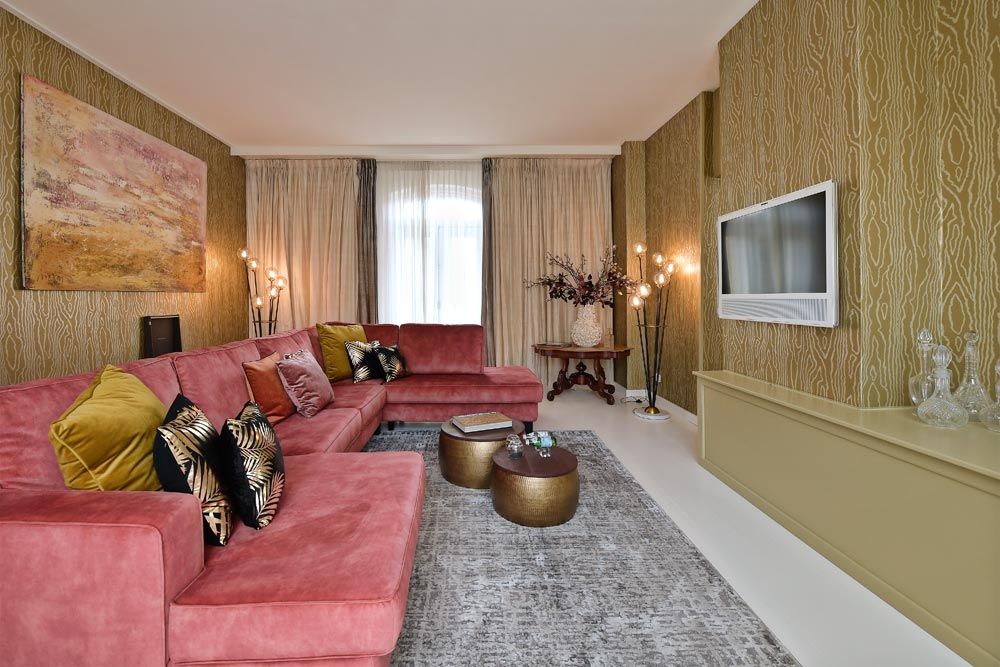 THE SECRET INGREDIENTS FOR YOUR HOTEL INTERIOR
A secret ingredient that will unknowingly make your guests feel at ease, doesn't that sound too good to be true? According to our Entrance Experience designer, Ingrid van der Veen,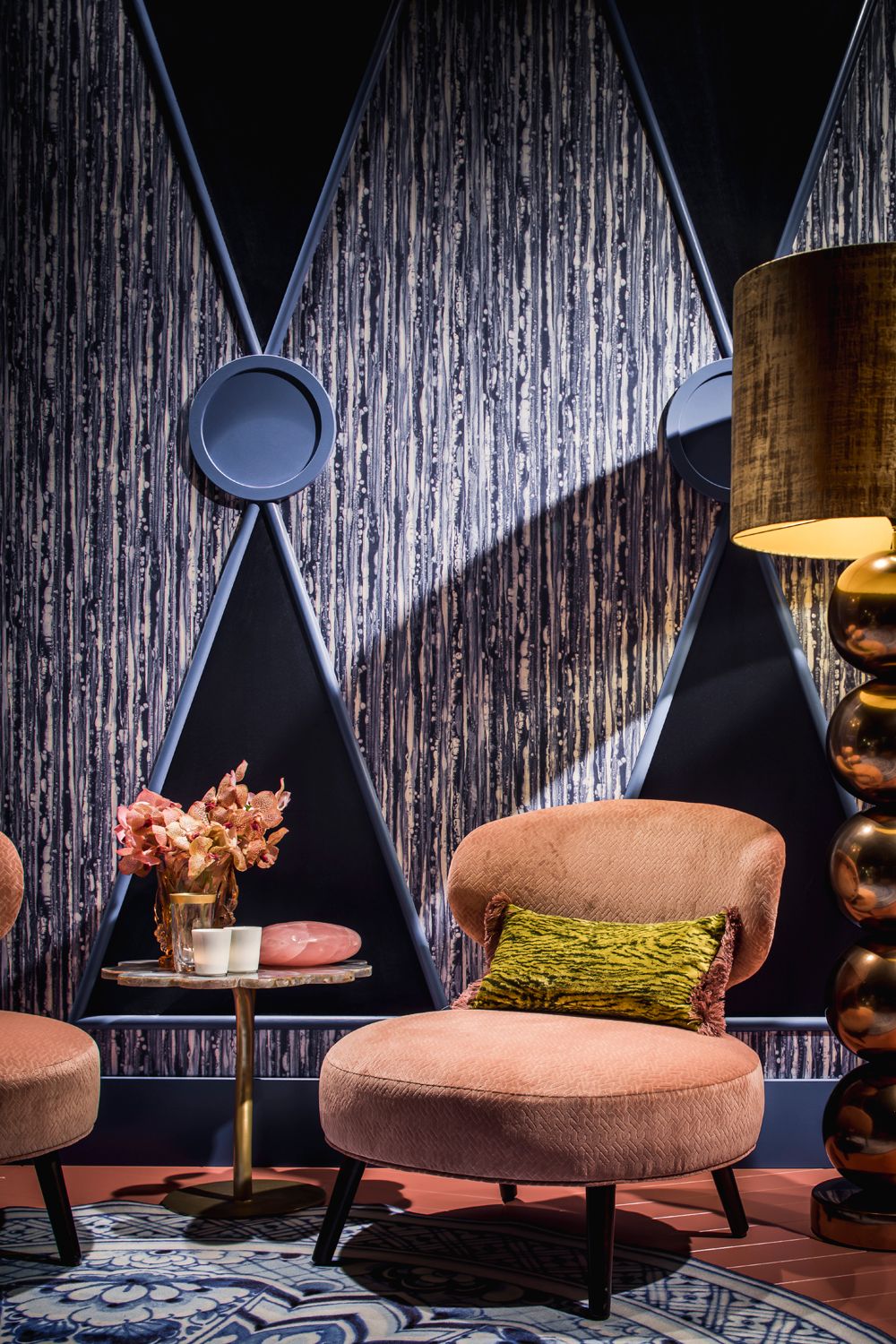 it's actually not that complicated...
DESIGNING FOR THE SUBCONSCIOUS
Your hotel's interior, and especially the colour scheme, is important for the subsconscious of your guests – determining whether they feel at ease or not.
To explore this concept, we're inviting you to enter the show via our Entrance Experience and immerse yourself in the 'WOW'.
Expect a warm welcome in bold colors, rich textures and luxurious materials in the reception – especially designed for the Independent Hotel Show 2020. And after you have been through reception area to collect your ticket, continue into the experience to discover what a hotel can look like!
Explore a lobby and an outstanding hotel bedroom also designed for the show, using quirky combinations and exciting colours brought together in a refined design. We think you'll discover that thanks to Ingrid's philosophy of unique vision and surprising your guests, warmth, cosiness and being surprised can go hand in hand!
DESIGN CONCEPT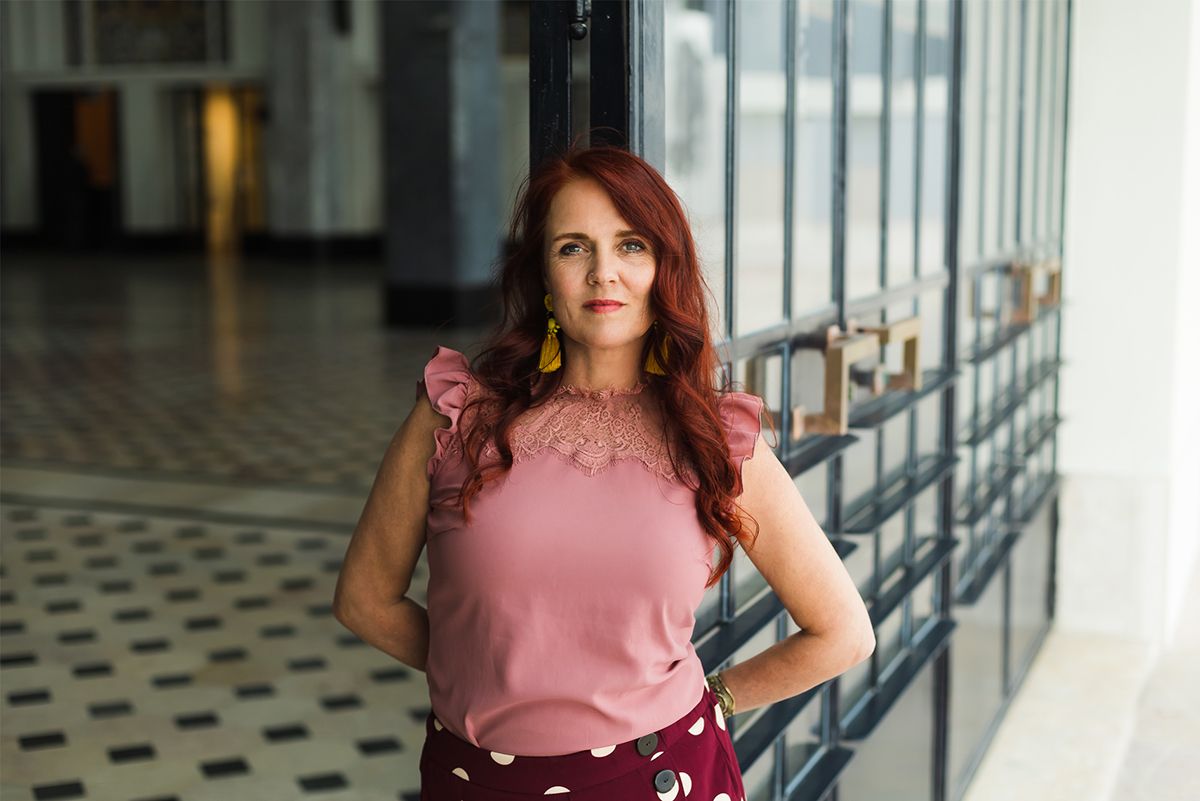 This year's design concept is based on chaos and synchronicity. "Amorphous and linear forms alternate in my design. It characterizes the new decade; finding balance. We often dare not allow ourselves to be guided by our feelings, our intuition. But what influence do you have on everything? What effect does your actions and ideas have? While designing I follow my intuition and influences all the time. We are travelers who choose their own destination."
Despite the lively use of colour in Ingrid's designs, it's important the space still feels relaxed and cozy. "It is wonderful what colours unconsciously do for the mood of your guests. We use this effect to the max, but are always aware of the thin line between us and too much color and patterns! I am constantly adding and leaving out until it is completely perfect. We also design many customized items as we have done for the installation at Independent Hotel Show Amsterdam."
STUDIO INGRID VAN DER VEEN
Studio Ingrid van der Veen specializes in high-profile hospitality interiors; "We help highly ambitious hospitality entrepreneurs becoming the most talked about player in the upper segment of their market. It's the easiest way to stay on top."
In addition to the projects in the Netherlands, the studio also works abroad. "As designers, we have the magic to turn thoughts into tangible matter".
Ingrid van der Veen would like to thank her partners to the Entrance Experience: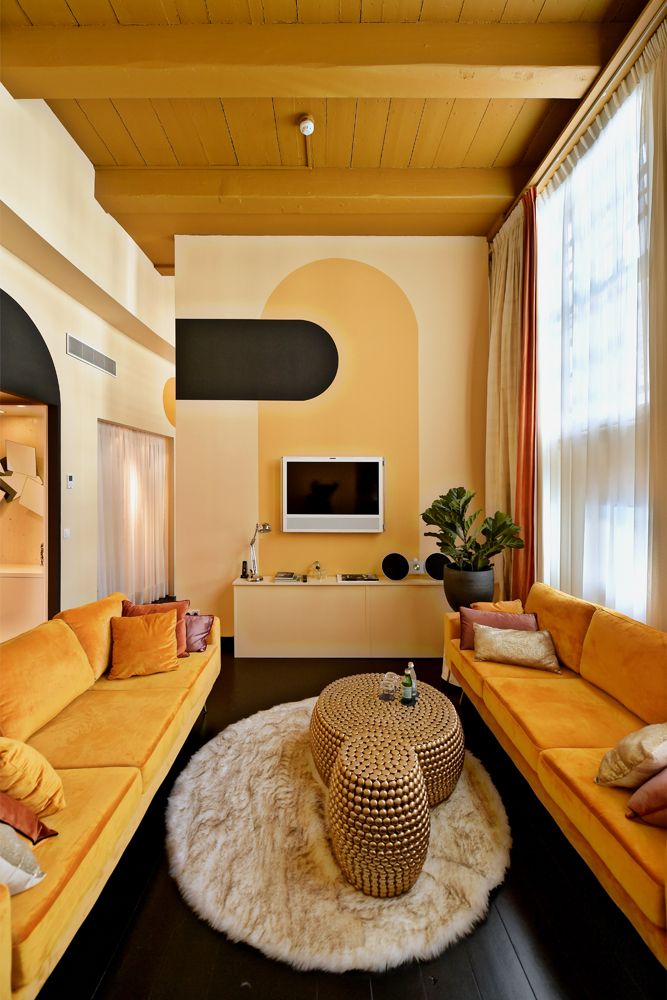 Working Bert
Textiles and More
Richmond Interiors
The Romo Group
Tarkett
Capaz
Dutch Walltextile Company
Hudson Valley Lighting Group
COEM - Spadon
ST1 Gallery
Orac Decor
Auping
Pfleiderer
DZ Domotica
Solid Nature
Boer Glas
Terra Lannoo
Marie Stella Maris
Umo Art Gallery
BAKR Visuals & Signing
Grillo Natuursteen
Denise Collignon