Business Continuity and Backup Data Recovery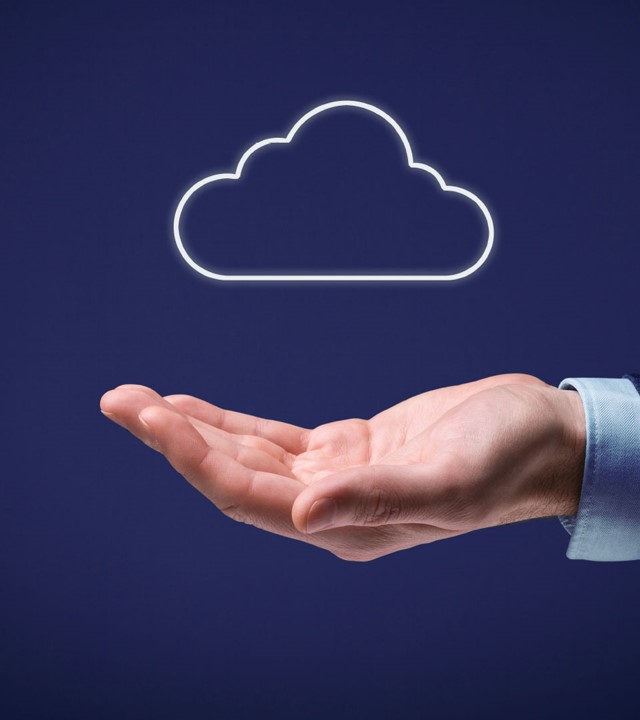 Can a complete network outage occur? Yes. Think about fire, water damage or viruses. But not to worry. Within one hour we have the network up and running again.
Yes, we worry for and with you when there is external damage. A server crash, ransomware or crypto virus doesn't make you happy. But we are not worried that we cannot solve it. Our attention is at the promised hour: Within one hour we can get you back on track without loss of data. Our 'back-up & disaster recovery' solution is powered by Datto SIRIS 4. This is a complete 'business continuity and disaster recovery' line of products.
?
Sbit has the highest partner status at Datto; Datto Blue Partner. We love to share this status with our relations.