Direct Booking Portal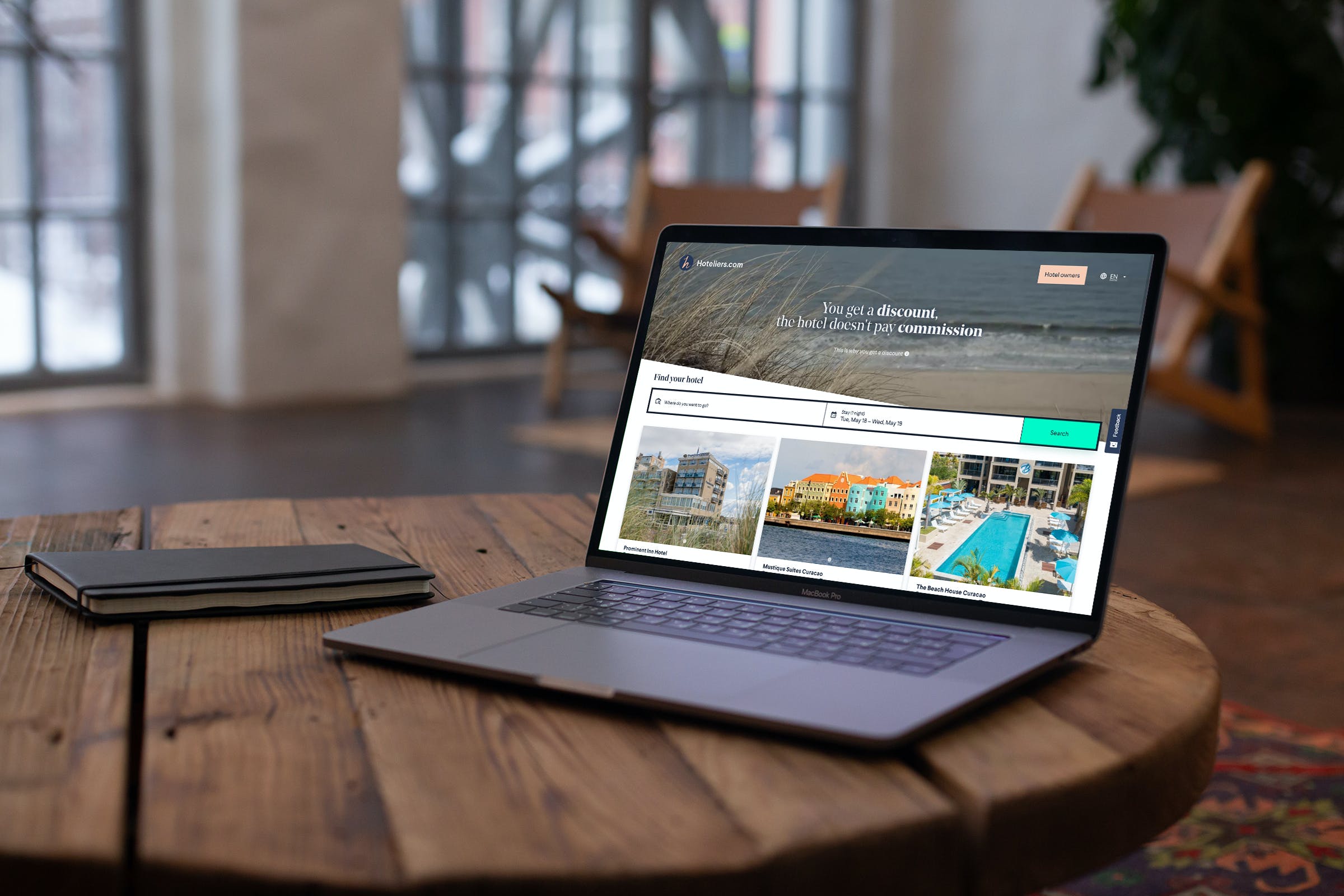 Drive traffic to your own hotel website and get more commission-free bookings!
Consumers can compare prices and availabilities on www.hoteliers.com and click directly to the own website of your hotel, to make a commission-free booking. You can choose to share the savings on commission costs with your guests. The more savings you share, the higher your ranking on the Direct Booking Portal and the more direct traffic you will receive. The goal is to be less dependent on Online Travel Agencies (OTA's), to reduce costs and make a better distribution in revenue streams.
As guests click directly to your website, they can book directly and commission-free, on your website, using your own booking engine. The domain name of your hotel is visibly listed on the Direct Booking Portal. This will rank your own hotel website higher in search engines. This is due to the excellent SEO reputation of www.hoteliers.com, which is passed on to websites that are linked to.