Elemental Herbology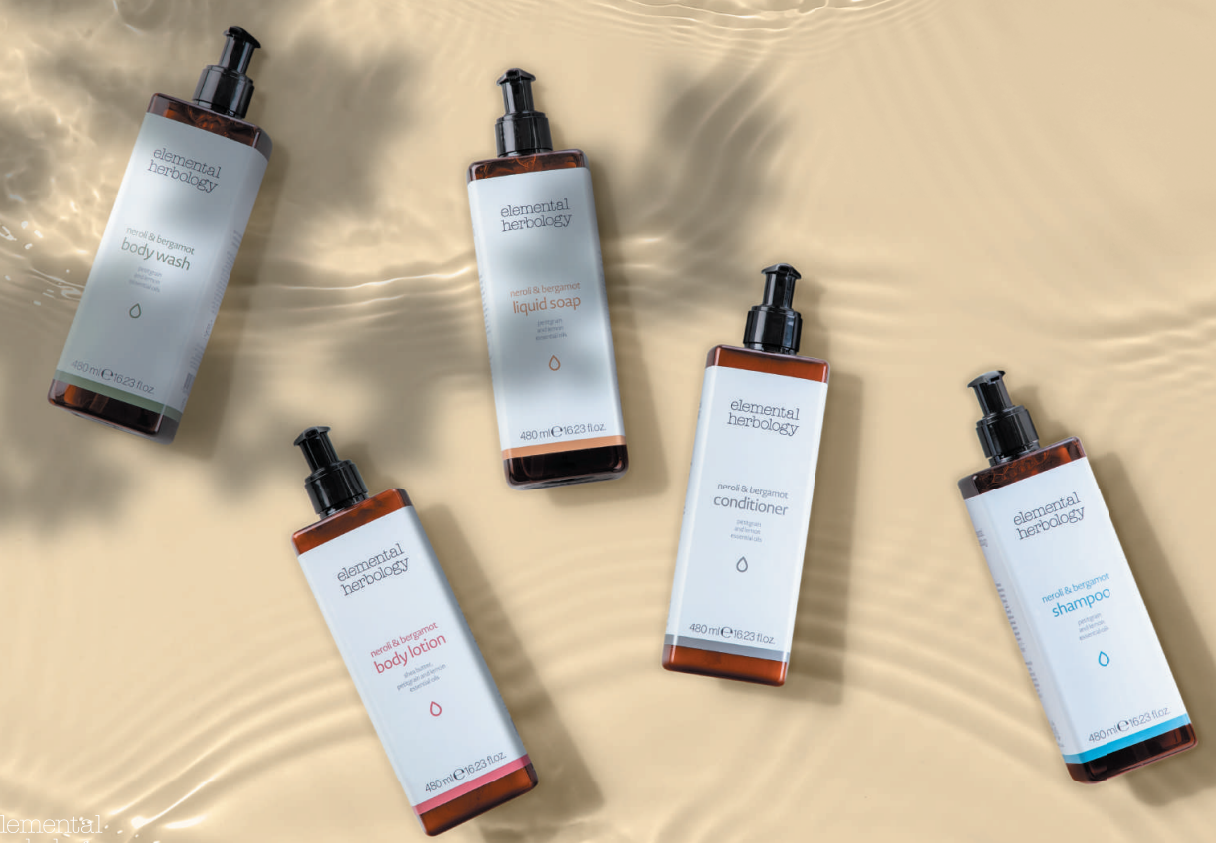 Elemental Herbology We are Elemental Herbology, a natural skincare and body care brand based on the Five Elements of Traditional Chinese Medicine.
We are fresh, clean and strive to create ultimate wellness experiences through unique treatments, innovative products, and our focus on well-being and lifestyle.
Five elements
TAKING INSPIRATION FROM TRADITIONAL CHINESE MEDICINE, OUR PRODUCTS RELATE TO EACH OF THE FIVE ELEMENTS; WOOD, FIRE, EARTH, METAL AND WATER.
Elemental Herbology is 100% free from artificial colours, SLS, paraben preservatives and mineral oils to ensure your skin is cared for from the inside out. 100% Made in Italy and clinically tested.