Fitwall Cotto serie - 3D designpanelen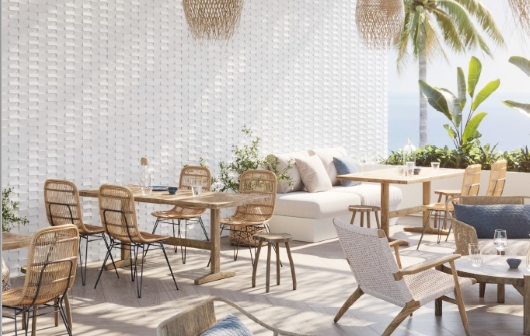 We are proud to tell you that we have brought the super beautiful Fitwall wall panels from Krion Porcelanosa to the Netherlands - exclusively. From now on available for the professional Dutch interior market, also via our site!
In addition to the application, the panels can also be used as ceiling cladding and the covering of interior elements in the broadest sense of the word. Fitwall can be placed horizontally ánd vertically and the collection based on 4 main groups offers 30 versions.