Häfele Dialock Electronic ID & Locking System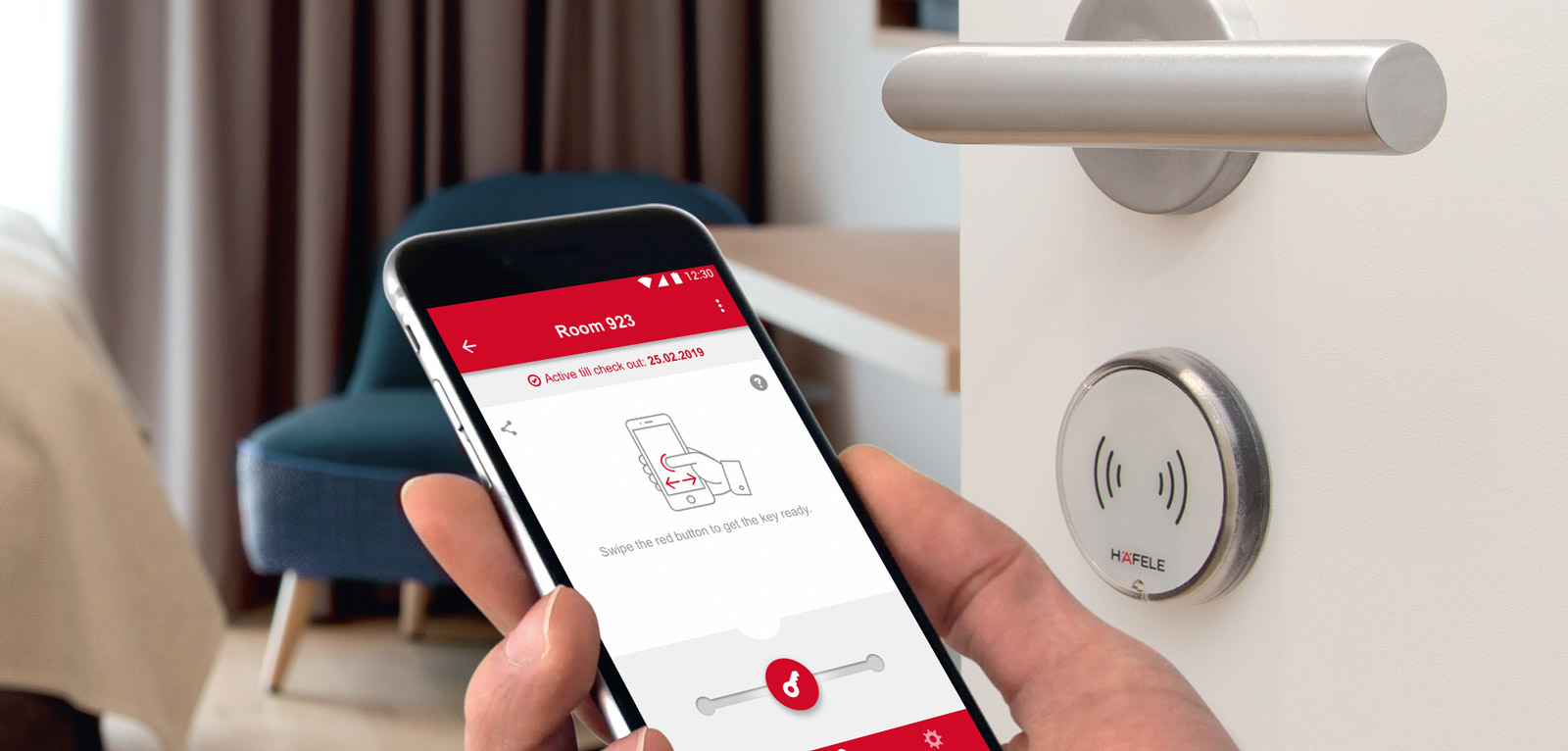 Dialock is an advanced identification and locking system which meets the most stringent of security standards, designed and engineered by Häfele. The Dialock system uses electronic keys, terminals and programming units to allow authorised access to buildings, rooms, furniture and more.
Dialock is ideal for commercial installation and can be found in many hotels, jewellery stores, retail outlets, hospitals, leisure centres, and car parks across the world.