Hotel Information System - Virtual Concierge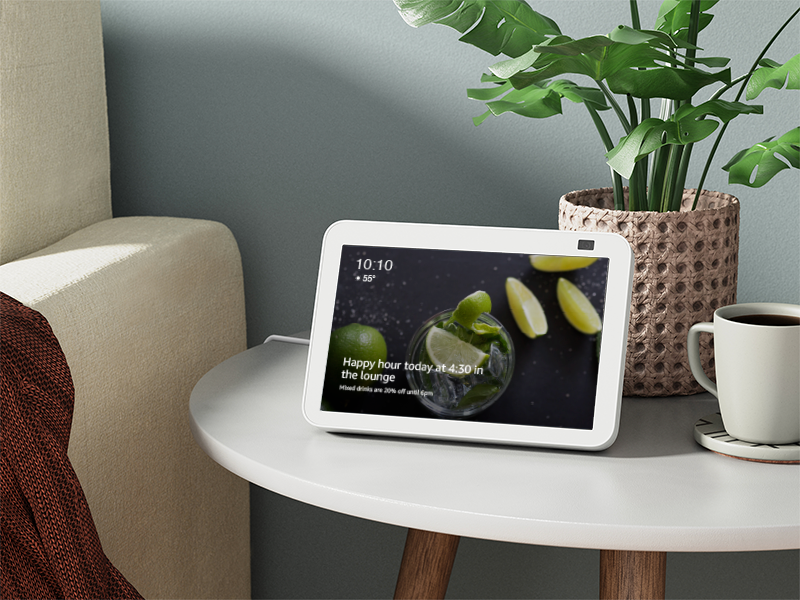 The Hotel Information System provides the property with its own virtual concierge. In addition to answering guests' questions the solution can also integrate your smart home features to further delight your guests.
The product is a fully integrated solution consisting of a customized Alexa skill, device management with optional integration with the Property Management System.
Please contact us via office@discvision.com for more information or visit www.discvision.com.