IDAC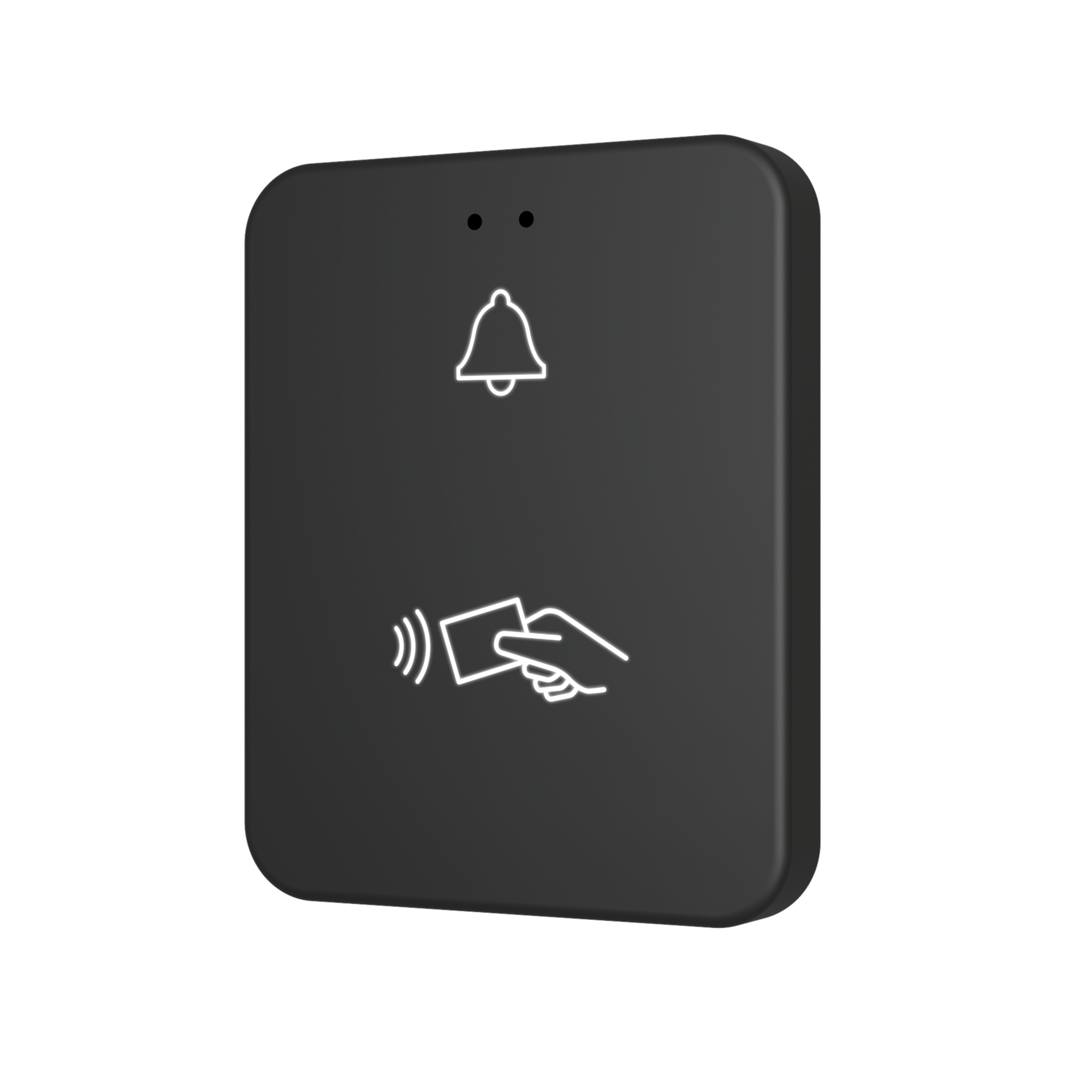 The Zennio access controller for in-door installation identifies guests by means of an NFC card or Bluetooth. This allows access to rooms to be denied or allowed to a common area, based on the rights of the hotel guest.
The device includes rechargeable batteries that allow the system to continue working in the event of a power failure. A notification of the access status is sent with every access that takes place. This way, staff can see if the hotel guest is present and the privacy of hotel guests can be guaranteed.
The opening of the door is secured by an anti-panic lock with anti-theft protection, which ensures that the door cannot be opened with a bank card. There are several standard designs available for the outdoor and indoor modules. You can choose a doorbell button on the outside and a screen with or without buttons on the inside. There are also several options available for the door handle and the cover plate of the cylinder. You can choose a silver, white or anthracite finish.