Infrastructure Backup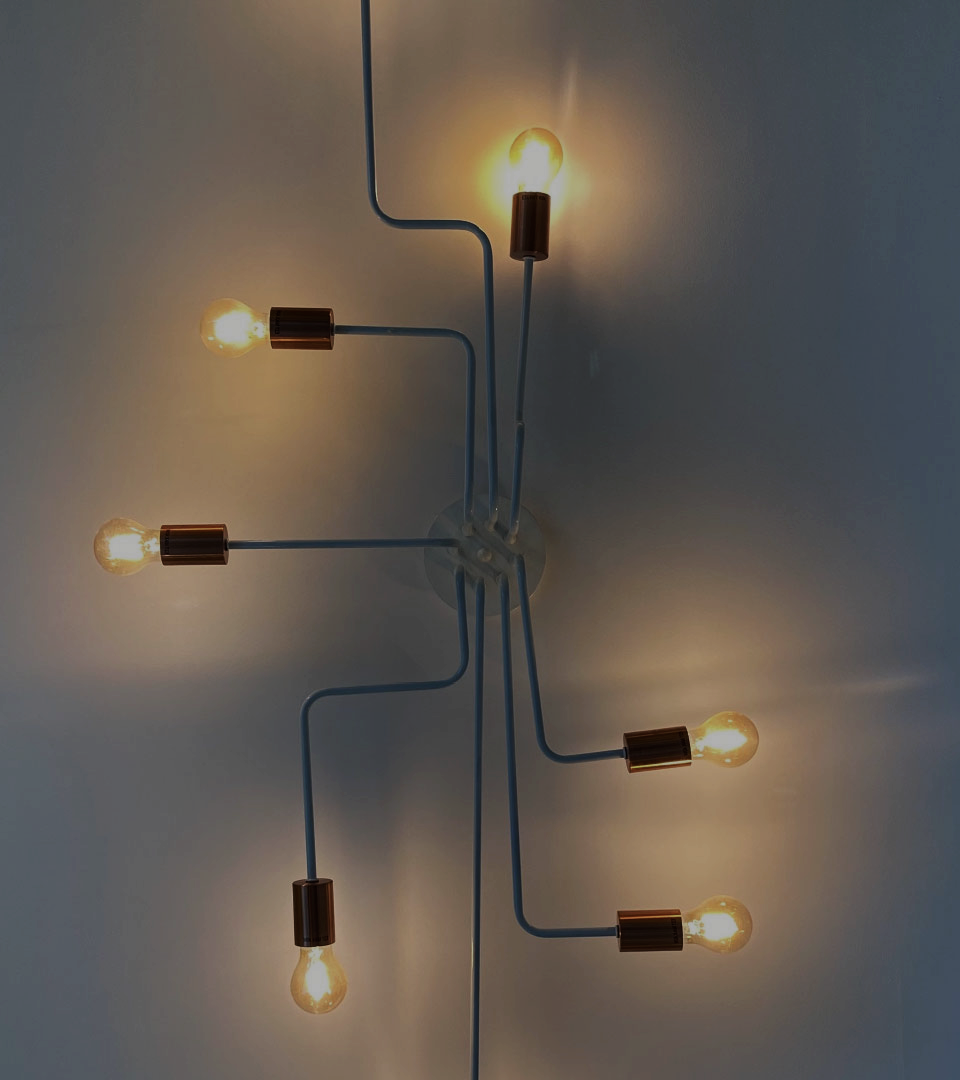 We don't only care about your data but we care about your total network. That's why we create automated back-ups of all your switches and firewalls.
The firewall opens your network from the outside world. If the firewall breaks down, you will not have access to your cloud services anymore. For that reason, we give you the solution to make use of a "HA Cluster". This "High Availability" is arranged by having a double firewall with "fail over" functionality. So, when the firewall is not functioning correctly, the network will automatically switch over to the other one. For switches, we use something called "spanning tree".
Is one route not available on the network than a different route will be taken automatically. By using this method only, a small part of the network will not function. We love to show you how this works in a "live" environment.