IWAC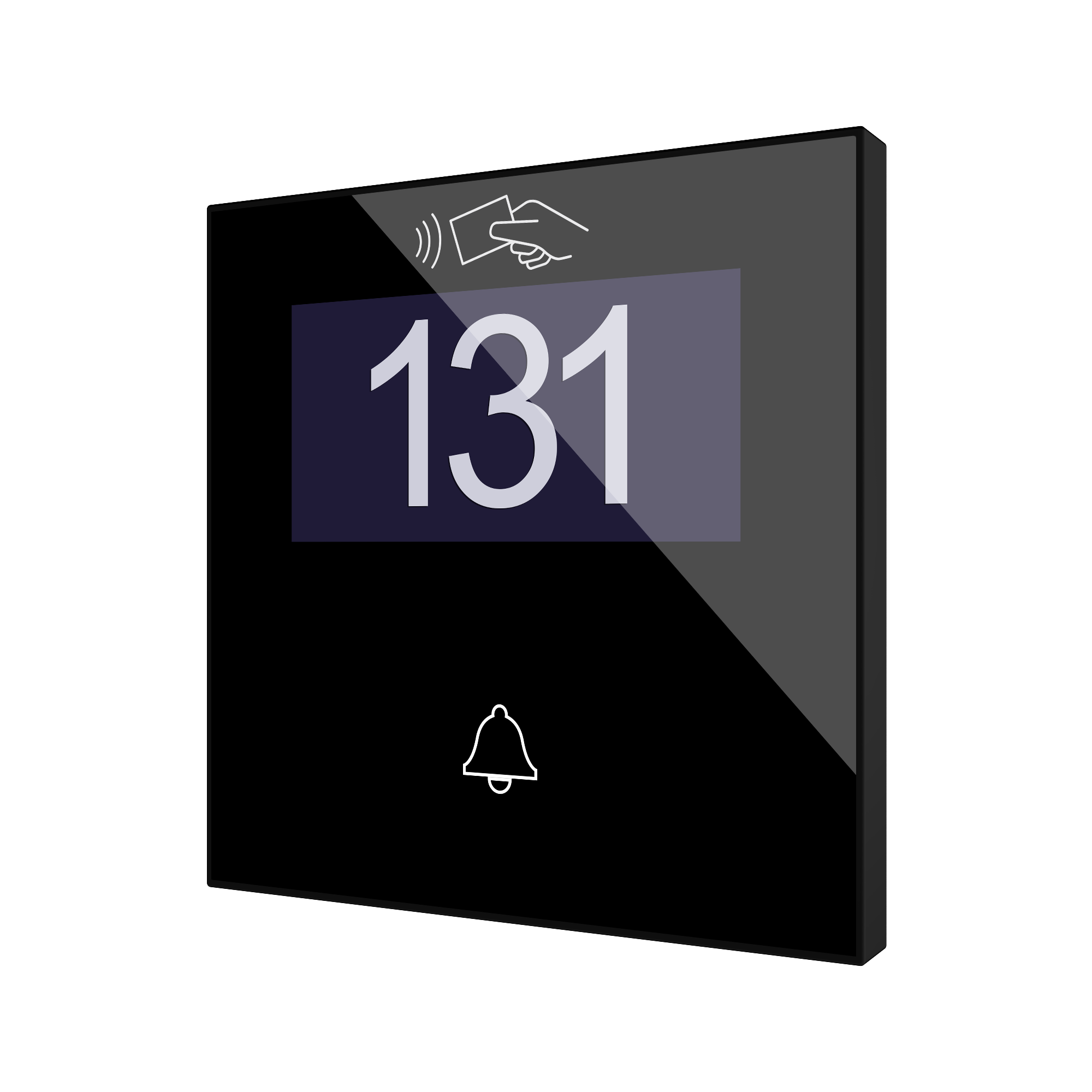 Zennio's customisable access control - for hotels - identifies guests for room access via an NFC card, allowing or denying access to the room or certain common areas based on their rights.
The room number or name of the hotel guest can be displayed on a 2.4" OLED screen, as well as the non-tower or room-cleaning status. In addition, the access information can be displayed in multiple languages. Each hotel can create unique designs, including images, icons, texts or logos - printed on strong, tempered glass.
This display shows or hides up to three available buttons that can be used for the doorbell, light control in the corridor or specific functions for the hotel staff. The IWAC display is available in standard white, anthracite and can be personalised.