Klikkeramiek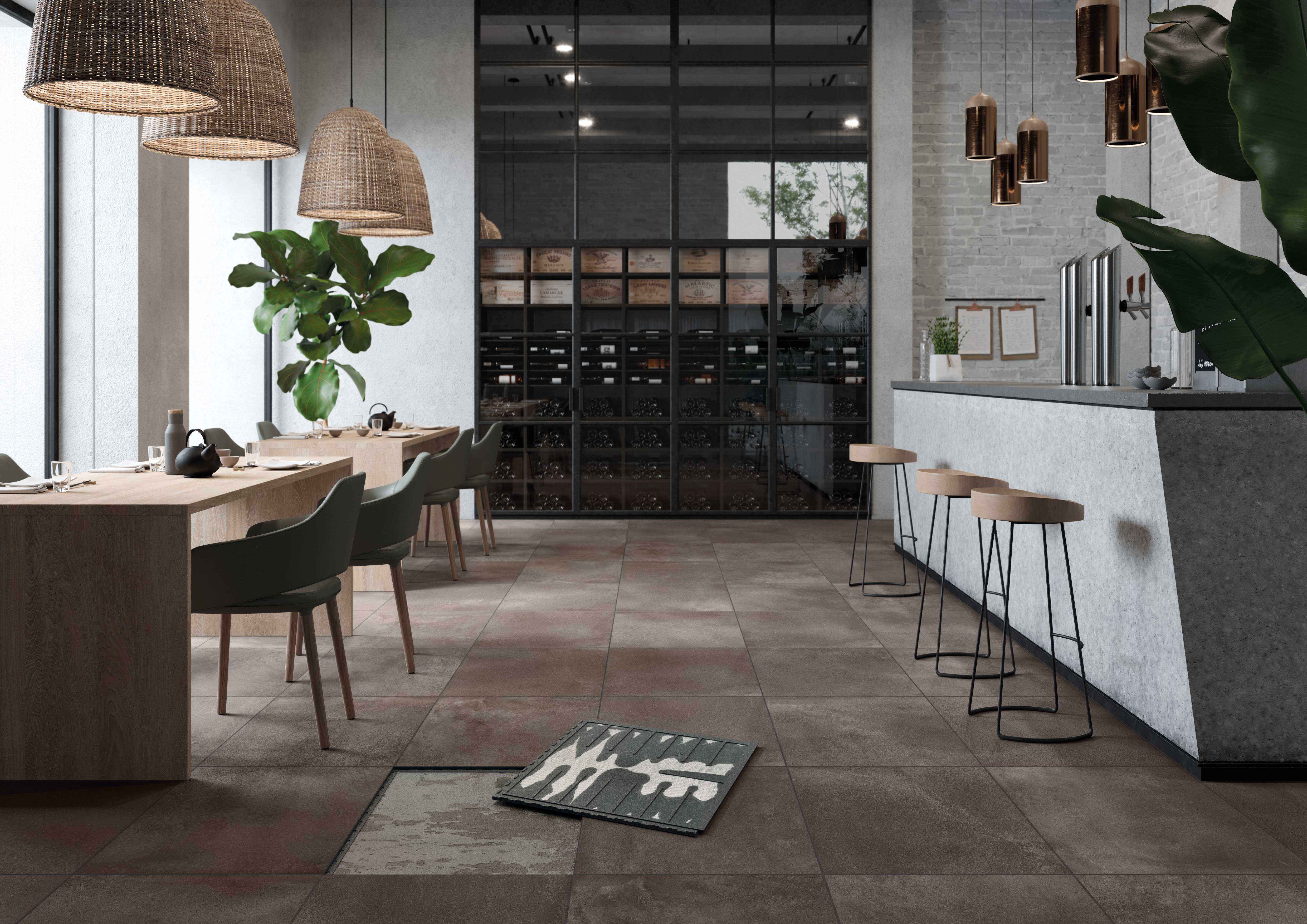 Het revolutionaire kliksysteem met keramische tegels voor binnen en buiten. Klikkeramiek is de nieuwe innovatieve oplossing voor binnen buiten. Perfect voor het snel leggen van een keramische vloer. Dankzij het praktische kliksysteem kun je de tegels eenvoudig en snel monteren én demonteren. En dat helemaal zonder resten en toevoeging van lijm.
VEILIG, EFFICIËNT & SNEL
Klikkeramiek is niet zomaar een innovatief systeem; het is een snelle, uiterst veelzijdige, state-of-the-art oplossing voor binnen- en buitenruimtes waar uitstekende technische kwaliteiten vereist zijn. Het in elkaar grijpende installatiesysteem maakt het werk voor iedereen veilig, effiiënt en snel. Bovendien, als de bestrating beschadigd is of de indeling is gewijzigd, kan elk stuk gemakkelijk worden vervangen.
Eindeloze renovatiewerken en lange installatietijden behoren tot het verleden: klikkeramiek is in een paar eenvoudige stappen geïnstalleerd en garandeert een uitstekende duurzaamheid.
VOOR BINNEN EN BUITEN
De antislip oppervlakken, bestand tegen weer en vuil, kunnen eenvoudig worden gereinigd met gewone tegelreinigers.? Met het kliksysteem, speciaal ontwikkeld voor keramische buitenverhardingen, kunnen tegels snel en eenvoudig worden gelegd op grind of bovenop bestaande verhardingen. De tegels worden gewoon uitgelijnd en in elkaar geklikt om in één keer een bestrating klaar voor gebruik te maken. De klikkeramiek kan het hele jaar door worden gebruikt, omdat er geen chemische producten zoals egalisatiemengsels, drainagemortels, vloeibare lijmmortels, voegmortels of andere materialen nodig zijn.
Dankzij de fraaie kleuren en sterkte van de keramische tegels behoudt de structuur ook na verloop van tijd zijn schoonheid.? Een buitenverharding verzorgen was nog nooit zo eenvoudig!