Mentor Up! - program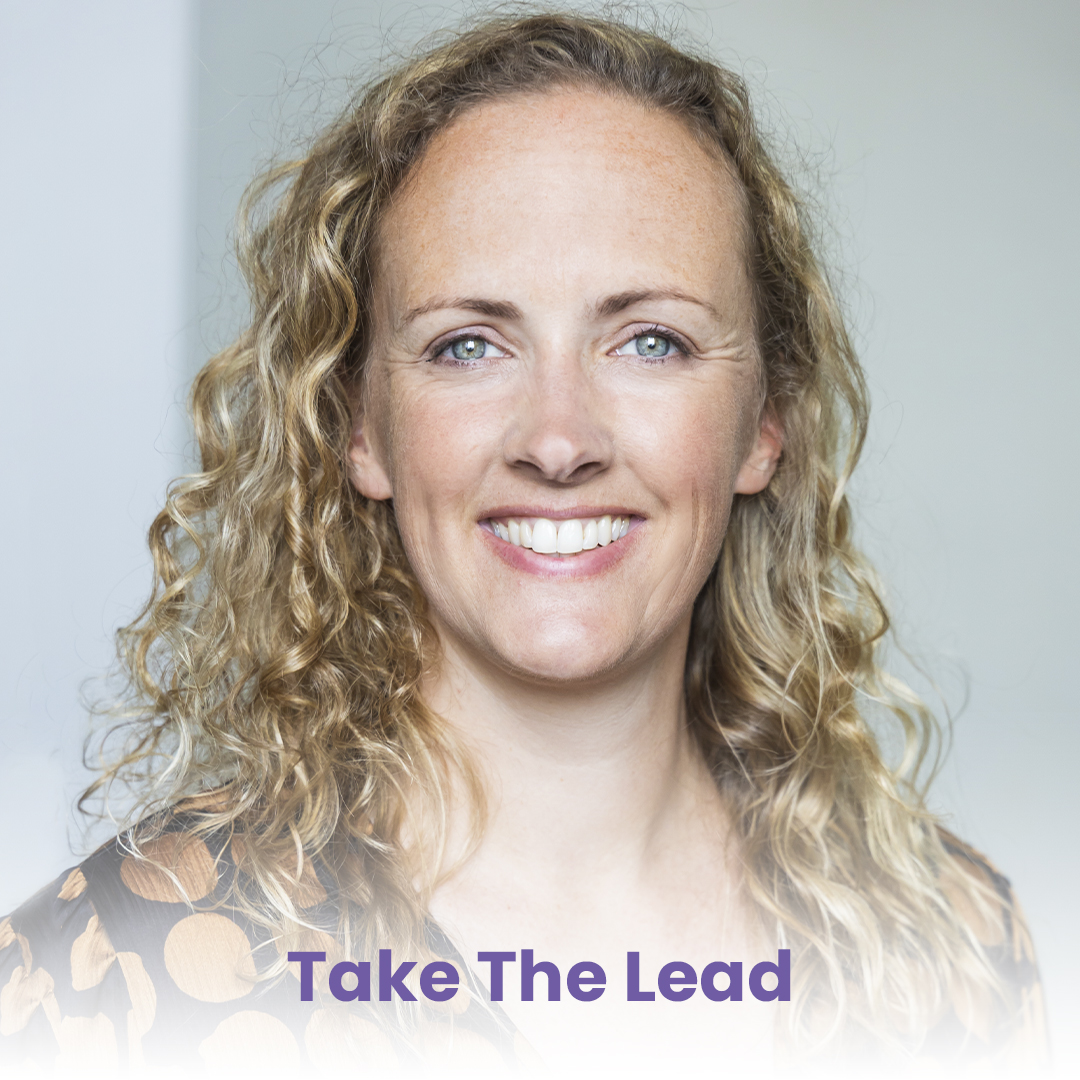 Where service meets excellence!
Our Mentor Program is developped to guide Young Hospitality Professionals in their journey towards leadership! In a 8 week program we improve their performance by changing attitude and applying powerful tools. We empower them to Take The Lead!
Want to learn more on what this program entails and can do for your leadership team and talent?
Visit us in the concept lab.