Operto Guest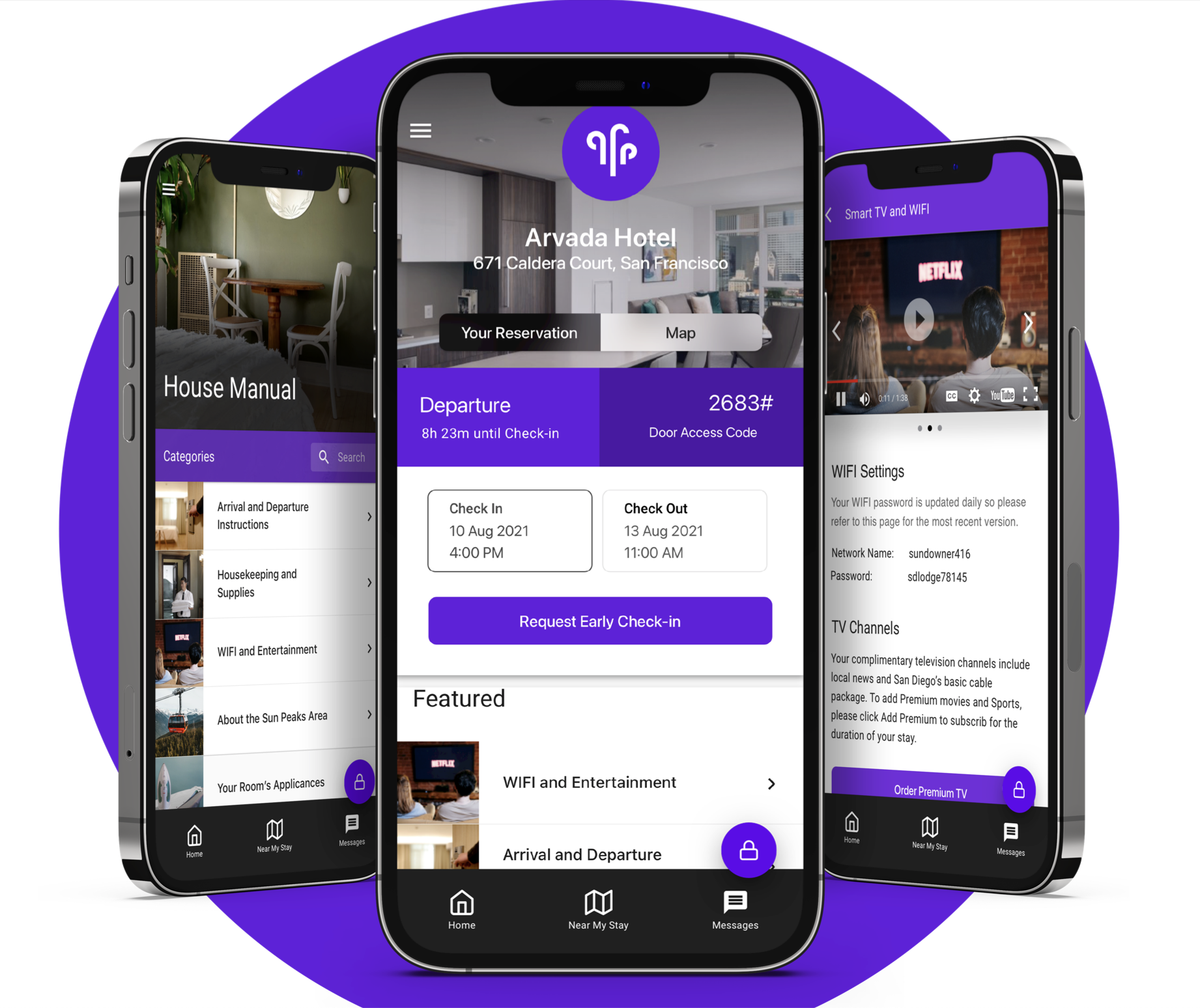 Operto Guest
is the mobile first web app that reimagines your guest experience so you can delight your guests with a personalized, second-to-none experience before, during, and after their stay.
Operto Guest
puts control into guests' hands by acting as a virtual concierge – allowing them to digitally check in and tailor their stay well before they arrive.
Digital check-in and check-out process allows for verification of guest identity with confidence in advance of arrival, and provides a digital key and check-in instructions.


Generate more revenue by monetizing early check-in and late check-out requests, upselling additional amenities and property features, and driving direct bookings.


Digitize your Guest Books and House Manuals to showcase your property, along with your favourite recommendations and activities, and ensure
Provide guests with digital guides to showcase your property along with your favourite recommendations and activities.


No apps to download, so you can avoid the poor adoption rates and pitfalls of traditional guest apps. Operto's Guest Portal is a secure web-app that can be accessed from any web browser.


Cut overhead and scale your operations by minimizing dependency on the front desk, increasing positive reviews and revenue per door, and delivering an unforgettable experience to guests.