Operto Tech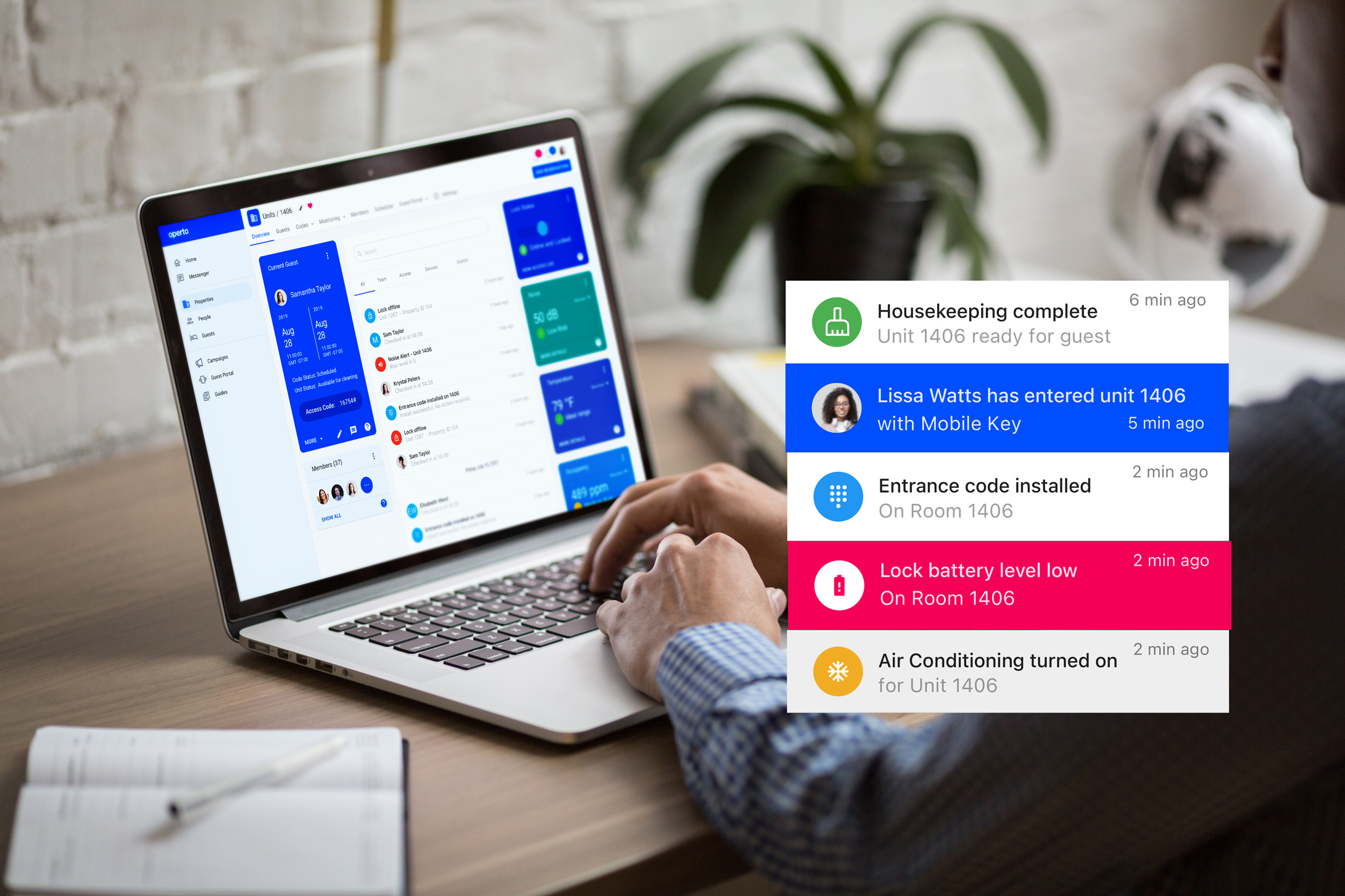 Maximize the value of Operto Connect™ by integrating smart locks, thermostats, sensors, and other smart devices that make the experience unforgettable for guests, while creating greater efficiency and revenue for owners/managers.
Access control solutions for properties of all shapes and sizes, enabling you to automatically grant secure access to guests.


Noise monitoring solutions that proactively notify you before parties start or damages are incurred.


Smart thermostats that reduce energy costs when rooms are vacant, and maximize guest comfort during their stay.