Outsourced Revenue Management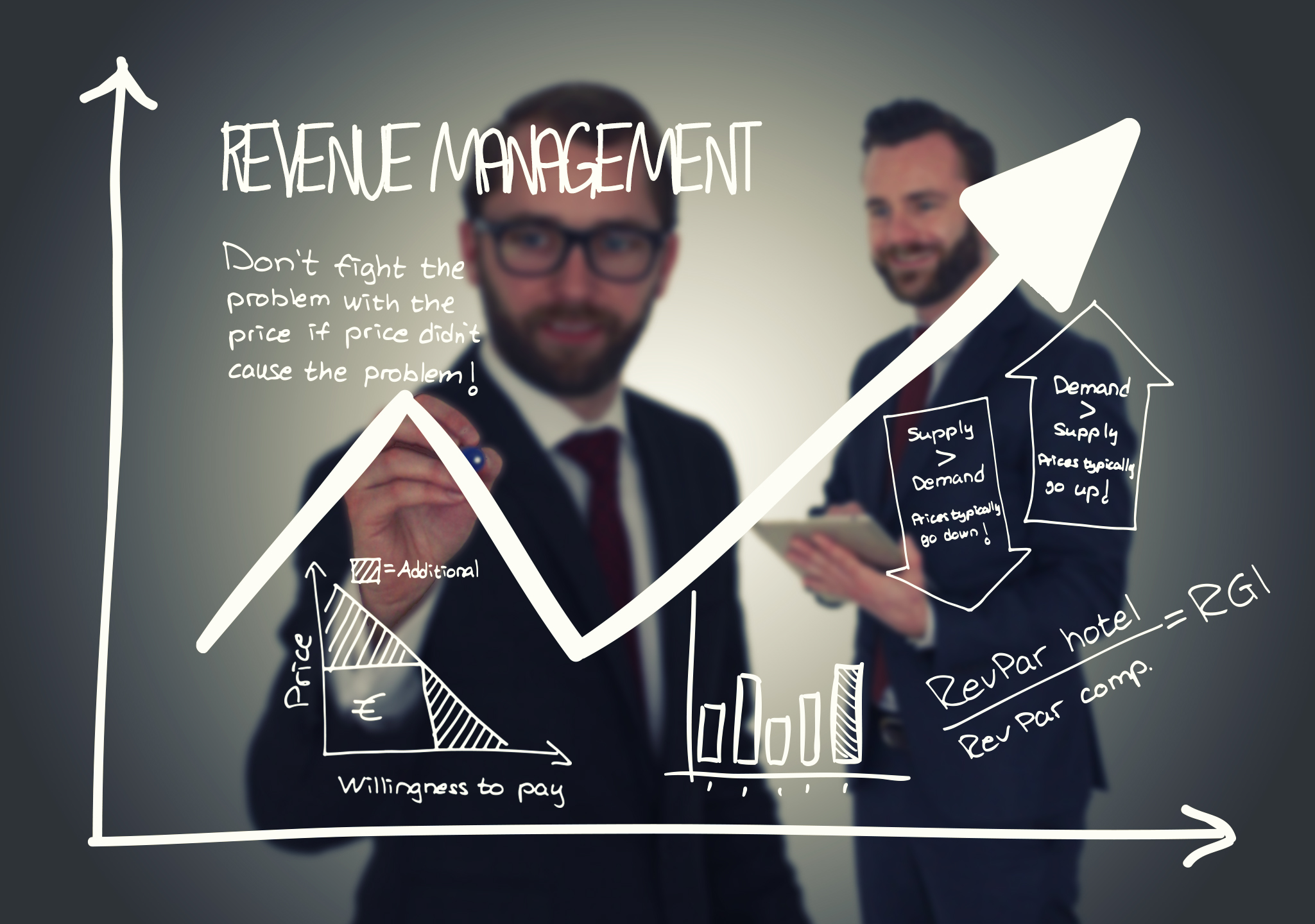 By pairing our experts with the latest technology, we handle your complete day-to-day revenue management.
Come by and explore the different outsourced revenue management offers available to you. Alternatively, you can tell us exactly what is important to you and we will tailor the offer to your needs. We believe a long-term partnership delivers the best results and we'll stay on board for as many years as you'd like, but we are flexible in terms of how long you want to use our services.
Whatever you choose, our diligent approach is always the same; to offer you an efficient and cost-effective service tailored to your needs and directly aimed at delivering the highest ROI possible. So far we have managed to increase our clients RevPar by 15% on average across the board.