Security Awareness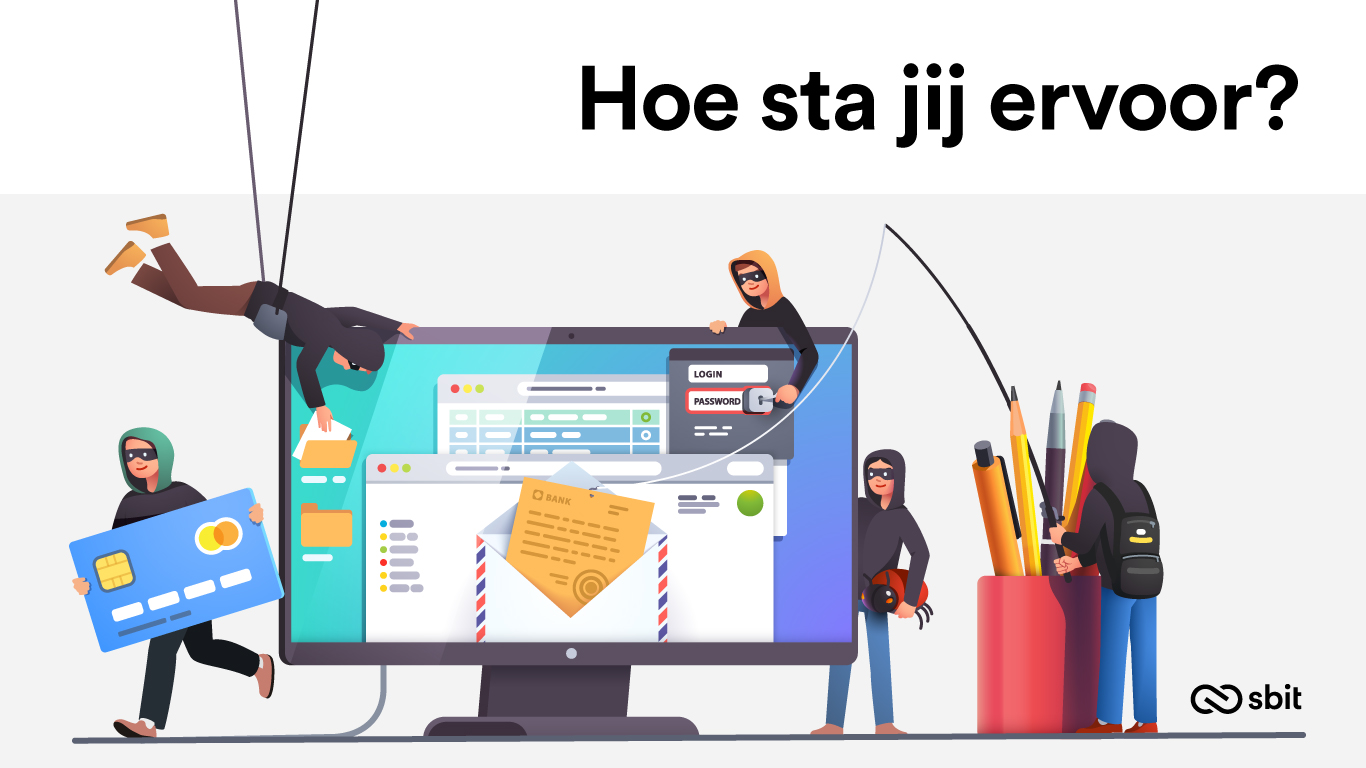 Not disturbing your workflow. Keeping up your reliability. This is what we mean with 'Security'. You want to know what is going on in your hotel. No one will be intruding or tampering your system. We make sure of that.
Awareness
Cybercriminals try to outsmart you. We can take precautions against this. One of them is creating staff awareness. We train your colleagues how to notice derogations and how to solve them.
Ransomware and crypto viruses are fairly common in hotels. If your staff does not know about these threats than this can lead to major data issues. Make sure your staff recognizes this. That they know which websites, passwords, and email can cause data traffic distraction. We offer a 'Network detective scan' which will show the vulnerabilities in case there are any. Once this is clear, we are able to train the staff by means of our online platform.
We offer Security Awareness Training for your employees regularly as well as quarterly assessment meetings with you to create Awareness campaigns that comply to your company's needs.