Suite Sensation | Hotel interior design by Studio LIV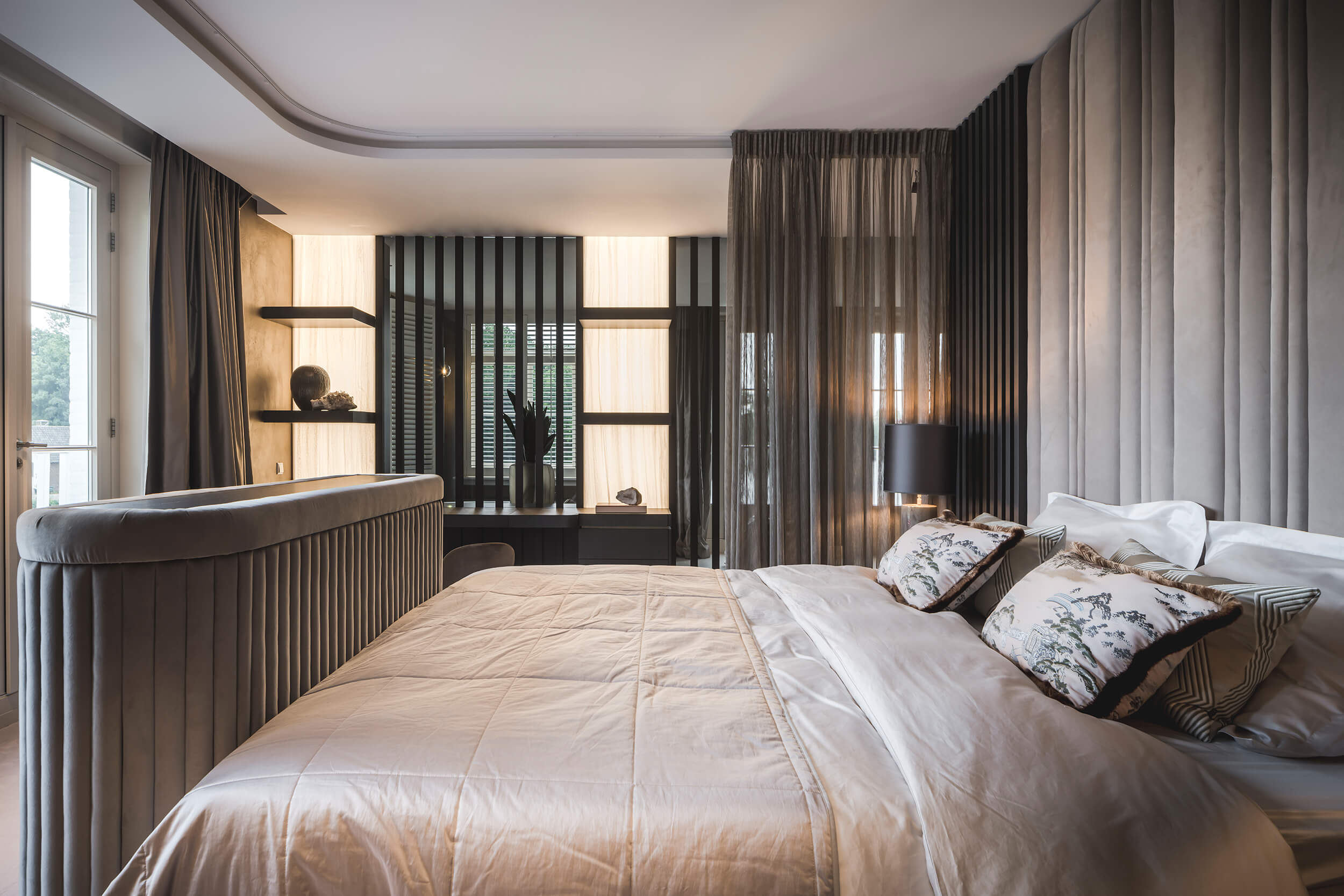 Timeless, elegant, and luxurious, it is StudioLIV's signature. Linda Verlouw designs interiors that match the location flawlessly. Tasteful, balanced, and functional spaces, where your guests come home.
Studio LIV matches colors, materials, and finishes perfectly with an excellent eye for detail. Designer Linda and her team work with attention and precision. They create surprising spatial layouts, design luxurious custom furniture and provide atmospheric lighting design, smart home automation, and stylish green decoration in and around the house. StudioLIV stands for quality.