Suite Sensation | Luxury hotel beds designed by Nidum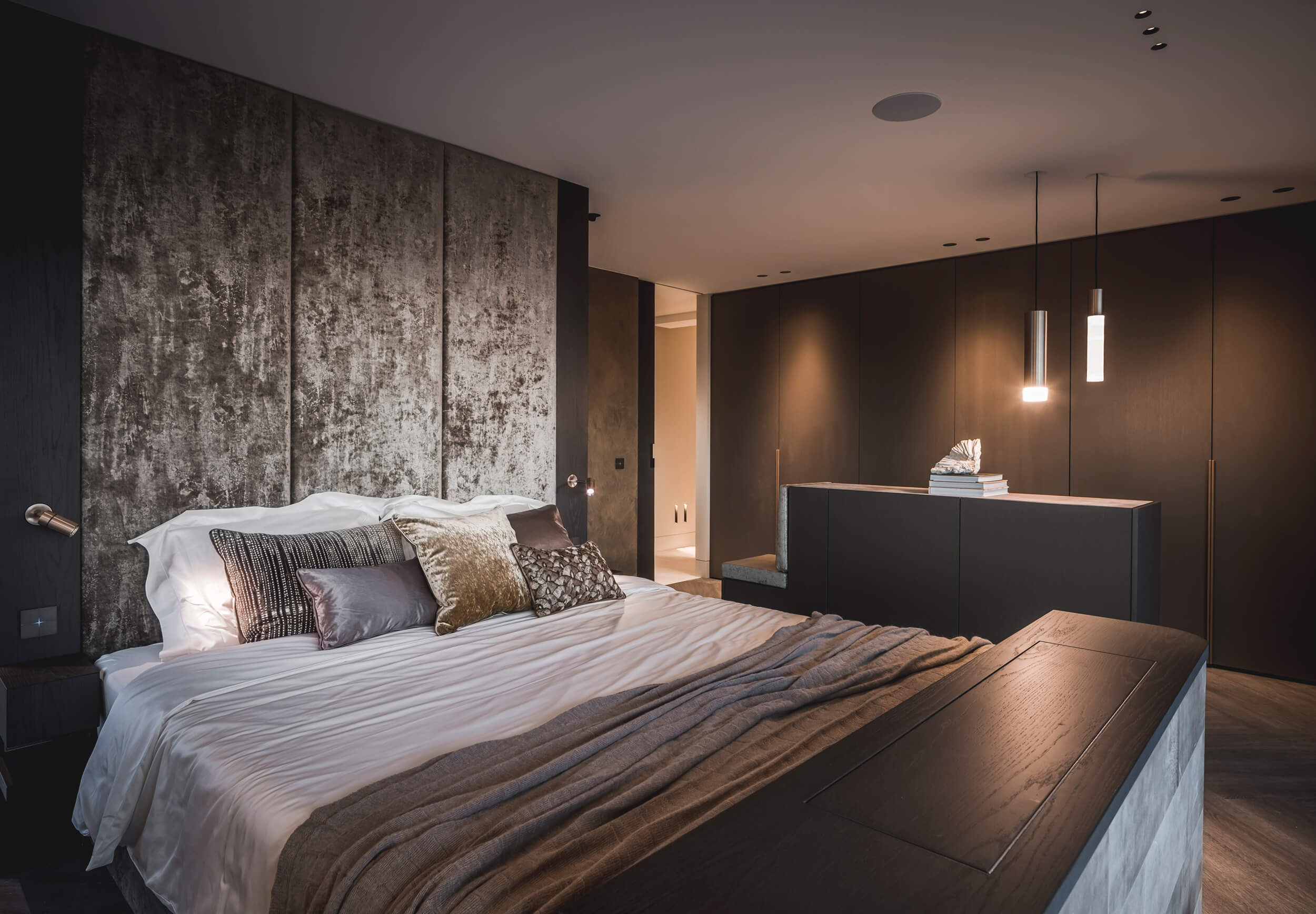 This innovative company makes handmade quality design beds that you can easily adjust to the wishes and needs of your guest. Together with the best partners in materials, they know how to develop the right design for your hotel.
Nidum Design Beds combines design and comfort. The stylish models have a completely personalized mattress custom-made and adapted to your guest's body. Sleeping has never been so chic and relaxing at the same time.