Suite Sensation | Luxury hotel wallpaper designed by Dutch Walltextile Company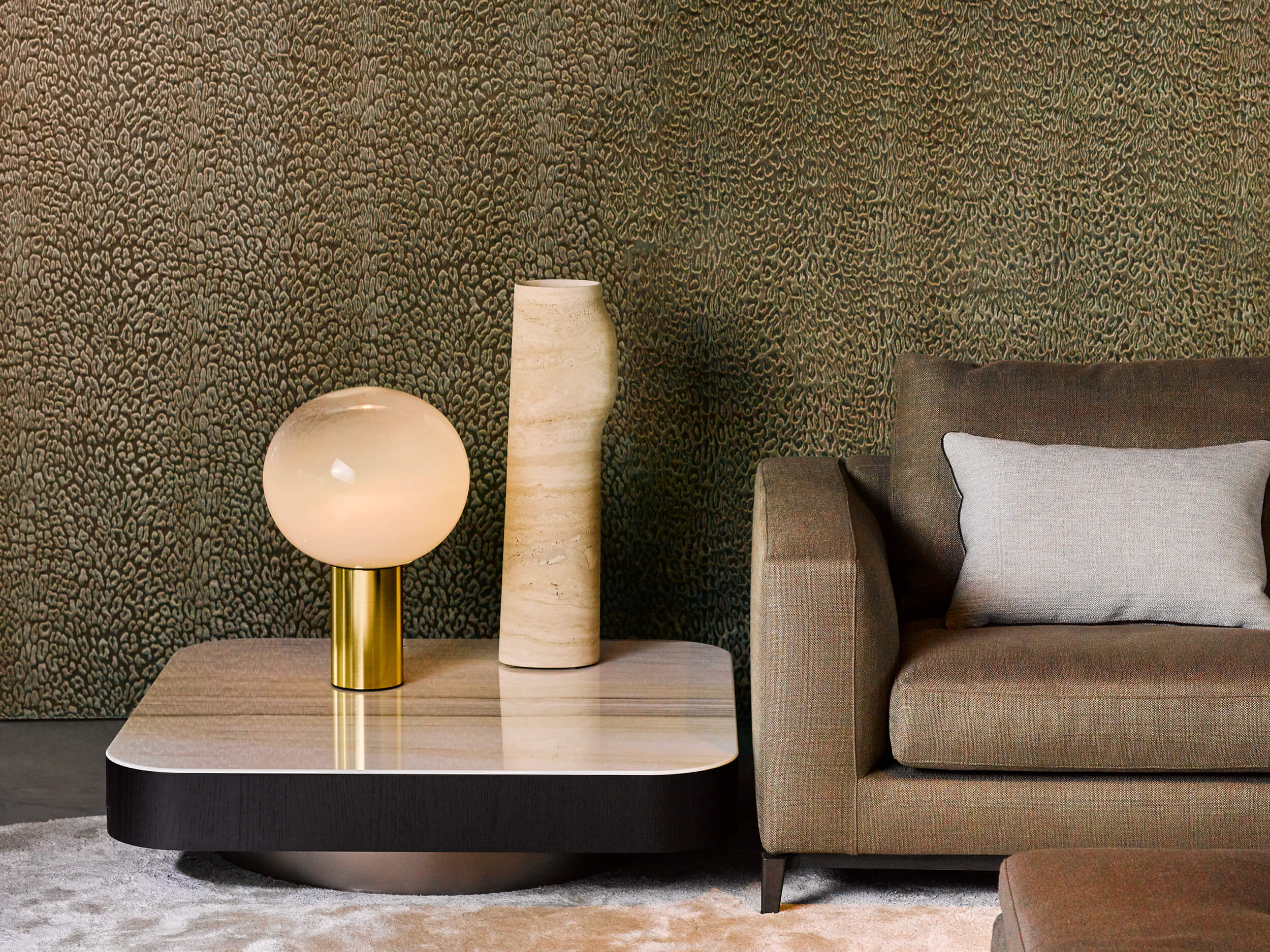 They are renowned internationally for the finest manufacture of luxury wall textiles. Their passionate designers reinterpret a traditional product by combining craftsmanship and elegance with contemporary style.
With its unique collection in colors and textures, Dutch Walltextile Company brings back the interior richness era alive. With a nod to the Dutch Golden Age, where international trade took a flight, and the Dutch crossed the world by sea, DWC is traveling the world and presents a fine collection of Indian silks, Italian velvets, and Belgian suedes.
Designed and manufactured in The Netherlands, DWC products are of high quality, with their international style ensured by cooperating with the best weavers throughout the world. As a result, DWC products are timeless and complementary to any interior.