Telephony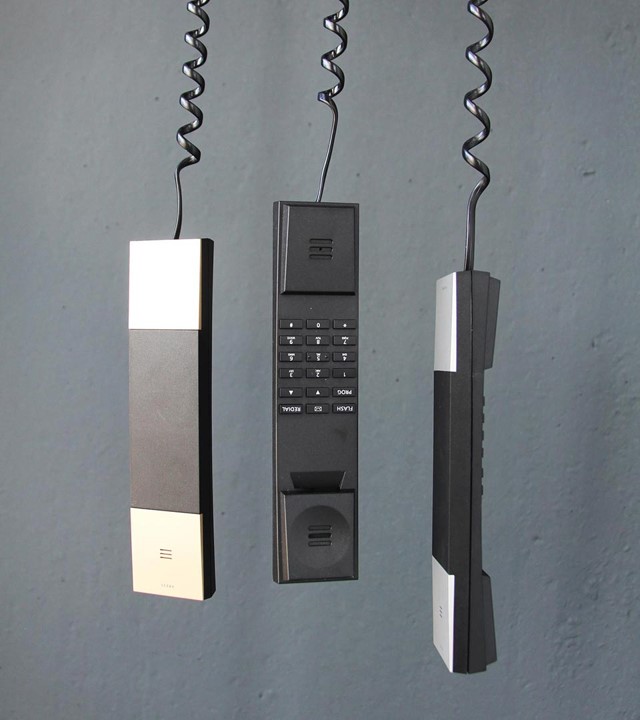 Telephony has come a long way. The large PBX in the basement is not of these times anymore. Nowadays telephony is nothing more than a possibility of communication using the same network as your computer is using.
Using a phone is just one way to place a call. You can also use a headset connected to your computer or use an app on your mobile phone. Call queue, welcome message, a screen on the wall in the reservations department with call statistics, everything is a standard functionality within 3CX. Even wake-up calls, open and closing of lines, room status changes via PMS and showing guest names on the telephone display are standard.
From virtual telephone line (siptrunk) to telephones, from intercom to electronic, from door opening to mobile integration, from placing calls through your computer to disclosure of the analog room telephones, Sbit has the solution. Call us for an appointment. Sbit?is 3CX Platinum partner, we are proud of our partnership.