X1 Delivery Robot, (Autonomous waitress), Gaussian Robotics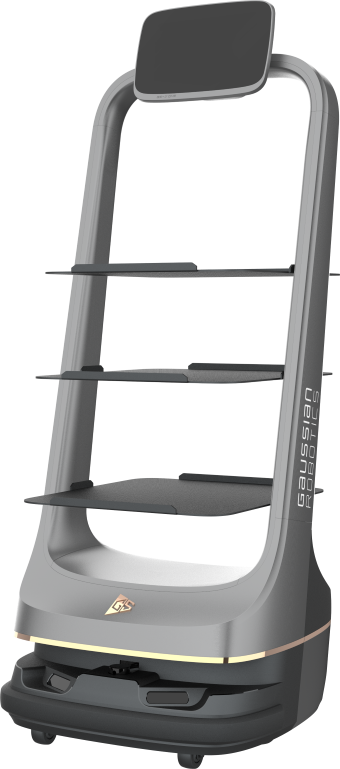 NEW: The game changer in autonomous delivery for Hotels & Restaurants and more, the first afordable delivery Robot to help you deliver orders and collect dishes and support your staff. Plus customers will love it moving around. Finally a solution for every budget, with a long lasting battery, flexible navigations options, easy to use display and you can personalize your "autonomous waitress or waiter" as you like of course. It will help to reduce your lack of staff now and in the future.

Come and see how you can release stress and save cost with a quick ROI at the same time. The Co-worker that does not report sick and is always ready for action for many hours a day. The Gaussian X1 delivery robot!