08 Dec 2020
DELIGHT YOUR GUESTS WITH FESTIVE EXPERIENCES!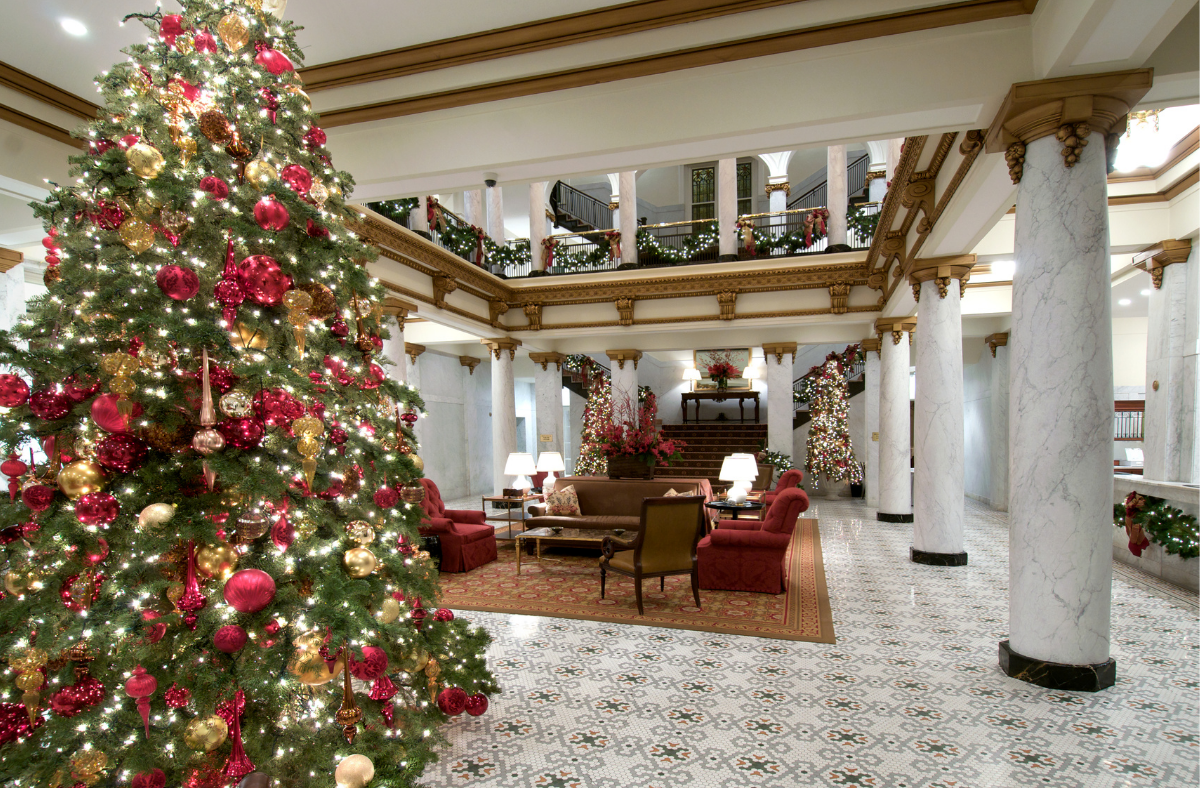 USE THESE CREATIVE CHRISTMAS UPSELL SUGGESTIONS (ALREADY TRANSLATED INTO 24 LANGUAGES) TO START SURPRISING YOUR GUESTS NOW!
We could all use some festive cheer right about now. Whether your guests celebrate Christmas or not, cosy add-ons to combat cold, dark days will always be appreciated.
The good news is, holiday festivities don't require crowded or busy hotels! Whether through Christmas decor, special seasonal offers or festive experiences, you can bring delight to your guests without straying from Covid protocol.
You can also choose whether to present these offerings for free, or charge a small fee to earn more incremental revenue while you're at it. There's no harm in hitting two birds with one stone this holiday season! Read on for some ideas that will give hotel guests something to talk about this winter.
Consider festive room upgrades
Offer Christmas-themed upgrades (think cosy living areas, fireplaces, wool blankets), or offer to decorate their original room with beautiful Christmas decorations.
Create unforgettable experiences
Design an experience that truly gives your guests a story to tell. After months of boredom across the world, people are looking for new ways to create memorable experiences without the risk of contamination. Dream up ways to give them exciting things to do, see or taste.
Update popular deals with a festive touch
Take a look at your best performing upsell deals and update them to make them relevant to the festive period. Think Christmas-themed walks, meals and in-room treats.
'Tis the season to be charitable
Show your guests you care by donating proceeds of your upsell deals. Charitable intentions can improve engagement with your hotel, your staff and any of your festive efforts.
Oaky customers, these Christmas upsell suggestions, including 24 translations, are now available in your Oaky dashboard.
If you aren't an Oaky customer yet, click here to download a PDF of specific Christmas upsell ideas that any hotel can benefit from.
Happy Holidays from the Independent Hotel Show and Oaky!