18 Mar 2020
TIPS ON HOW TO DEAL WITH UNCERTAIN TIMES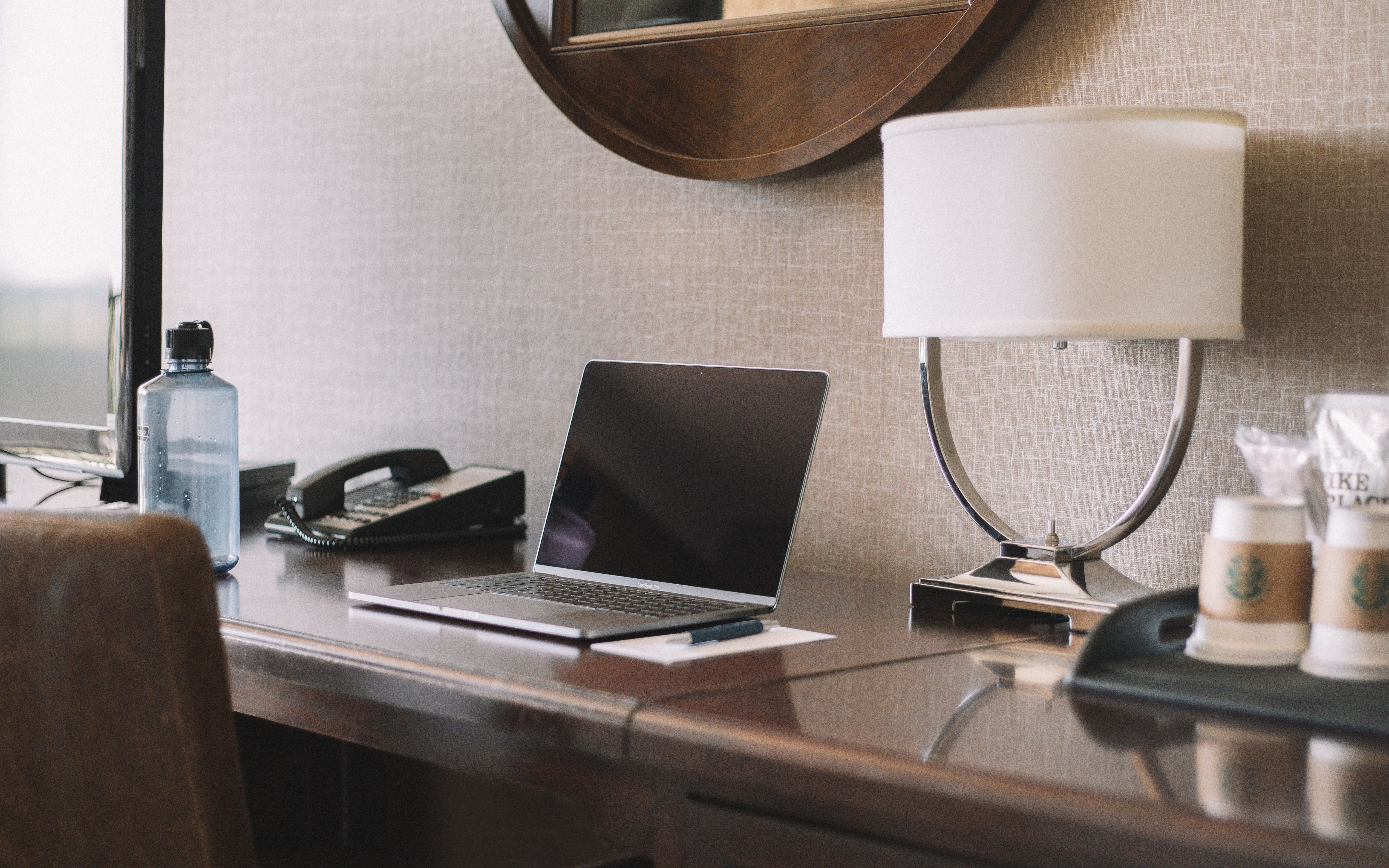 The impact of the coronavirus (COVID-19) on the worldwide hotel industry is immense, with hotels across Europe facing occupancies of 10% or even shutting down temporarily. Read on for some key recommendations to mitigate the impact upon your hotel and create a strong foundation for the future.
Clear Communication
In times of uncertainty, travellers need clear, personal communication on how your hotel is handling the situation via email, web and social media. Acknowledge the fear that travellers have and openly communicate what measurements have been taken (e.g. cancellation policy, sanitisation, disinfection and cleaning).
Promote Flexibility
In these precarious times, the last thing you want is to punish guests as they are scrambling to rearrange their travel plans. Most hotels in Europe have chosen to allow reservation cancellations free of charge until 30th April 2020. For new reservations, it is recommended to promote super-flexible reservations to your guests, and to ensure that this is the message they see on your booking engine.
Online Deep Clean
Use this time to improve your online presence. When was the last time you checked your visuals and copy on the OTAs? Reviewed your websites and GDSs? Are the reviews on all platforms answered? Any websites undercutting your rates on Meta? How is your website performing (tip - the Google Lighthouse plugin will tell you immediately)? These changes might seem small but can have a huge impact on your conversion.
Optimise Spaces
During the past weeks, the hotels that have seen their occupancy drop the quickest were room-only focussed properties whereas more diverse concepts, including aparthotels, still have the potential to sell their rooms for longer stays. By combining concepts such as coworking spaces, luggage storages and unmanned stores with traditional hotel lobbies, hotels can not only create new revenue streams but also optimise the experience for their guests and create a more resilient concept.
Strong Sales Strategy
Most hotels are still using outdated sales methods such as a sales blitz and cold calling. A new wave of online growth marketing and sales tools such as Hunter.io, a sales navigator in combination with an innovative CRM, have completely changed the way hotels should do sales; helping to close far more corporate partnerships and increase direct bookings.
Want to know more, visit www.yourrocketfuel.co/hotel-sales-strategies/