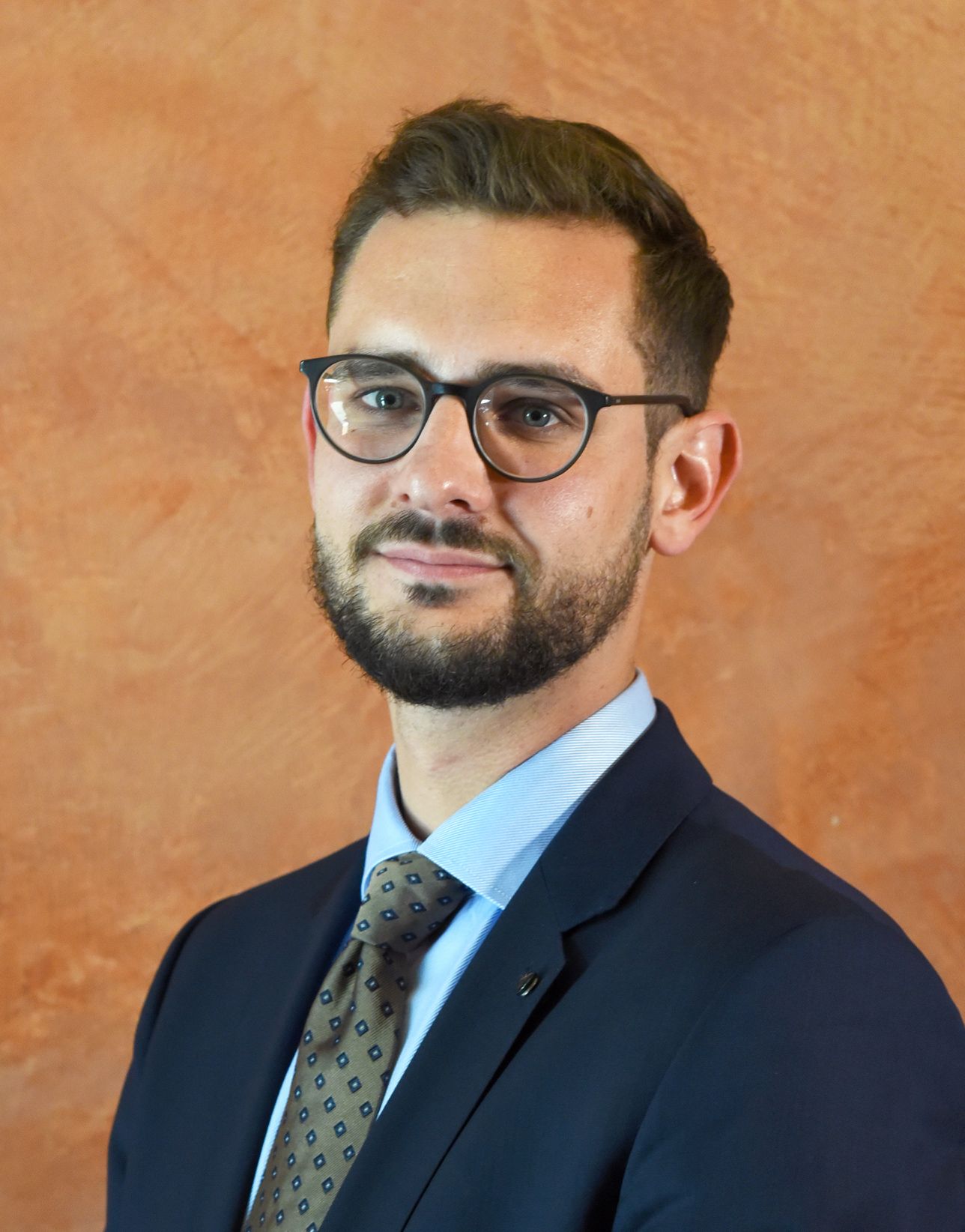 Florian Augustin
Chief Commercial Officer / Managing Director Austria
,
HotelPartner Yield Management
Having a great passion for the travel industry, Florian has accumulated over 8 years of experience with various chains such as Raffles Hotels, Luxury Collection, Ritz-Carlton and Do & Co. Before joining HotelPartner, Florian worked as a commercial director in the independent hotel sector and had the lead on various hotel consulting projects. Next to his professional path, he also lectures at Modul University Vienna and other institutions to educate future professionals in the field of Rooms Division.

Taking care of all commercial aspects for HotelPartner in his role as Chief Commercial Officer, Florian strongly believes that every hotel should have access to the same resources to increase their performance. With HotelPartner, he wants to pursue this goal and successfully establish a global footprint to assist general managers and owners to achieve incredible results, while still being able to focus on their core values such as guest experience and engagement.