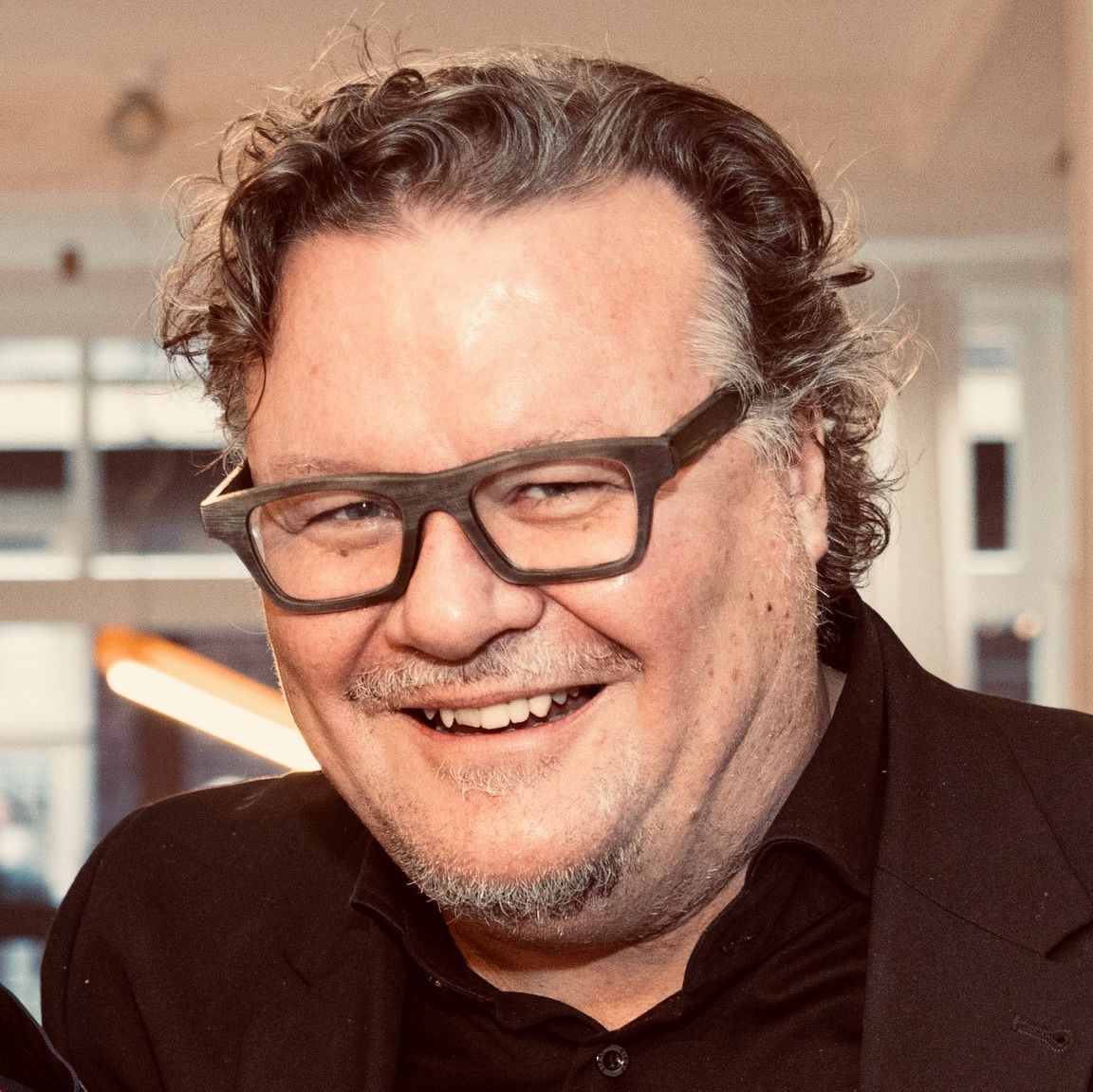 Gerrit Vos
Creative Director and Owner
,
Workshop of Wonders
Gerrit grew up as an expat kid traveling the globe and living in the 5 star hotels of the 70's and 80's. Early on he became a passionate food and drinks lover. His other great passion, next to his life and business partner Jennemieke, is design. In 1993 he founded 'Workshop of Wonders - design interiors' and has been its primary designer and driven art director ever since.
The projects are wide ranging, from high-end residential interiors to creating the social heart of Nike's European headquarters. For more than a quarter century designing all of the 'Buitenleven' vacation homes voor Staatsbosbeheer and just recently 'The Florian', a 150 room design hotel in Hoofddorp servicing global millennials.
On top of that they have WONDERS chair gallery in the heart of Utrecht which shows one of the more interesting collections of artisanal dining chairs in Europe.