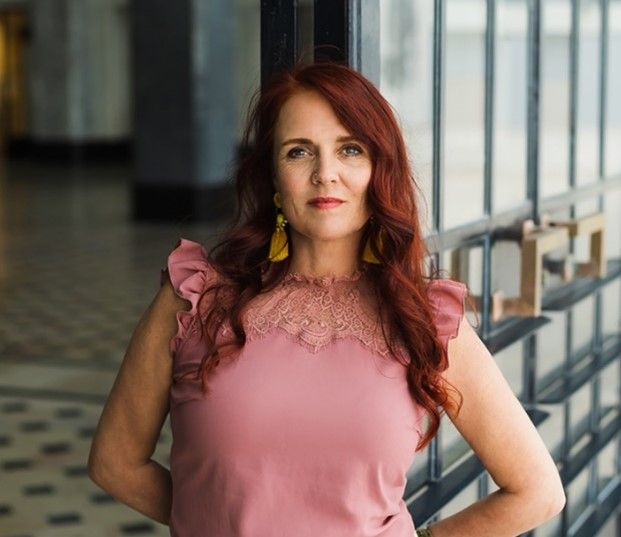 Ingrid vd Veen
Designer and Owner
,
Ingrid van der Veen Interior Design
Ingrid van der Veen helps hospitality entrepreneurs at the top of the market achieve a high-profile interior that allows them to stay at the top and ahead of the competition.
She loved colours all her life and grew up in a colourful family. What others find exciting, she considers normal. This is exactly why she gets asked to design eye-catching interiors for single-minded entrepreneurs who want to give their guests an unforgettable experience.
Applying a lot of color with beautiful patterns, designs and textures is not so common. But her experience as a designer is that it is exactly by using these components correctly you can tell a stunning story with an asthonishing end result.
Ingrids goal is to help you get from where you are now to that high-profile interior that's completely in line with your identity and that will help you stay on top.