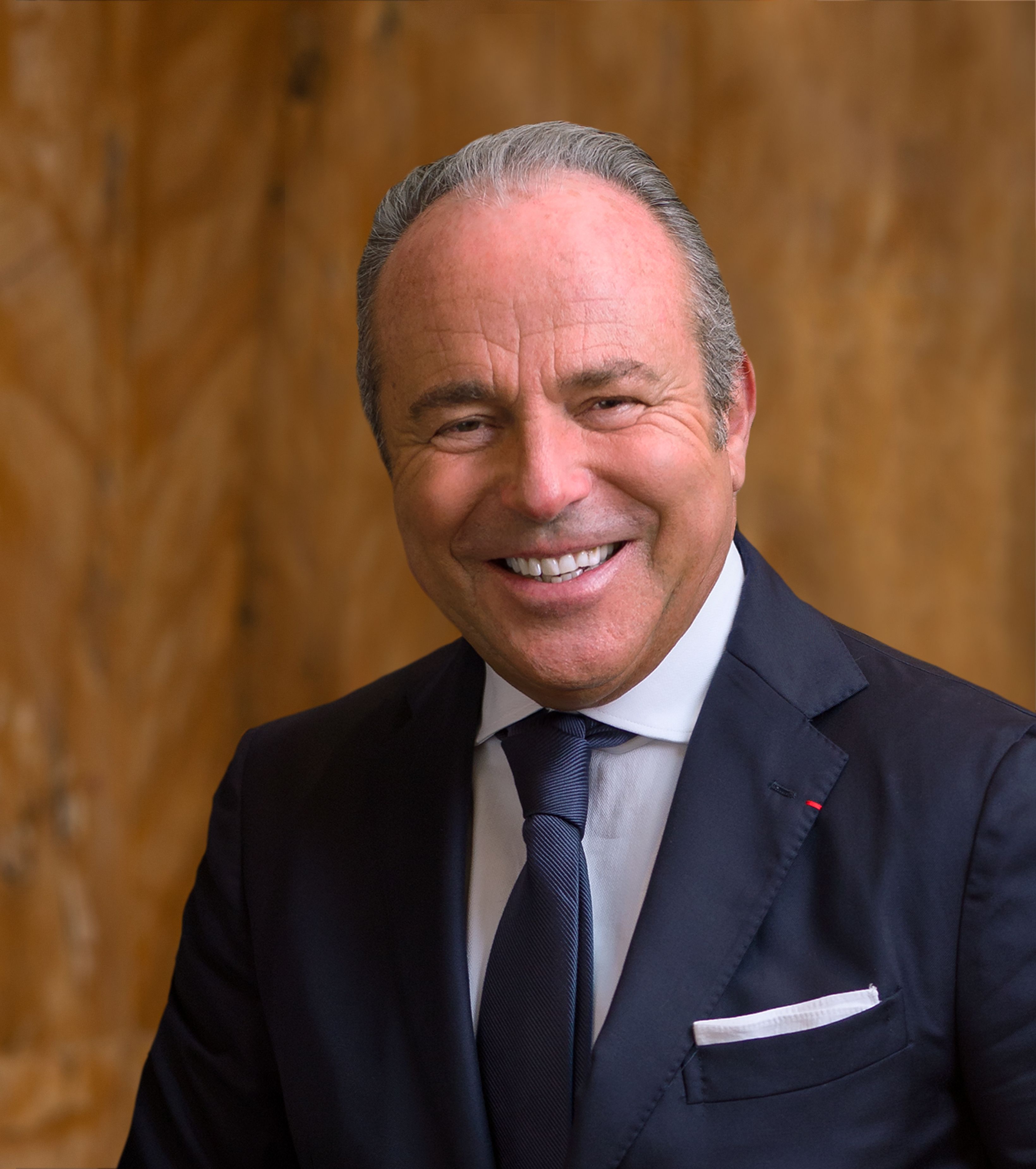 Jean-Luc Naret
Executive Director
,
The Set Collection
There are few people with as much experience of and passion for the luxury lifestyle and hospitality sector as Jean-Luc Naret. In a career spanning three decades he has helmed leading luxury resorts across the globe, including One&Only St Geran, One&Only Reethi Rah, The Trianon Palace in Versailles, The Residence Mauritius and Sandy Lane Barbados – with extraordinary challenges, including, as he puts it, "Creating a resort on a sandbank in the Maldives, and it being named one of the ten most beautiful hotels in the world two years later". More recently Jean-Luc served as CEO of the multi award-winning La Reserve Hotels & Spas, where he was in charge of a collection of six hotels and five private homes, and a team of 600 staff.
Prior to this he spent ten years radically repositioning the Michelin Guides, as Directeur Général, expanding their hospitality coverage beyond Europe and adding 12 new city guides including New York, San Francisco, Los Angeles, Las Vegas, Chicago, Tokyo, Kyoto, Osaka, Hong Kong and Macau. In these roles, Jean-Luc travelled for up to 300 days a year, visiting luxury establishments across the globe, creating an invaluable personal network of the very best chefs and hoteliers and forging a unique perspective on global luxury hospitality.
Jean-Luc Naret is a graduate of the Ecole Hoteliere Jean Drouant in Paris and started his career working on the Venice Simplon Orient Express, as train manager, rapidly rising through hospitality's ranks thereafter. In 2007, the French government awarded him its highest commendation, Chevalier de la Legion d'Honneur for his contribution to the travel industry. He is in demand as a commentator and expert, regularly speaking at global hospitality events as well as writing for national publications. He lives in Paris with his wife, Colette Poupon.
In his role as Executive Director & Global Brand Leader for the Set Collection, Jean-Luc will be responsible for establishing it as the primary choice for hotel owners and investors who seek a market-leading brand affiliation partner.