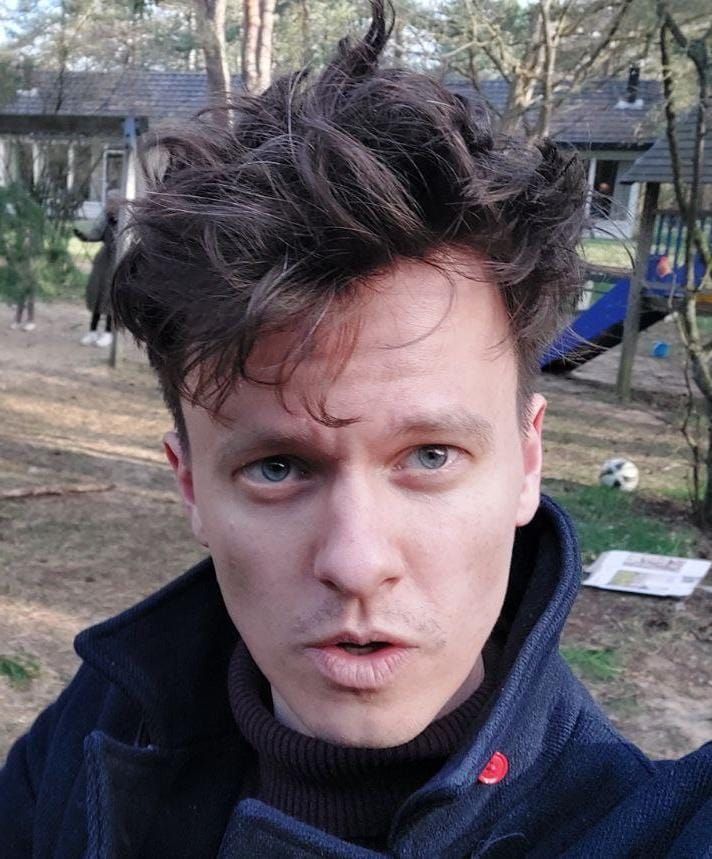 Kaj Beetsra
Owner
,
Innovation in Motion
Friends like to call Kaj a undercover nerd and a smart home enthusiast. As founder and inventor of Slide (a universal smart curtain solution), he was able to combine these two characteristics into his passion: creating the next smart home products.
Both an entrepreneur and inventor. Kaj started with the Amsterdam-based organic food delivery start-up Goedgeboerd. Organized Docuisine, culinary documentary nights in Amsterdam, but more than anything, Kaj is an inventor and creator at heart. Over the past five years he taught himself how to build models, studied mechanical engineering and started automating his complete house. As founder of Innovation in Motion he invented and brought Slide to market. The worlds smartest universal curtain system.