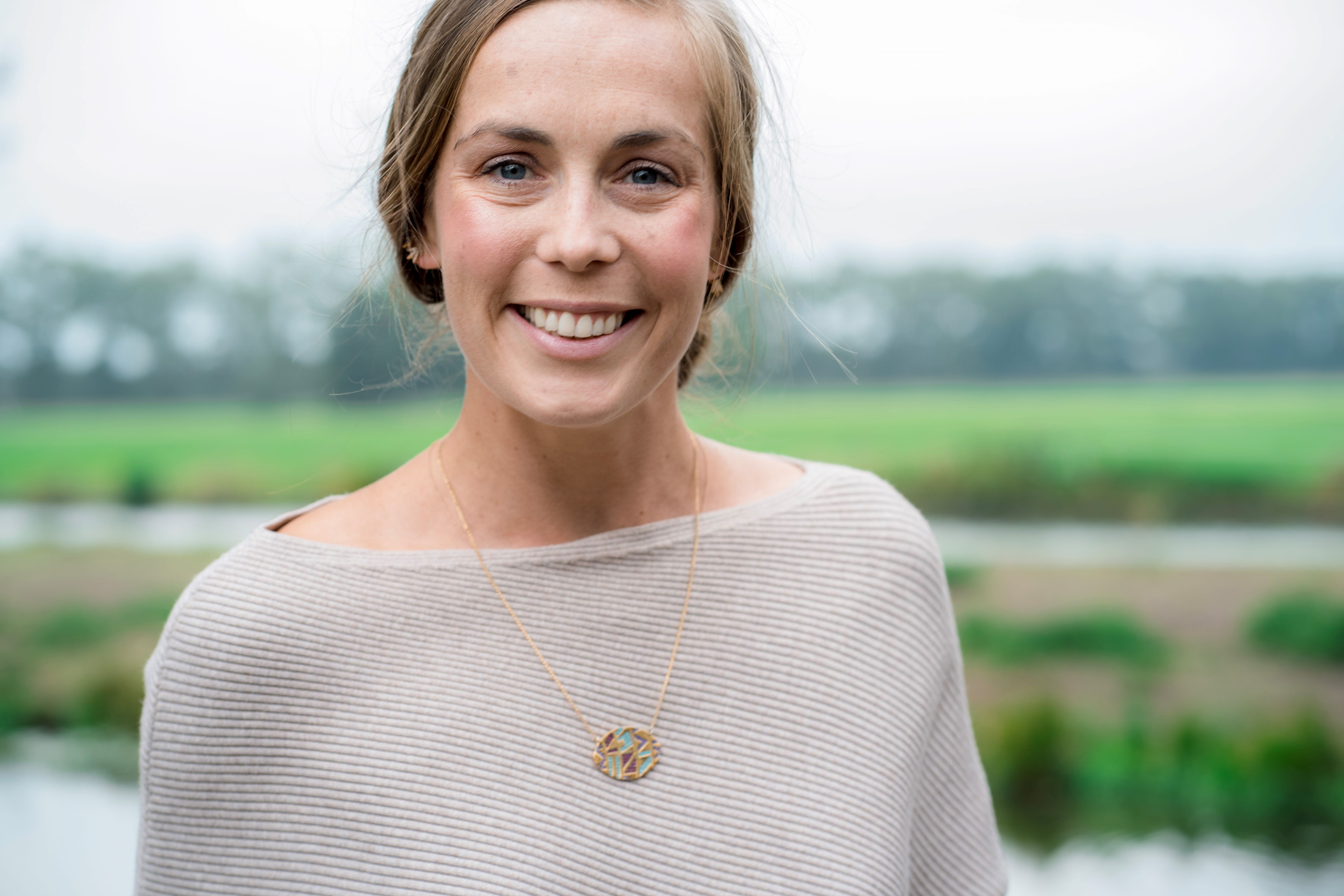 Larissa Esser
Managing Partner
,
Hera HRI
Larissa Esser is a Managing Partner at Hera HRI; a co-investment operating partner platform in hospitality. Part of EHM Group, Hera HRI combines institutional quality discipline with entrepreneurial hands-on management to identify and execute value-add real estate opportunities in the hotel space.
Larissa's strong bond with the industry comes from her education in hotel management followed by operational experience at various international hotel and restaurant chains. After obtaining her MBA from a well-known university, she switched to the finance and real estate side of the business. Larissa gained unique experience as a hotel broker, financial adviser, and real estate investment banker at various multi-national organisations.
She has a broad local and international network and is specialised in deal sourcing, capital raising, acquisition and disposition management as well as recapitalisations and JV-structuring.