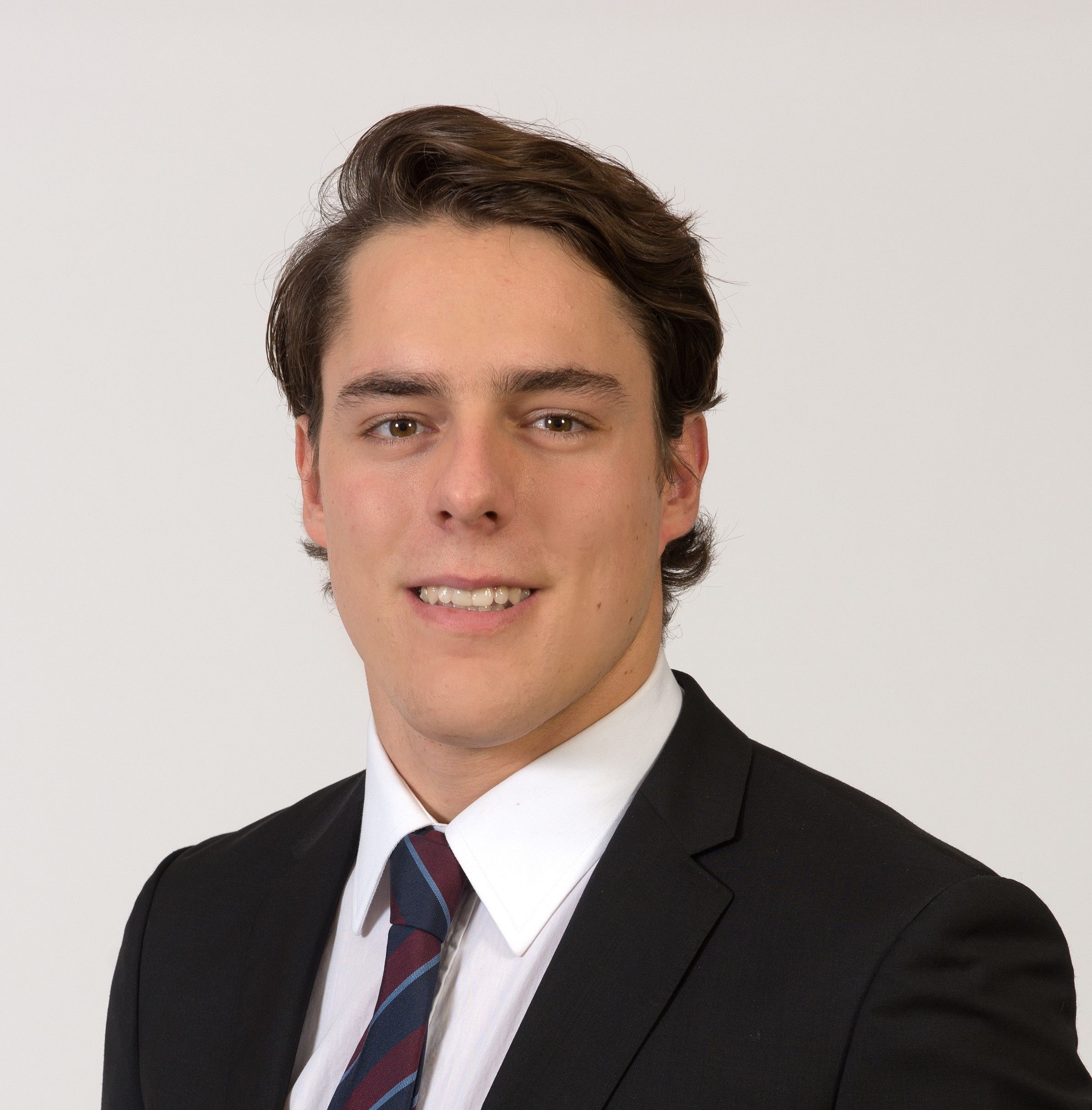 Theo Bortoluzzi
Business Development Lead Europe
,
Kerten Hospitality
Business Development Lead with over three years' experience in the hospitality space. Currently, Theo is heading the company's development in Europe and overlooking the Global Development Team. An honours graduate of the Hospitality University Le Roches Marbella (Spain), Theo has been instrumental in the growth of the Group's pipeline and the business development task-force in the organization.
Theo spearheaded projects in Europe that help support distressed properties and the larger avenue of hospitality. His most recent achievement is the successful signing of Kerten Hospitality's first project in Europe - a boutique lifestyle hotel located in the very city centre of Rome. Jointly with the owner Theo is realizing a vision to turn the property into a destination where Romans and travellers connect and build a community based on shared interests whilst delivering return on investment.
Theo has been recognised in the most promising 30Under30 Young leaders in the industry and has been leading the team of young interns as part of the company's award-winning Remote-ship programme.