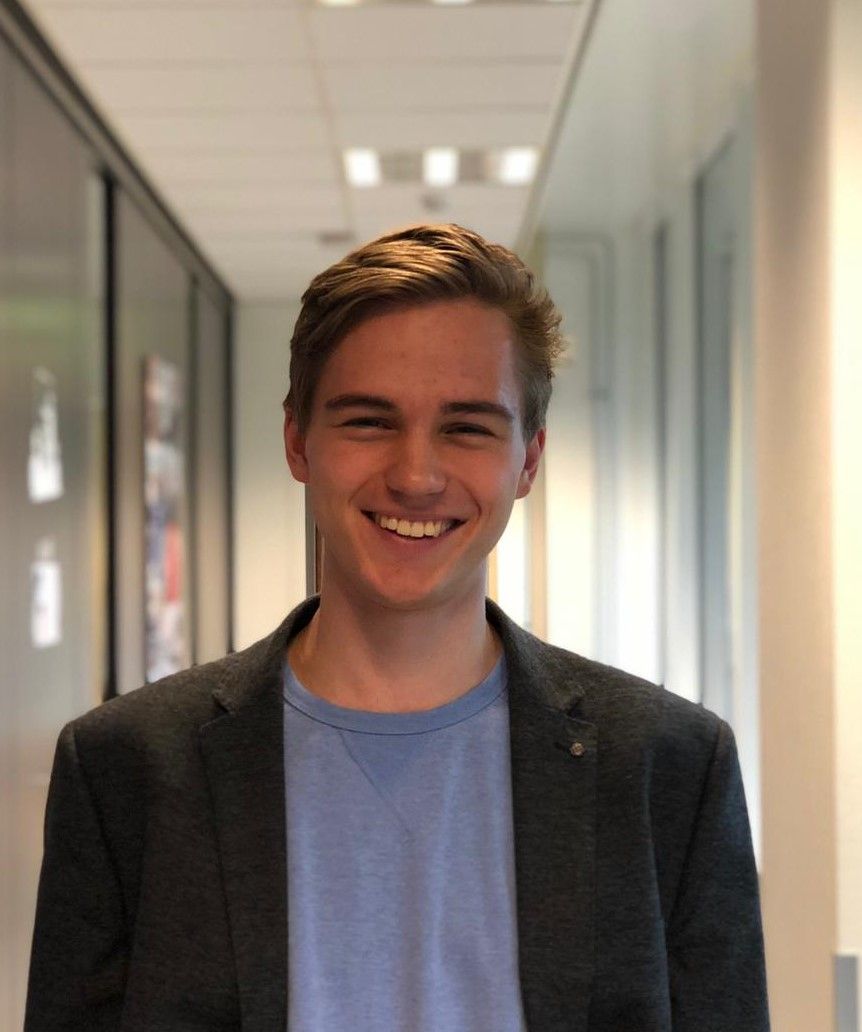 Thom Roelofs
Project Leader & Freelance Interviewer
,
Bookboon Publishers
Thom Roelofs is a moderator who strives for hospitableness in interaction and directness in conversation.
Before moderating at the independent hotel Show, Thom helped create and host the Hospitality Unsettled podcast, The Hospitality Research Symposium, The Radio Show Stork Talks and TEDxHotelschoolTheHague in 2019, 2020 and 2021.
He has a degree in hospitality business management, a fascination for media and journalism and frequently resides on stage as an improvisational theatre player.