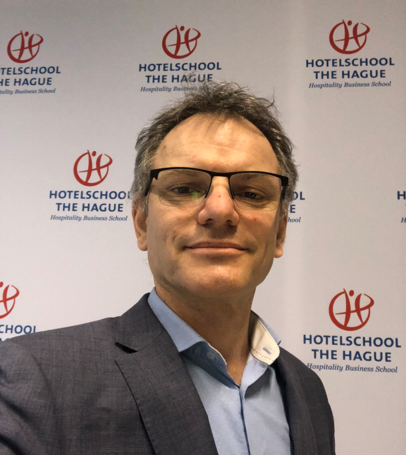 Tonco Tijdeman
Lecturer Information & Communication Management
,
Hotelschool the Hague
Tonco graduated from Hotelschool The Hague and during his more than 30-year long career has worked in various fields: from education to information technology and from consultancy to government. As an independent consultant, he has been involved in ERP design and implementation projects for customers such as the Dutch Department of Defense and Royal Dutch Airlines. He also served as Information Management Consultant at the Dutch Police Force where he contributed to the development and roll-out of the Investigation Information System. His mission is to help professionals to understand the vital value of bringing together the business needs, information and IT tools as essential means for achieving organizations' strategic goals. His main focus is on ways to safely process, enrich and use data and information, making it one of the most valuable assets for organizations.
For the past 13 years, Tonco served as lecturer of Business, Information & IT Alignment at Hotelschool The Hague and International University Bad Honnef, uniting his three passions – education, hospitality and information management. Currently, he holds the position of Educational Advisor at Hotelschool The Hague.