13 Apr 2021
INTERVIEW WITH ALEXANDER KLUIT, MANAGING DIRECTOR, APOLLO & LEONARDO HOTELS BENELUX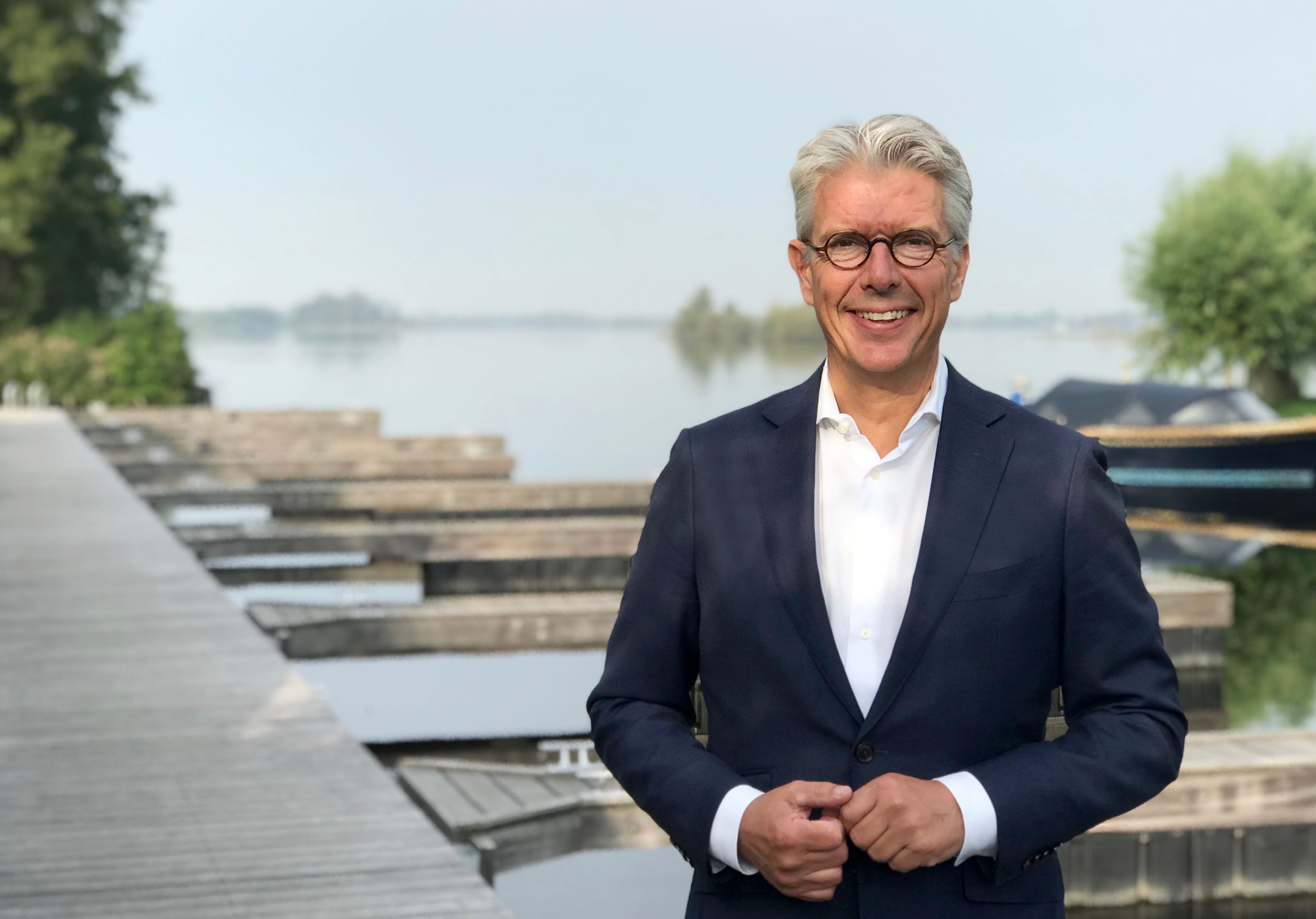 We recently interviewed Alexander Kluit, managing director of Apollo & Leonardo Hotels Benelux to hear about his most recent renovation project. Alexander is responsible for 16 hotels in the Netherlands and Belgium, including the well-known Apollo Hotel Amsterdam, a Tribute Portfolio Hotel, the Leonardo Boutique Museum Hotel at the PC Hooftstraat and the Leonardo Royal Hotel The Hague Promenade.
TELL US MORE ABOUT THE RENOVATION AT THE LEONARDO HOTEL?
"The Apollo Museum Hotel Amsterdam was planned to become Leonardo Boutique Museum Hotel Amsterdam. With this re-branding last summer, we changed our concept by opening "Coffee Boutique Roasters & Toasters" which is part of the hotel but with a focus on external guests. Together with this new F&B concept we did an extensive renovation of all our rooms, corridors, courtyard, and the façade. All in all, a completely new hotel at the PC Hooftstraat in Amsterdam."
HAS COVID-19 HAD ANY IMPACT ON THE DESIGN OF THE HOTEL?
"Not for this renovation as it started pre-Covid, but during the pandemic we changed 2000m2 of hotel rooms into working spaces at the Leonardo Royal Hotel Amsterdam, in conjunction with Regus. We see the need for more flexibility and that will be part of our new design thinking for our rooms, as well for the public areas."
WILL COVID-19 IMPACT THE INVESTMENTS YOU MAKE IN THE HOTEL MOVING FORWARD?
"It will, we will focus more on digitisation and automation in our operational processes which will require the necessary investments. Besides that, we will pay more attention to increasing flexibility per m2 usage to optimise guest comfort and revenues."
WHAT WERE THE MAIN LESSONS LEARNT FROM UNDERTAKING THE RENOVATION? AND WHAT ADVICE WOULD YOU GIVE TO OTHER HOTELIERS PLANNING A RENOVATION?
"Luckily, we didn't face any unexpected hiccups (well, no more than expected during a renovation normally!), but as always, planning is key. It is also important to work with reliable contractors that deliver on time and within the budget at the right quality."