06 Jan 2022
Mixing business and leisure at ZOKU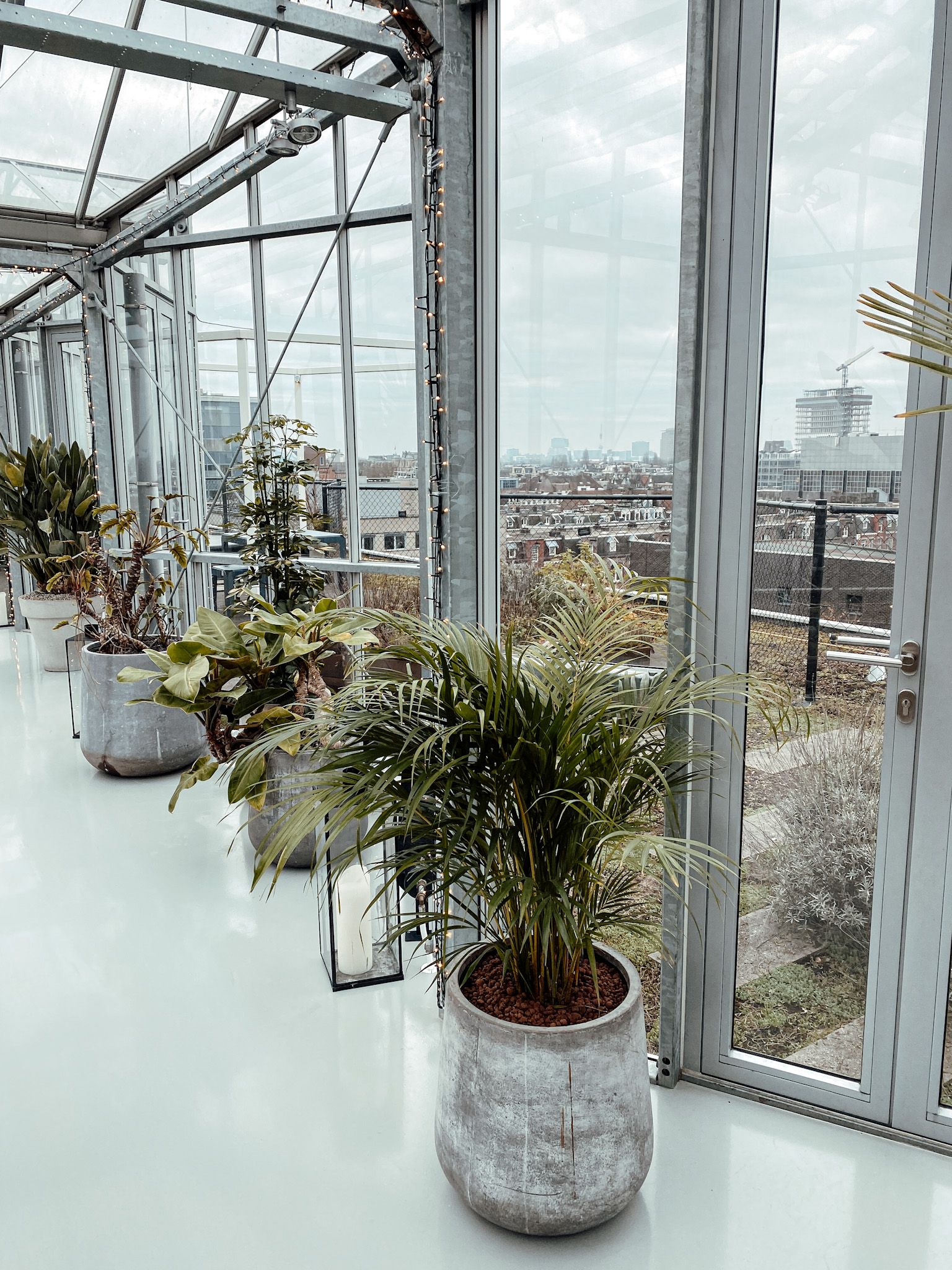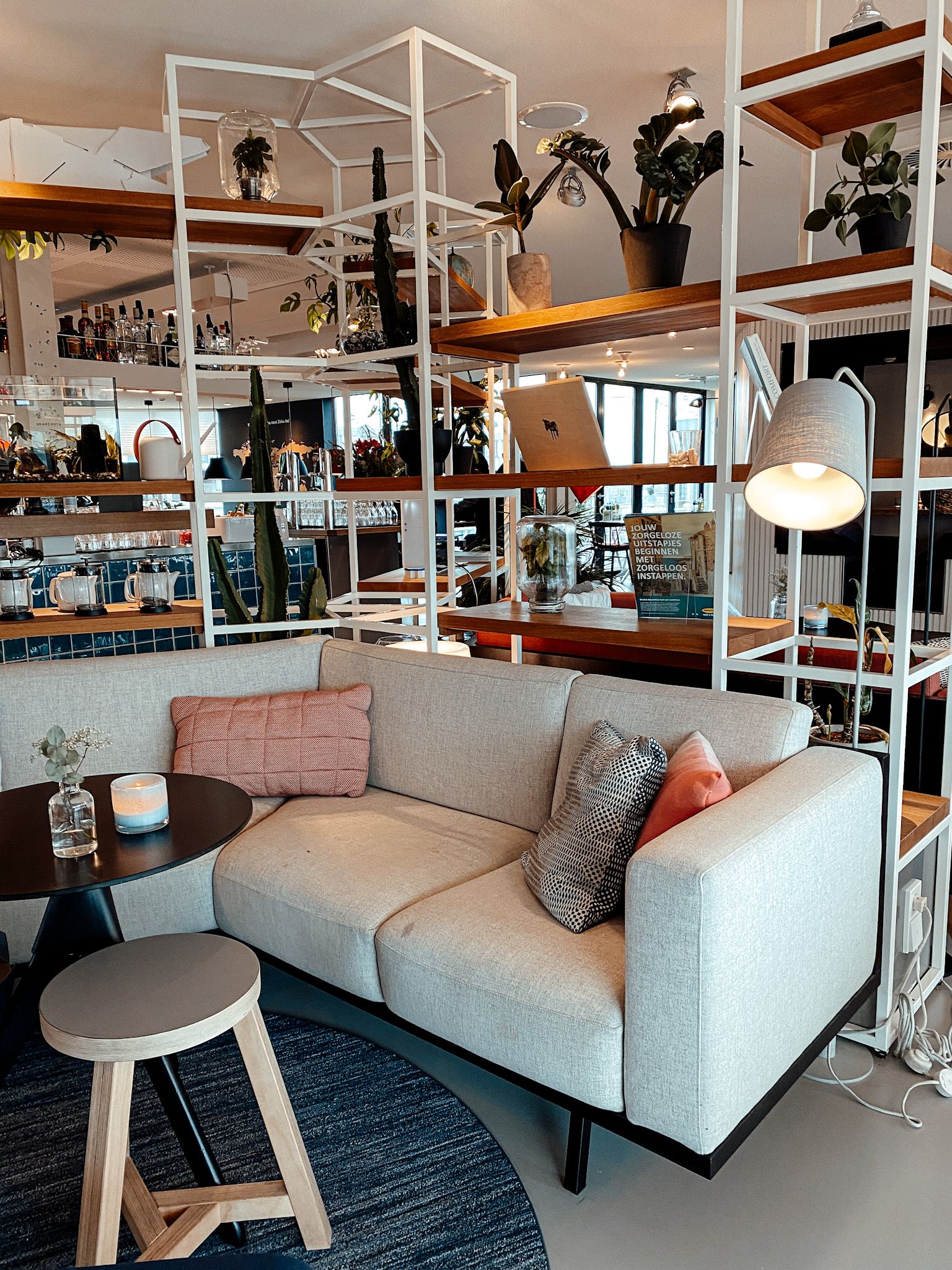 Workation, bleisure travel, bizcation or short-term digital nomading. There are countless words, but the idea behind it is all the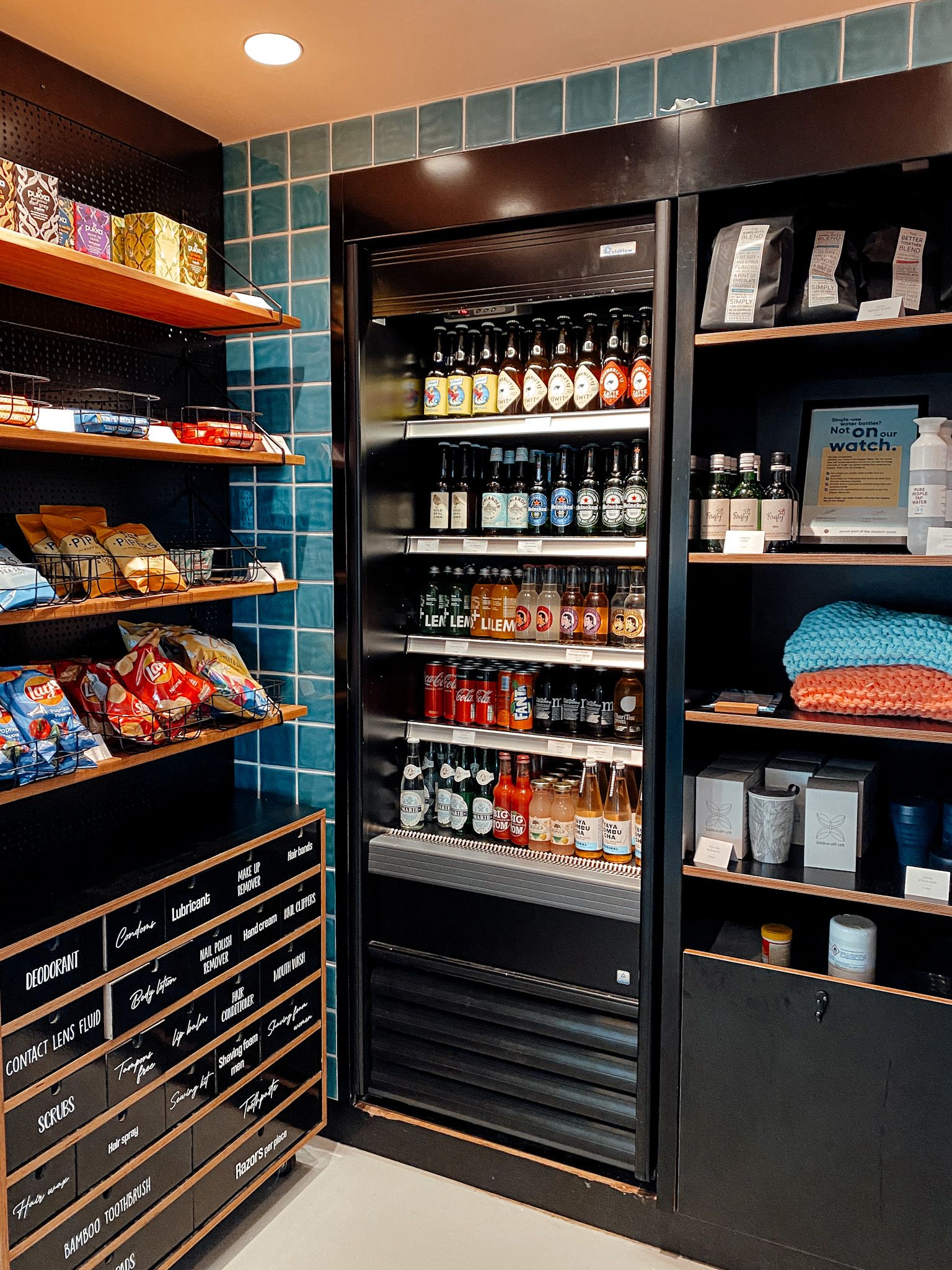 same: combining business travel and leisure travel. As the line between working and home hours has become blurred, a growing number of travelers are blending trip purposes too. And the hospitality industry is capitalizing on that trend.
A good example is Zoku Amsterdam: a home base for holiday and business travelers who want to live in the city for a few days up to a few months. In a regular hotel room or studio apartment, the bed is the most dominant object, while at Zoku the four-person table is
the paramount centre for laptops or candles and wine. The sleeping area can be screened off to make it cozy, business-like or something in between - making it easier to invite friends or business relations into your temporary home. The room comes with all the necessary residential and business facilities, and can even be personalized by choosing your favourite artwork to hang on the walls during your stay. It's a home-office hybrid with hotel services, which is a relaxed place to live, work and socialize with like-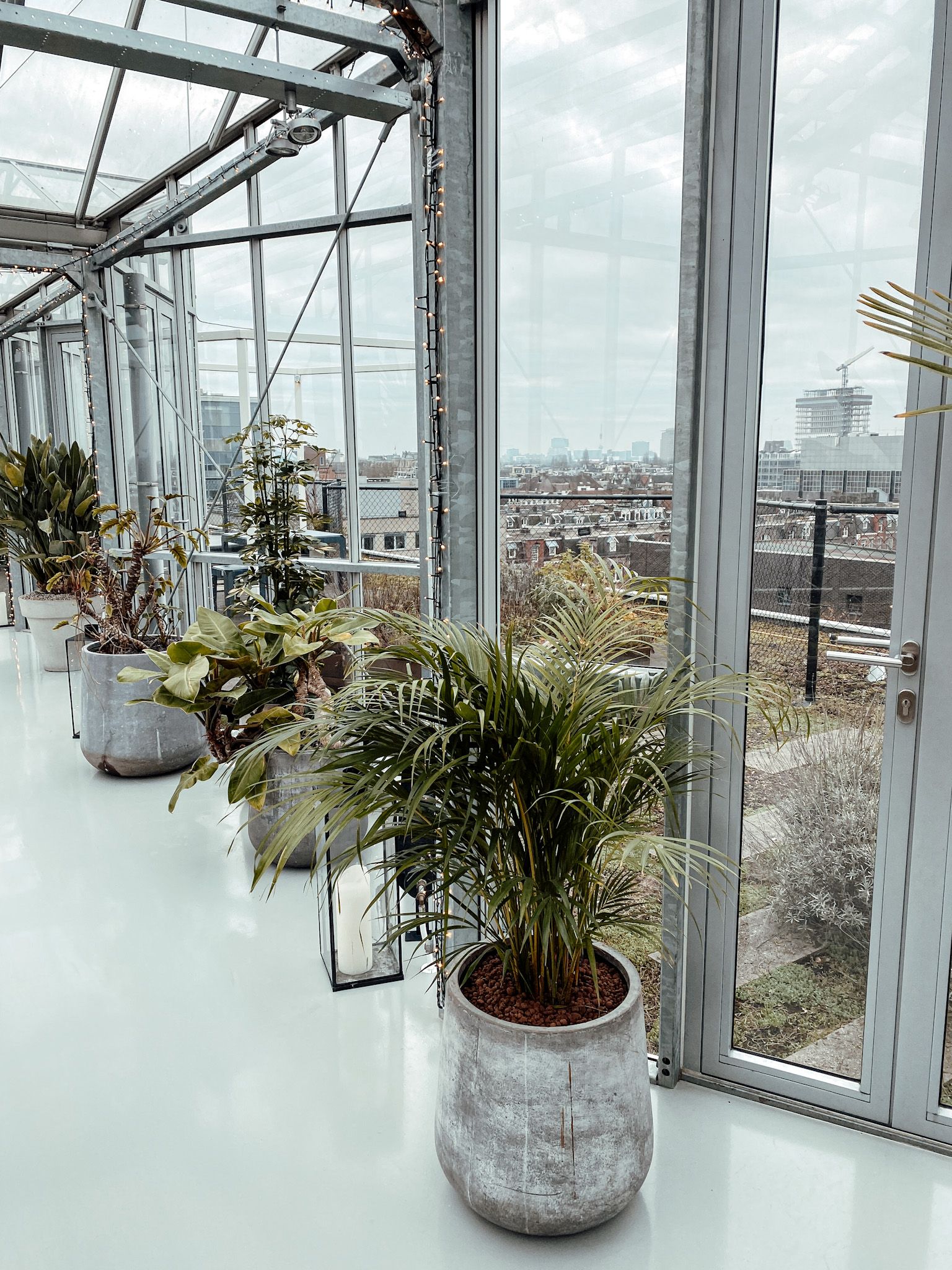 minded people.
These new innovative concepts are becoming popular widely, as they help a lot by saving in terms of expenses, time, travel and leave days. Many hotels have started offering bizcation packages to customers, where guests can be productive at work and enjoy the leisure of a relaxing vacation too. Working remotely did exist pre-pandemic, but with more companies embracing flexible work, the travel industry can look forward to the next generation of bleisure. Are you ready?
---
Author: Agnès Nederhof, copywriter & travel blogger
Check out Agnès' blog, Girl On The Move, here.