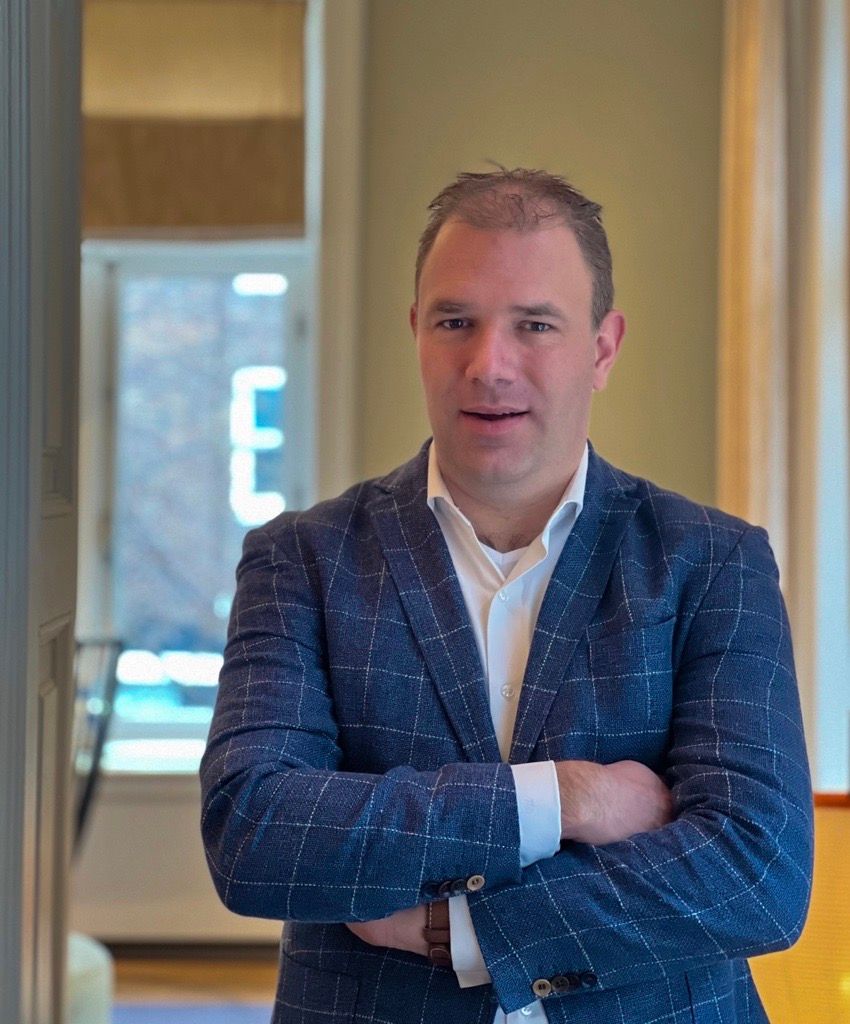 Gijs Wehkamp
General Manager
,
Pestana Amsterdam Riverside
Gijs Wehkamp (38), since November 2019 General Manager for Pestana Amsterdam Riverside, the newest 5-star hotel in Amsterdam (opened in 2018), located in the former city archive of the municipality of Amsterdam, and part of the Portuguese hotel chain "Grupo Pestana".
Gijs is people manager that encourages his team to go the extra mile for guests and colleagues by means of empowerment. There are almost no rules, as long as the guest is happy at the end of their stay.
Gijs started his career as Banquet Manager, and later F&B Manager, for Hotels van Oranje, after which he worked for Marriott the Hague as Director of Operations and Deputy Hotel Manager for NHOW Rotterdam before joining Pestana Amsterdam Riverside