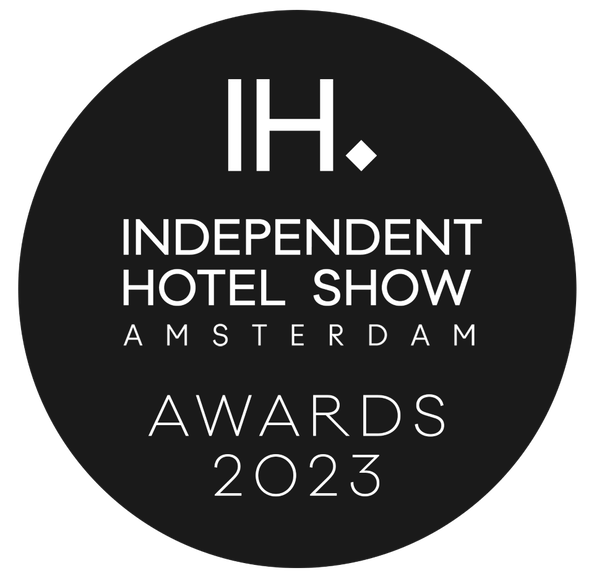 Public voting is now live, vote for your winner by Monday 13 March at 5pm.
Launching for the first time in Amsterdam, the Independent Hotel Show Awards will recognise the passion of independently spirited hoteliers, hotels and suppliers who drive our sector forward. The awards will champion all that make independent hotels across the Benelux region and Germany such amazing places to stay and the suppliers that collaborate with the industry to enhance the hotel offering.
This is your chance to get your hotel and your successes recognised by our esteemed panel of judges and your industry peers! Each of our shortlist of nominees will be carefully selected by our judges then the public nomination will be open for your community and peers to place their vote to choose our worthy winner for each award.
Each winner and our shortlist will be celebrated on stage in front of our IHA visitors, exhibitors and awards judges, and will take home their very own award and special gifts! So don't miss out on your chance to put yourself and your hotel in the spotlight by completing your nomination today.
We look forward to welcoming you to the awards on Tuesday 14 March 2023 at 5:30pm at the RAI Amsterdam, where here we will celebrate the career and contribution of the Independent Hotelier, sponsored by Mews, Best Hotel Concept, sponsored by RoomRaccoon, Hotel Partnership of the Year and Hotel Website of the Year, in partnership with Hoteliers.com.
Independent Hotelier, in partnership with Mews

The Independent Hotelier Award is presented to an individual, couple or business partners who have made a significant contribution to the independent hotel sector. An independently spirited pioneer, recognised for excellence, with a reputation for pushing boundaries and creating exceptional guest experiences. Above all, the winner is someone committed to the development of their team, the success of their establishment and the industry at large.
Best Hotel Concept Award, in partnership with RoomRaccoon

This award recognises a unique, innovative concept within an independently spirited hotel, this could be awarded for a longstanding concept or rebrand to revive the hotel offering. The hotel concept should contribute to a better quality of service or enhanced customer experience that through innovation and creativity has truly pushed the boundaries of what a hotel should be.
Hotel Partnership of the Year
This award is presented to a hotel supplier who has worked with one specific hotel to implement valuable change. This supplier will have collaborated with the hotel to introduce a new concept which has proven to demonstrate clear measurable benefits to the hotel through enhanced guest experience, time management, or ROI.
Hotel Website of the Year, in partnership with Hoteliers.com

This award is presented to the hotel which has the best converting, original and most user-friendly website. There will be an election consisting of a public voting round and a professional jury round. The winning hotel will be announced during the Independent Hotel Show. This award is open to hotels located in The Netherlands, Curacao, Bonaire and Belgium only.
Nominations are now close, public voting will commence soon.
Meet the Jury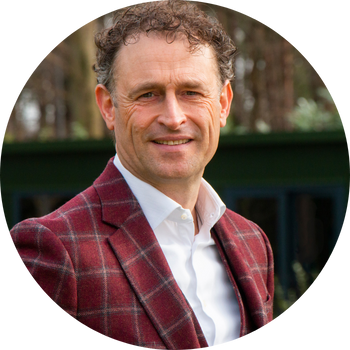 Charles van Goch Chief Empowering Officer, Hospitality Synergy Group and Founder of Mise en Place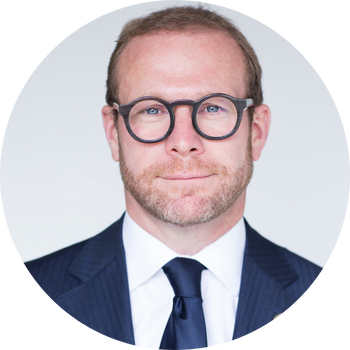 Stephan Stokkermans Managing Director, Grand Hotel Huis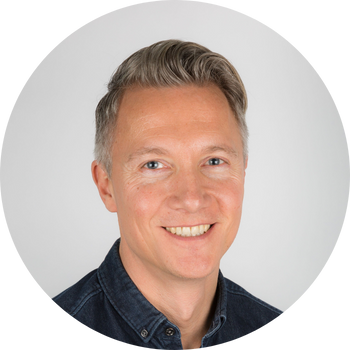 Patrick Brand Co-Founder, Hoteliers.com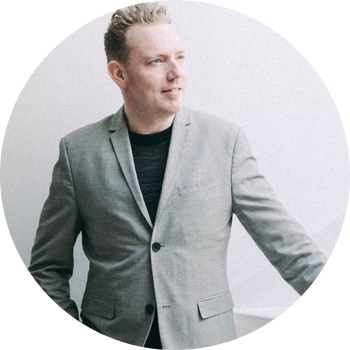 Vincent van Dijk Owner, HBMEO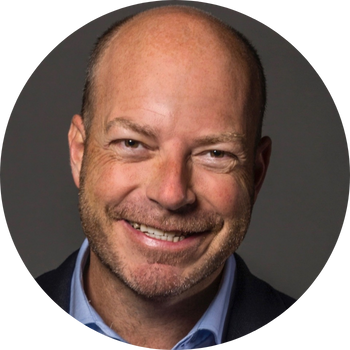 Sander Allegro Chairman, Quality Lodgings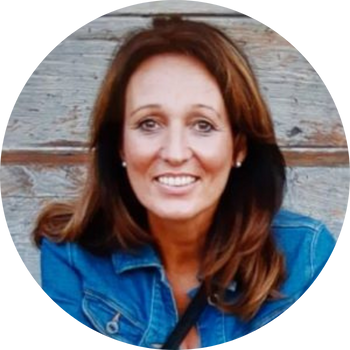 Eveline Doornhegge Regional Manager Amsterdam, Koninklijke Horeca Nederland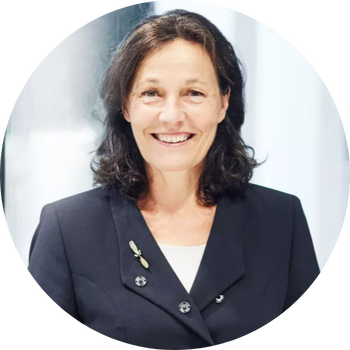 Regine von Stieglitz President, Hotelschool The Hague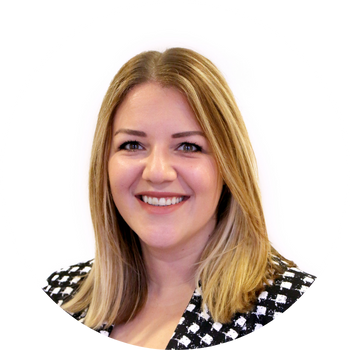 Stephanie van Oorschot Industry Relations Officer, Hotel Management School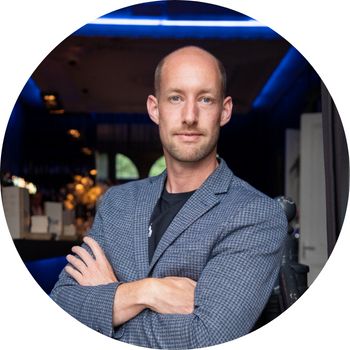 Lennart Maas Founder, Dutch Hospitality Week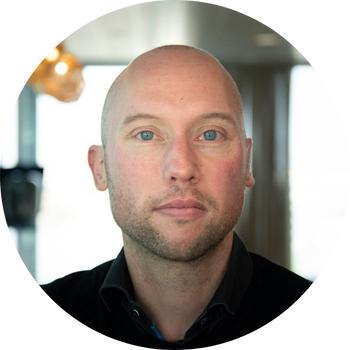 Joost Keus Sales Director Benelux & Northern Europe, MEWS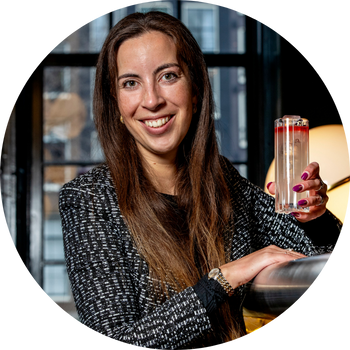 Iris Kranenburg Chief Editor, ENTREE Magazine